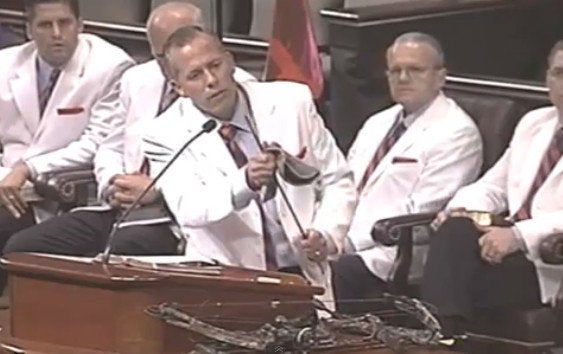 The former pastor of a northwest Indiana megachurch on Wednesday was sentenced to 12 years in prison for having a sexual relationship with a 17-year-old parishioner.
In letters written to the court, the girl said the former pastor "told me to confide in him, to trust him, and he made me feel safe and comfortable around him as a man of God. … (Schaap) preyed on that trust and my vulnerability," the Chicago Sun-Times reports.
Schaap's inappropriate relationship with the teen was reportedly discovered when a church deacon saw on Schaap's cellphone a picture of Schaap and the teenager kissing.
Schaap and his wife Cindy, the daughter of a beloved former pastor, have been married for more than 30 years and have two children. Schaap had made a career writing advice books about dating in addition to overseeing the megachurch, one of the nation's largest.
WATCH Jack Schaap preaching an energetic sermon at his former church's 2010 Youth Conference:
Before You Go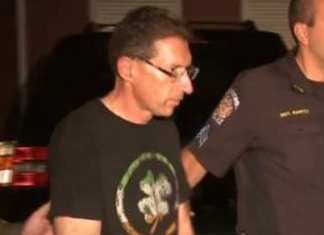 Priests And Sexual Abuse
Popular in the Community