A Libertarian candidate for Congress in Kansas has legally changed his name to Thomas Jefferson in a bid to press his agenda.
Jack Talbert, who is opposing Rep. Mike Pompeo (R) for the Wichita-area seat, has filed paperwork changing his name and ballot identification to that of the third president, the Topeka Capitol-Journal reports. Jefferson is doing so in an effort to boost his name identification and to push his agenda, which includes Libertarian principles of limiting the power of the Federal Reserve and returning to the gold standard.
"When people see that Thomas Jefferson's on the ballot, half will think I'm committed to the Libertarian Party and the other half will probably think I should be committed," Jefferson said. "But whether you think it's crazy or not, hopefully it gets people thinking about the founding fathers and Thomas Jefferson in particular and whether we have that form of government still."

Jefferson said he is especially concerned with domestic security measures put in place after the Sept. 11 terrorist attacks that give the president broad powers to detain citizens.

His candidacy is also meant to be a springboard for the "Thomas Jefferson Project," which is centered on limiting the power of the Federal Reserve banking system and returning to the gold standard, according to Jefferson's website.
The original Thomas Jefferson never served in the U.S. House of Representatives.
Jefferson is seen as a long shot candidate for the seat in the Republican-leaning state. His name change is the latest in a series of jaw-dropping headlines that have shaken up the normally staid world of Kansas politics. Last month, a Republican-controlled state board granted permission to Rep. Jan Pauls (D-Hutchison), the state's leading anti-gay Democrat, to move into an abandoned church that she owns in order to run in a district more favorable to her re-election. Pauls is facing off in a Democratic primary against Erich Bishop, the openly gay son of a former Ku Klux Klan member. The winner of the Pauls/Bishop race will face Republican Dakota Bass, a pro-gay, pro-choice Republican who until recently chaired a statewide progressive group with ties to the state Democratic Party.
Before You Go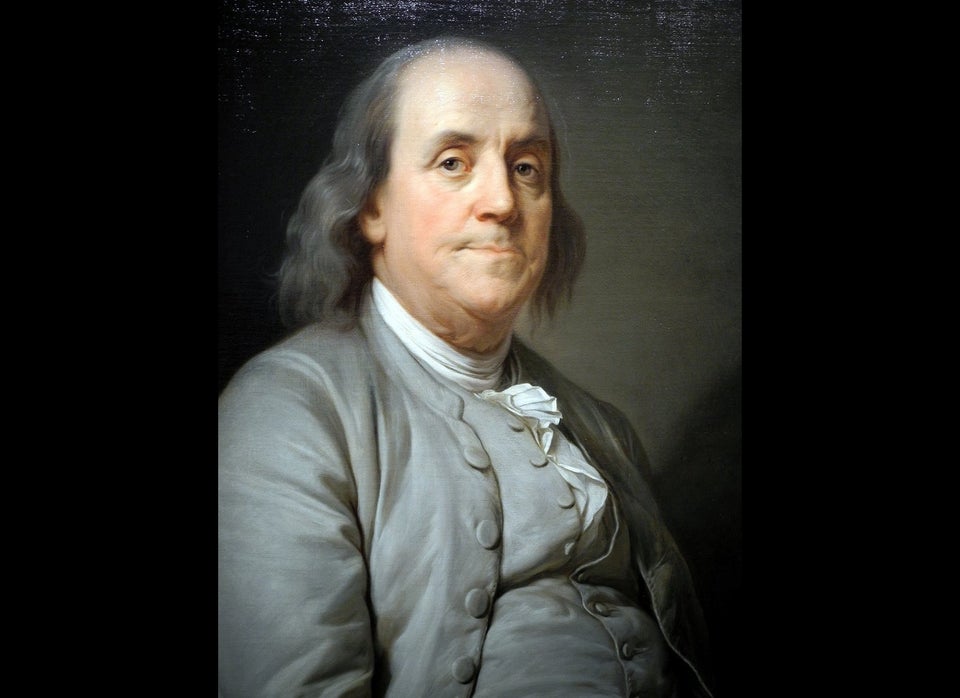 The Marital Histories Of Our Founding Fathers
Popular in the Community