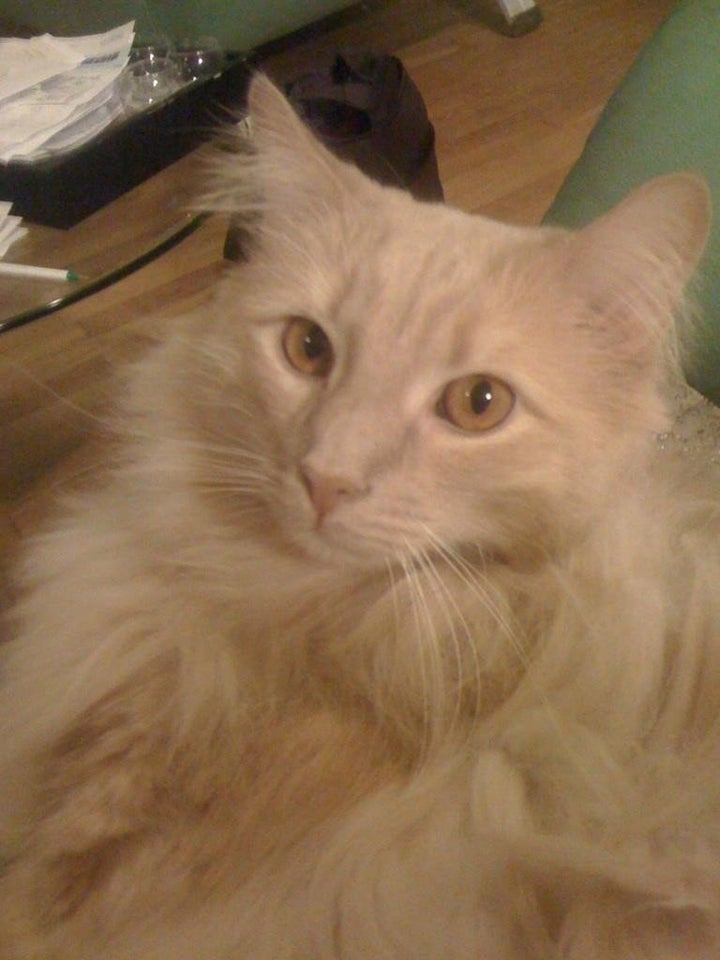 The tenacious cat that survived a two-month ordeal at an airport baggage facility this summer has finally succumb to his injuries and died after euthanasia.
"Jack had extensive wounds on the back of his body, and the wounds were unable to heal because his skin had deteriorated due to the malnutrition that occurred while he was lost. Despite antibiotics, the infections were worsening," said a statement posted to Jack's Facebook page Sunday night.
Despite treatment, Jack couldn't recover. "The vet compared his skin condition to having severe burns over 50-60% of his body," the Facebook statement continued. "The vet was very clear that she had conferred with every possible doctor regarding options for Jack, but none of them left him with a substantial chance of survival and all of them involved him suffering."
The Friends of Jack group that's coalesced around the loss says Jack's death will not be in vain. "We want people to understand the risks that attend putting an animal in cargo, and we hope to spur change in the industry so that no one else ever has to go through this again," they write.

Related