In 2011, Jack Wagner was minutes from taking the stage to perform in front of an amphitheater full of people. The musician and soap opera star -- perhaps best known for his role on "General Hospital" -- was excited to get on stage, as he had done so many times before. This time, however, something would be different.
Just before Wagner was set to leave his dressing room, he heard a knock at the door.
Before Wagner even realized what was happening, the 23-year-old girl threw her arms around him. "[She] holds me and squeezed me and I said, 'Wait a minute,'" he recalls. "She says, 'You don't know who I am, do you?'"
He told her that he didn't, and was not prepared for what she said next.
"She says, 'I'm your daughter,'" Wagner says.
Her existence wasn't an entirely new revelation, but the moment was no less shocking. In 1988, Wagner got a phone call from a woman with whom he'd had a one-night stand. The woman told Wagner that she had just given birth to a baby girl, and was putting her up for adoption.
"She was in a position where she felt she wasn't able to raise Kerry, so she, I'm sure, made a difficult choice," Wagner says. "[She] called me that day and said, 'Listen, I just had a baby. You're the father and I'm not going be able to take care of her. I'm putting her up for adoption.'"
Wagner was stunned but wanted to know his options as a parent. "I called an attorney and did the best I could," he says. "But it was just something that was out of my control."
More than two decades later, father and daughter finally came face to face. The day after that life-changing concert, Wagner was set to perform aboard a cruise ship; he invited Kerry along with him.
"When she did come in my life in that very unusual way, she went on the cruise with me. We spent five days together getting to know each other and connecting," he says. "And we did a DNA test. She is my daughter."
With the shock gone, Wagner has been able to focus on growing their bond and catching up for lost time, which he truly cherishes.
"It's a real blessing," he says. "It's been a real gift for me."
Before You Go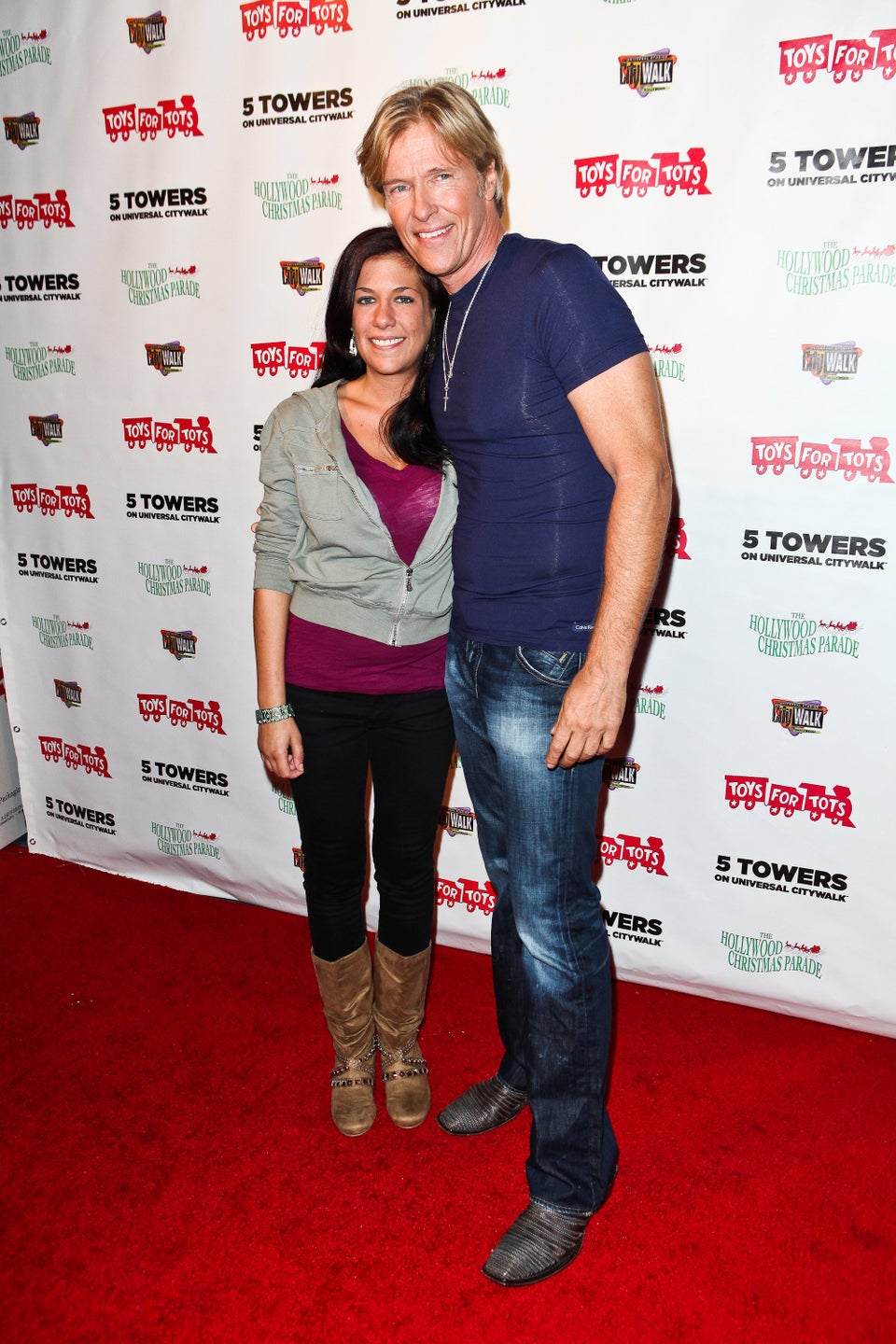 Jack Wagner Reunited With Daughter
Popular in the Community