Jack Welch, the former CEO of GE, stood by his tweet calling Friday's unemployment rate of 7.8 percent "unbelievable."
"I have no idea where this number came from," he told Fox News. "I don't know what the right number is, but I'll tell you these numbers dont smell right when you think about where the economy is right now."
Welch wasn't the only one offering conspiracy theories though; Rep. Allen West (R-Fla.) wrote on his Facebook page that the unemployment rate fell below 8 percent through "manipulation of data" and CNBC personality Rick Santelli said "I told you they'd get it under 8 percent -- they did! You can let America decide how they got there!"
Still, Welch was steadfast, saying his tweet was "called worse than that."
"I don't know the way that the fancy folks in Washington do it, but this is a funny thing that happened," Welch said. "The month before the election we have a number that comes out one-tenth below where it was when the president took office."
Welch responded: "I know that these numbers are gathered by a series of wild assumptions."
The argument escalated as Matthews asked Welch, "Do you want to take that back? This is an assertion that there was jimmying with these numbers."
Welch laughed and Matthews shot back, "It's not funny, Jack!"
UPDATE: This post has been updated to include Welch's comments on MSNBC.
Support HuffPost
The Stakes Have Never Been Higher
Related
Before You Go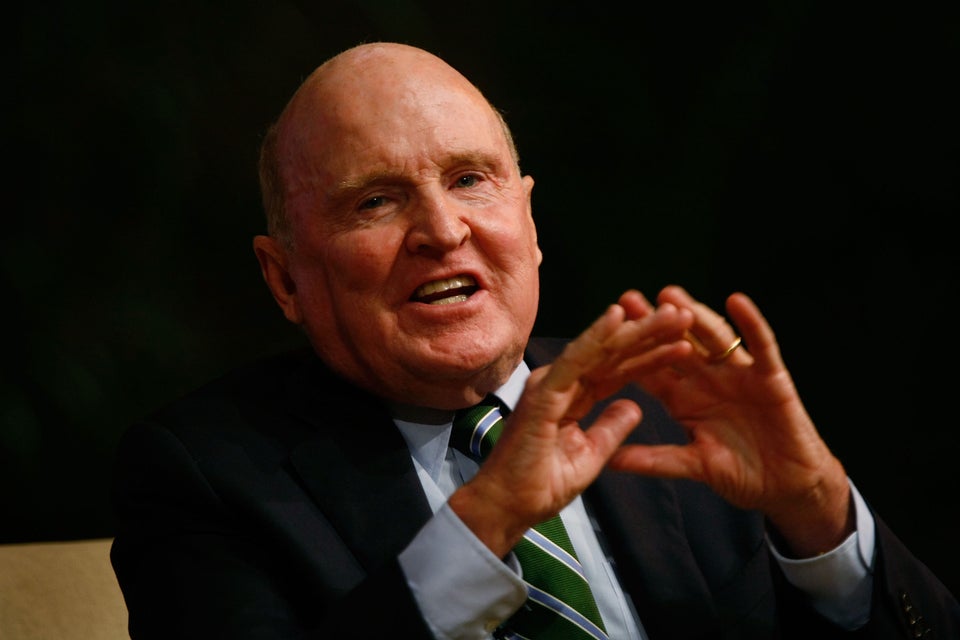 Economic Conspiracy Theorists
Popular in the Community