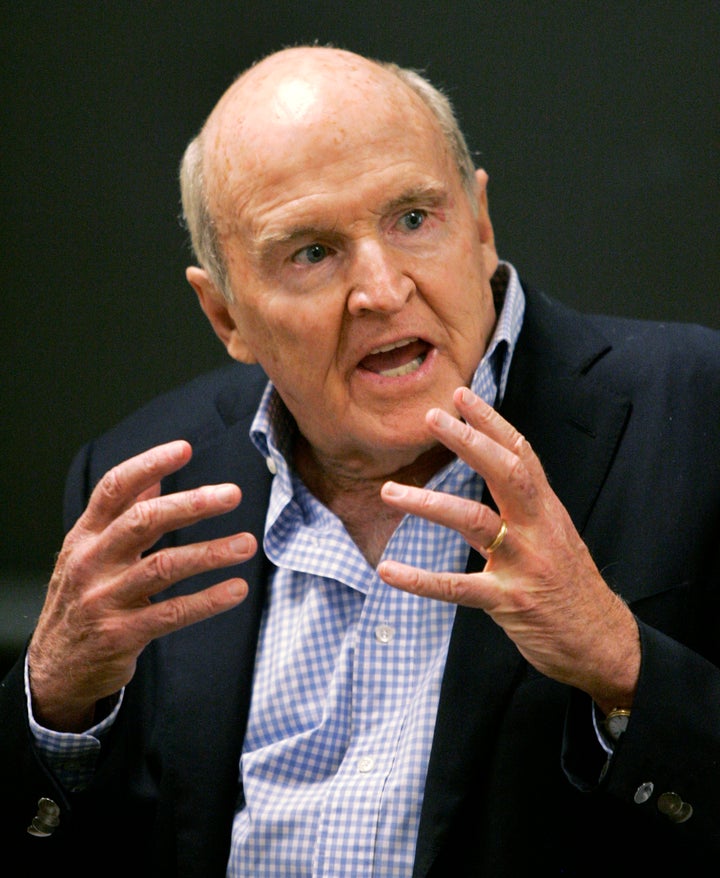 Ex-GE CEO Jack Welch called the numbers "unbelievable" and accused the Obama campaign of fudging them in a Tweet on Friday:
Update: Welch defended his tweet in an interview with the Wall Street Journal Friday. "I wasn't kidding," he said.
.
Welch wasn't the only one to float jobs-related conspiracy theories Friday. Washington Examiner writer Conn Correll accused "a bunch of Dems" of lying about getting jobs and others described the drop as "just like magic," according to New York Magazine. But Welch's conspiracy theory isn't being taken too seriously. Felix Salmon of Reuters may have actually been the most generous in his response:
And some just plain don't believe it:
Welch's secretary Roseanne Badowski told Bloomberg that her boss is the only one with access to his Twitter account. Don't expect Welch to flesh out his conspiracy theory anytime soon. The secretary also said that he's booked all day in meetings.
Related
Before You Go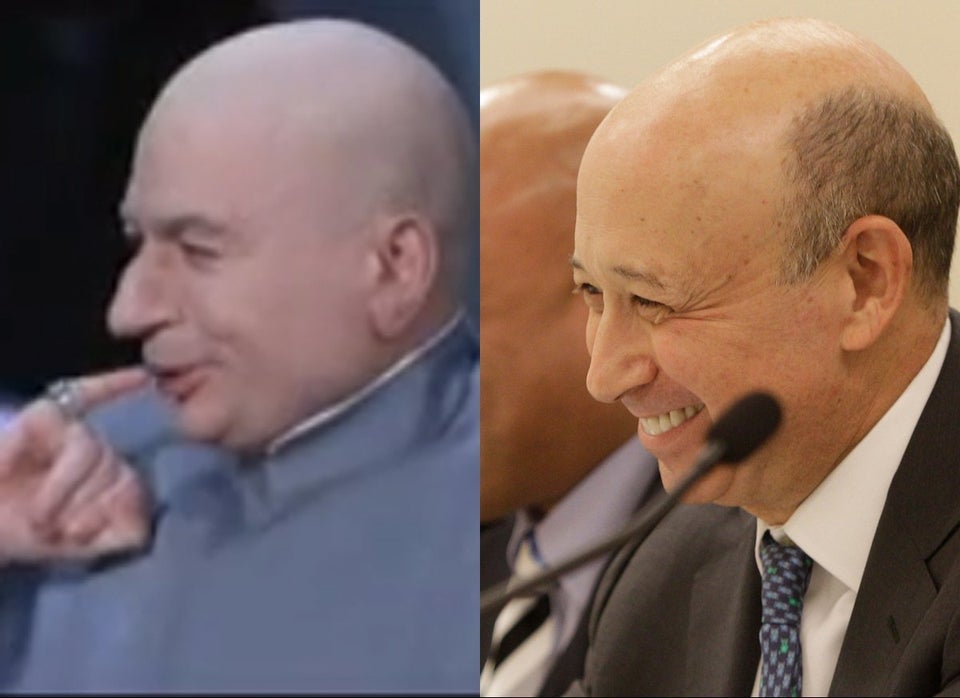 CEOs Who Look Like Villains
Popular in the Community