The stuff really is caffeinated, but it's a bit gimmicky and it probably won't have you bouncing off the walls. According to the product page, one tablespoon of the sugar (the highest recommended amount per serving of whatever is being baked) packs 137 mg of caffeine, which falls within the normal amount of caffeine present in generic brewed coffee.
That said, given the amount of caffeine the average person ingests on a daily basis, is it really necessary for baked goods to be caffeinated, too?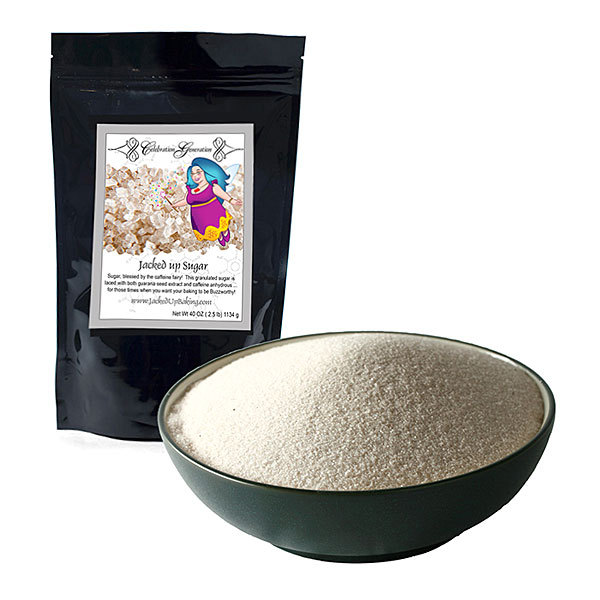 Still, we're tickled by ThinkGeek's description of the product:
It's super easy to make the most of Jacked Up Caffeinated Baking Sugar. Just use it in place of up to 1 cup of the boring sugar your recipe calls for (not more than 1 Tsbp per serving). Boom. That's it. Whatever you are cooking is now loaded with caffeine. Commonplace cookies are now . . . caffeinated cookies of power! Boring brownies are now . . . caffeinated brownies of energy! Mundane meatloaf is now . . . dinner (but you eat some caffeinated cake afterwards, so it's still good). Get some Jacked Up Caffeinated Baking Sugar now and kick your baked goods in their proverbial pants.
If you're interested in baking with caffeine, the sugar is available here for just $14.99 per 40 oz. bag.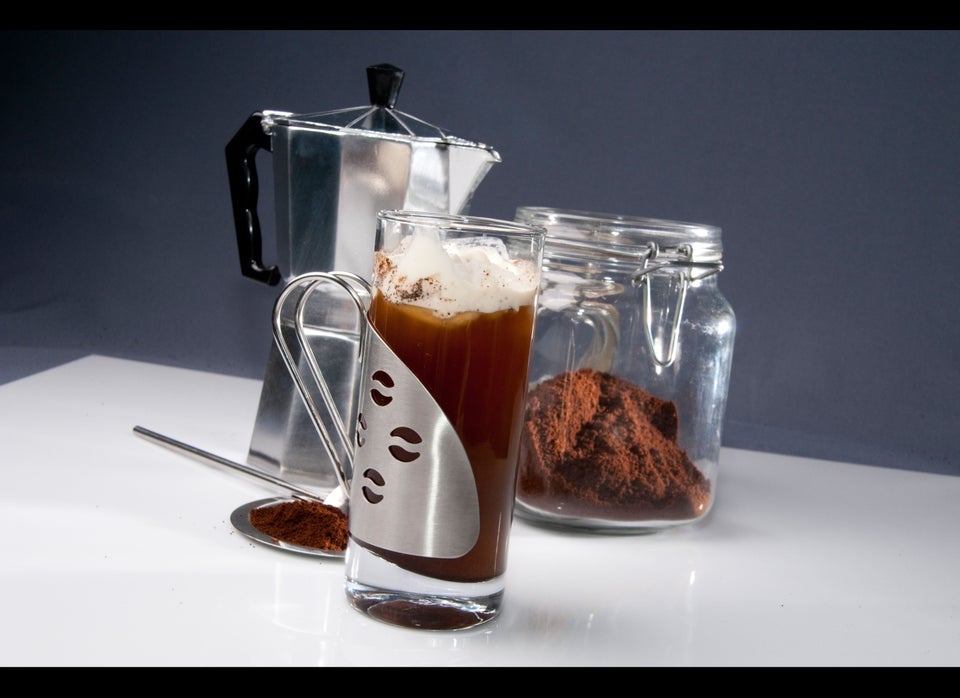 Caffeine Content
Popular in the Community