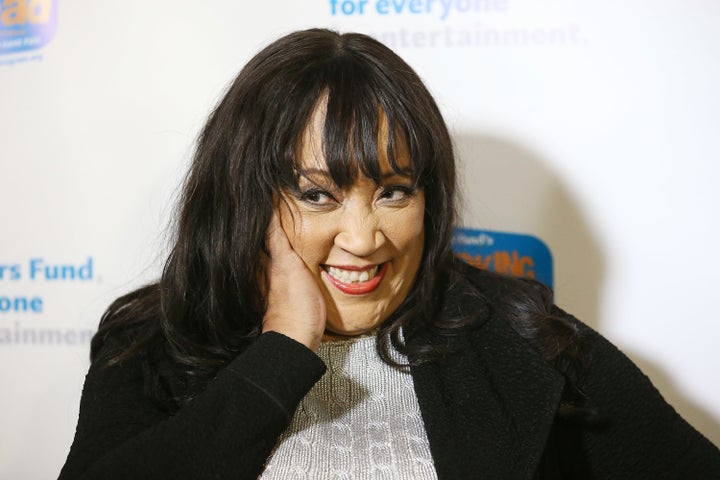 Diversity in Hollywood -- or lack thereof -- received pointed attention earlier this week thanks to the release of a new study by USC's Annenberg School for Communication and Journalism. The report revealed, among other things, that non-white speaking characters were not only underrepresented in film, but also television.
So when The Huffington Post caught up with Jackée Harry, a television actress best known for her breakout role as Sandra Clark on TV's "227," we asked her for her thoughts on the state of TV diversity and what Hollywood executives can do to help solve the issue.
"They need to hire more writers who want to address it, like the man who created 'How to Get Away with Murder,'" Harry said during an interview with HuffPost. "Shonda Rhimes executive produces it, but the man who created it, Peter Nowalk, he said 'give me the best actor,' and he got Viola Davis. And now he said that he's going to write more and more. So I'm not gonna say it's gotta be a black writer. It's gotta be people that want to see us on TV and who know how to write well, and then it'll catch on. It's gotta be people who are interested in doing that and not guilt writing. It has to be of greater quality, and can't be buffoonish. It's gotta be the people who have the vision."
Harry has first-hand experience dealing with Hollywood's diversity issues. In 1987, she became the first and only African-American actress to win an Emmy Award for Outstanding Supporting Actress in a Comedy for her role on "227." While other African American women, including Viola Davis (2015 Outstanding Lead Actress In A Drama Series), Uzo Aduba (2014 Outstanding Guest Actress In A Comedy Series/2015 Outstanding Supporting Actress in a Drama Series) and Regina King (2015 Outstanding Supporting Actress in a Limited Series Or A Movie) have all earned Emmy recognition in recent years, Harry says black women in Hollywood "still have a long way to go."
Influential roles, Harry says, are simply not being offered to African American women today.
"I hate to say it, but there are no parts being written like that now for African American females. There's nothing to sink your teeth into," she said. "I was doing it then, I wasn't looking at the sort of value of it then, but now I see it. A lot of young women, they wanted to be like Sandra Clark. I was like, 'Are you sure you want to be like that!?' Because to me, it was just a character. I didn't know people looked at that and said, 'That's who I want to be.'"
You can catch Jackée Harry on February 27 when she hosts the "227" marathon on Logo beginning at 2:27 PM/ET.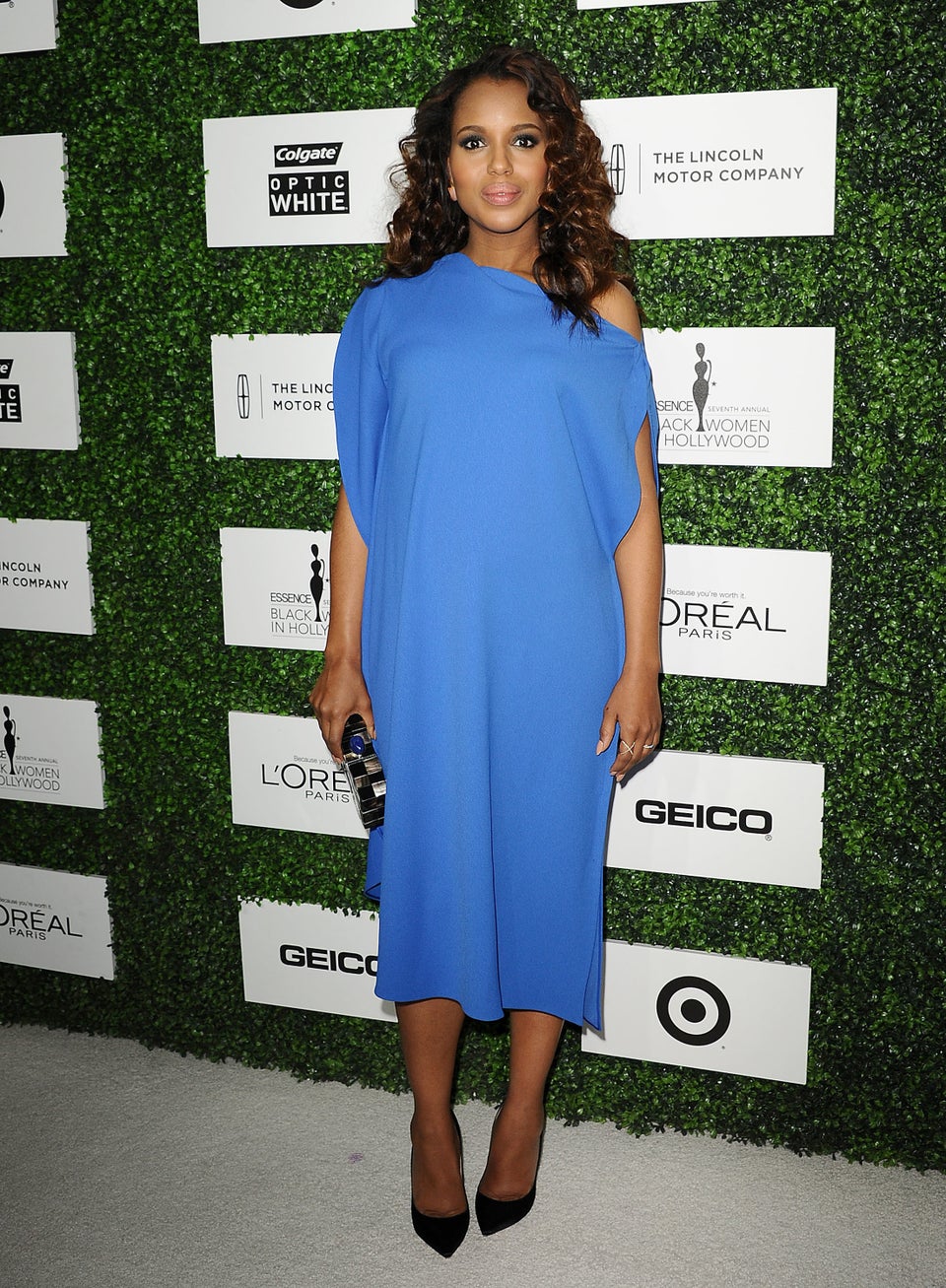 2014 Essence Women In Hollywood Luncheon