When comedian Jackée Harry first appeared on "The Oprah Winfrey Show" in 1995, she had already become the first African-American woman to win an Emmy for a supporting role in a comedy series, had starred alongside Oprah in "The Color Purple" and was starring on the hit sitcom "Sister, Sister." Her career was progressing, but there was a personal journey Harry desperately wanted to take: motherhood.
Harry told Oprah back then that she wanted to have a child and was looking into the possibility of finding a donor. Oprah didn't think Harry's desire to be a mother would last long, but two years after that interview, Harry adopted her son Frank. She reflects on the experience on an episode of "Oprah: Where Are They Now?"
"When I was last on 'The Oprah Winfrey Show,' she said, 'You want a child?'" Harry remembers. "I said, 'Yeah!' I mean, I was in that zone. She said, 'It'll pass.' I said, 'No, it won't.' She said, 'It will.' Only because she knew I was a career woman."
The working mother has no qualms about prioritizing her career, then or now. "My career [came] first -- and it still does," Harry says plainly. "And I don't mind talking about it. I ain't got no big shakes about it because it's a choice. I like what I do."
Frank is now all grown up and Harry says that she was smitten with him the second she saw him as an 8-month-old almost two decades ago. "When I saw him it was love at first sight," Harry remembers. "Just instant."
For his part, Frank loves having Harry as his mom. "I love her very much," he says, hugging her tightly.
Before You Go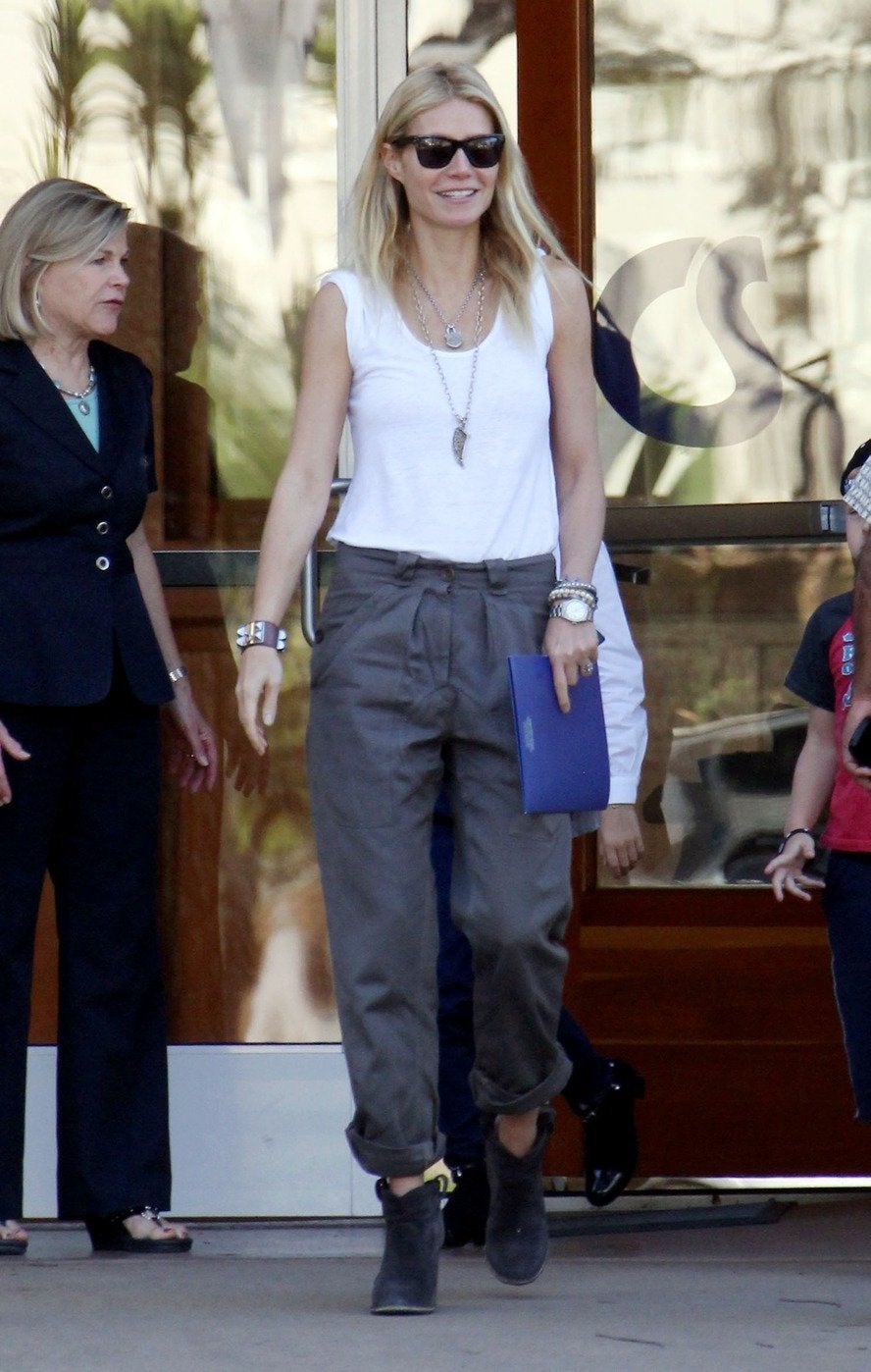 Celebrity Moms Who Do It All