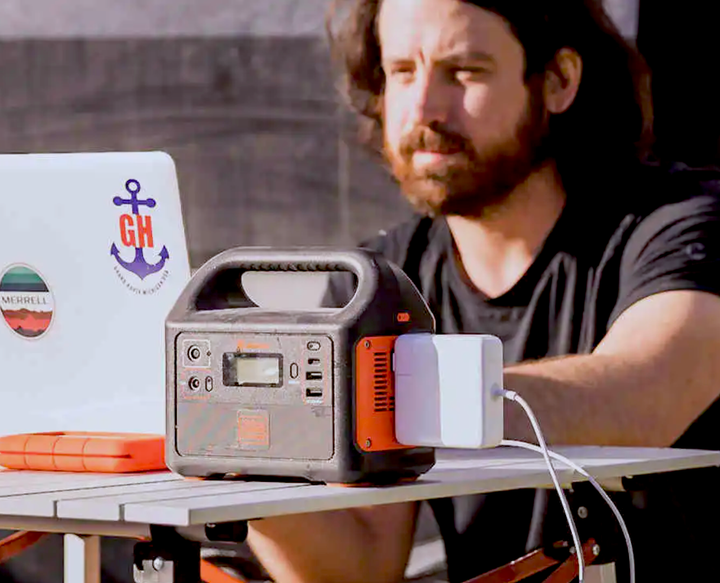 HuffPost may receive a share from purchases made via links on this page. Every item is independently selected by the HuffPost Shopping team. Prices and availability are subject to change.
When Jackery gifted me a portable power station a few summers back, it went directly into my basement. With all the inputs and outlets, I thought it was a confusing computer thing, like an external hard drive or whatever else my tech-y friends talk about. It wasn't until my landlord came by to fix something and saw the portable power station sitting sadly in the dark that I learned it was essentially a silent, portable, gas-less power source — one I could take with me to have electricity when camping, at the beach, driving or selling vintage items at a flea market.
Flash forward to this summer, and my Jackery is my greatest asset. I take it everywhere with me to do things like charge devices on the go, use my griddle on camping trips and keep my fan going during the rolling summer blackouts we get in Philadelphia, where I live.
With its compact, rectangular shape and long handle, it's easy to carry around or pack in the car. Its rechargeable lithium battery is completely silent, so you don't have to deal with that typical generator hum. You can charge it up by plugging it into a wall outlet, car outlet or electric generator, or you can use the Jackery solar panels (sold separately or in a combined kit) to charge it with the sun if you're camping or in a power outage. The time it takes to charge depends on the size and style of the power station.
Jackery's portable power stations have all sorts of protections (over current and short current, over-discharge and overcharge, over-voltage and thermal), so they won't explode or combust or produce any toxicity or pollution. There are different models of power stations that range in capacity, size, function and price, so we rounded up a mix of options to help you find your match.
The Jackery Explorer 1500 portable power station
The way smaller and more affordable Jackery Explorer 160 portable power station
A mid-sized, mid-priced Jackery Explorer 500 portable power station
Correction: A previous version of this story referred to these power stations as generators.
Before You Go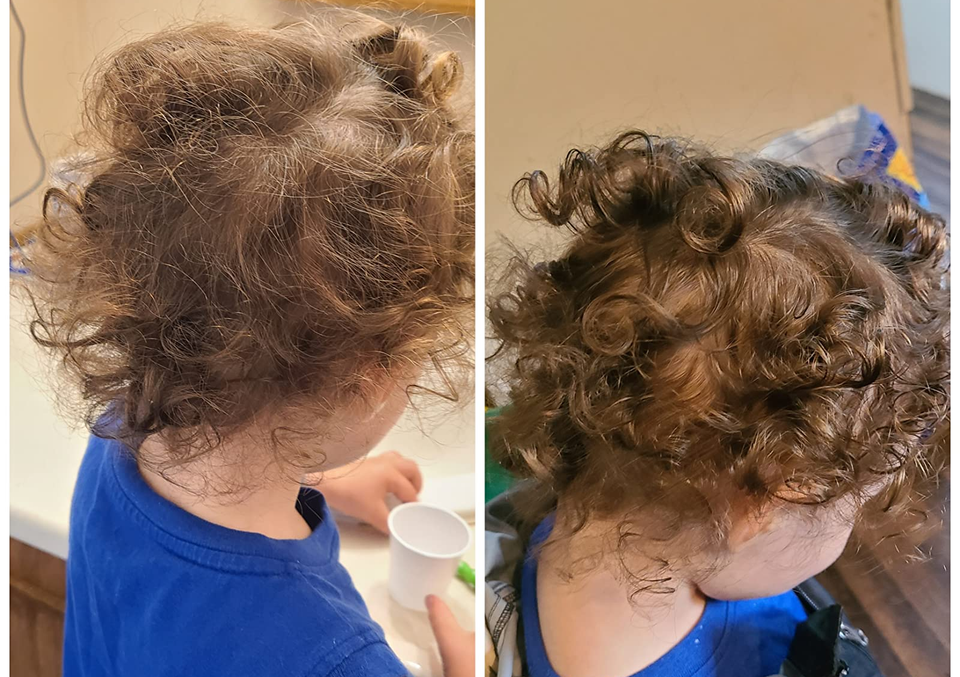 45 Practical Products That'll Make Parents Think "I Need That"