Legendary martial artist, movie star and director, Jackie Chan, turned 60 this week. So, how best to honor the milestone? Why, with a chopstick portrait, of course!
Artist Red Hongyi recently had the opportunity to not only meet with Chan, but also create an amazing tribute for his birthday using an astounding 64,000 chopsticks.
Watch the meeting between the artist and martial artist followed by the creation of the portrait. To learn more about artist Red Hongyi, be sure to visit her website here.
Related
Before You Go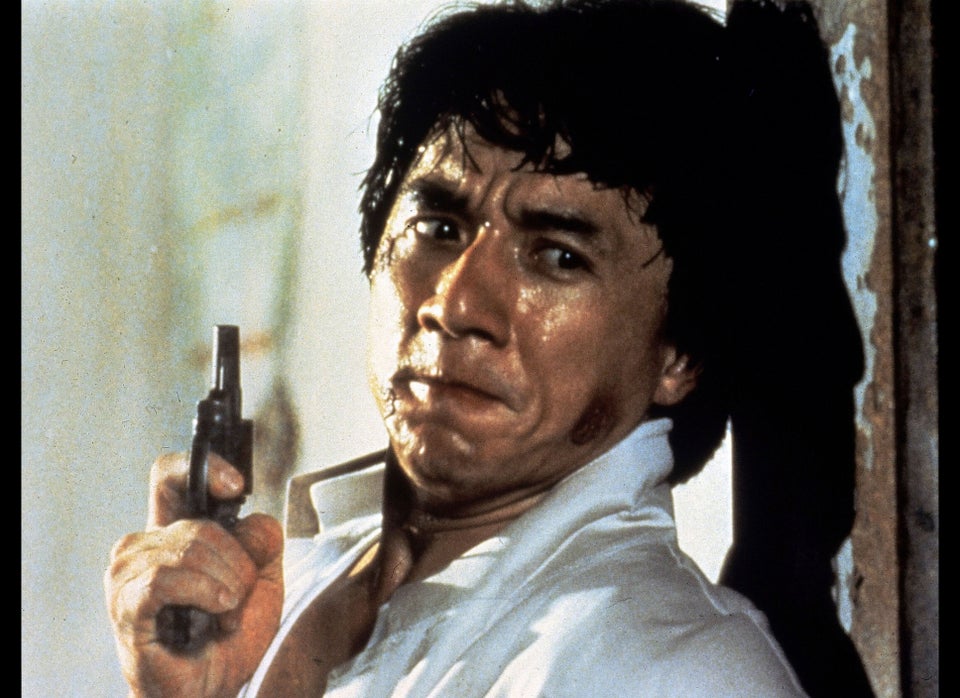 A Brief History of Jackie Chan's Action Films