Watch above to see Jackie discuss married life with John F. Kennedy, then see her go about her "normal" every day routine. You'll also get a few glimpses of her Georgetown home. (Though our favorite moment has to be either when she drops John's shoes off at the shoemaker, or when she says that she occasionally presses his clothes, or when she lets her dog off the leash to knock over a few schoolchildren at the playground.)
But here's the best part: John comes out and joins her in the interview.
Check it out above -- and let's discuss.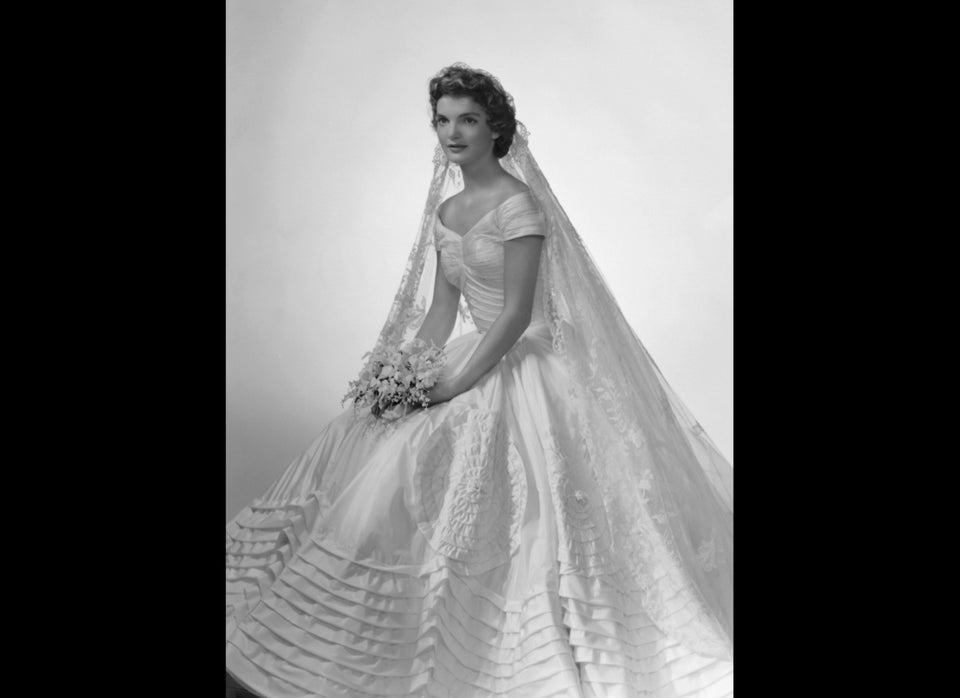 Jackie Kennedy Onassis Style (PHOTOS)