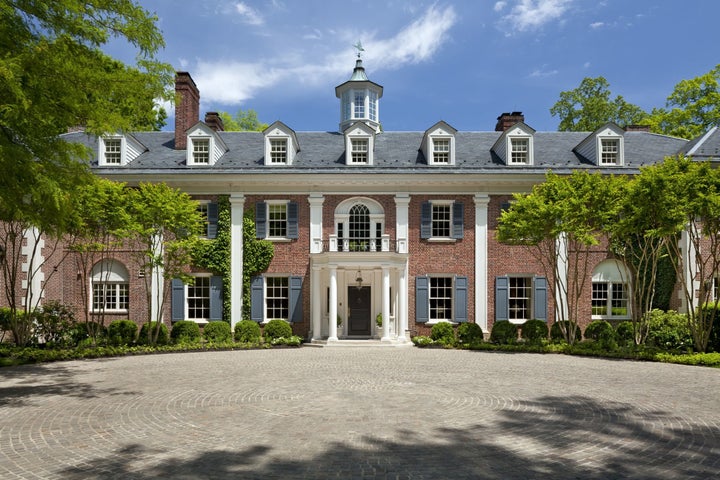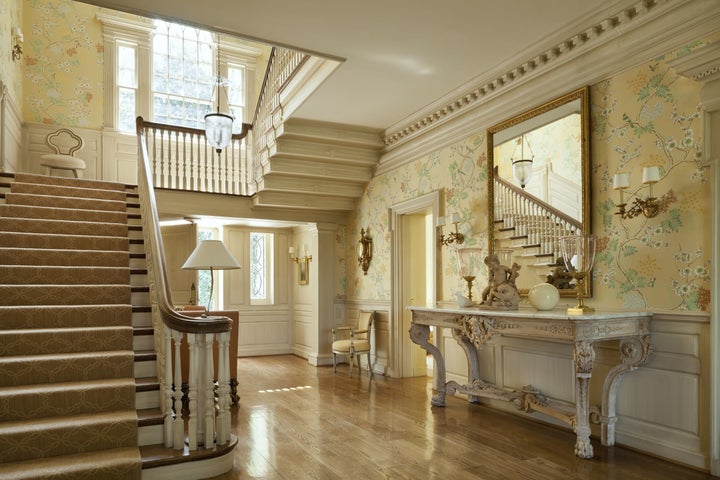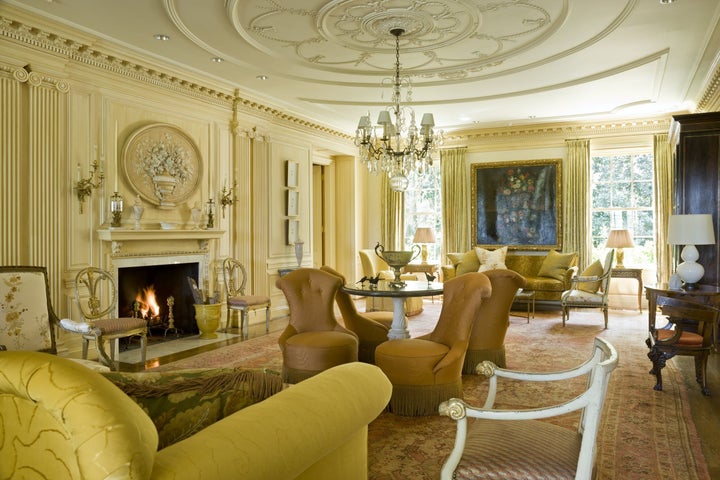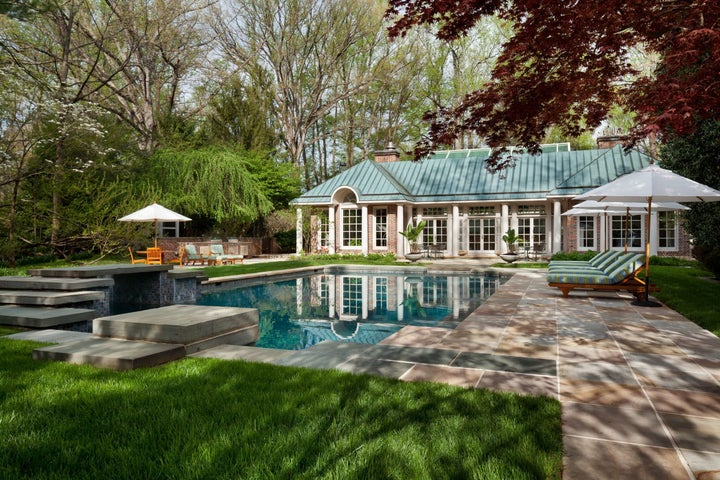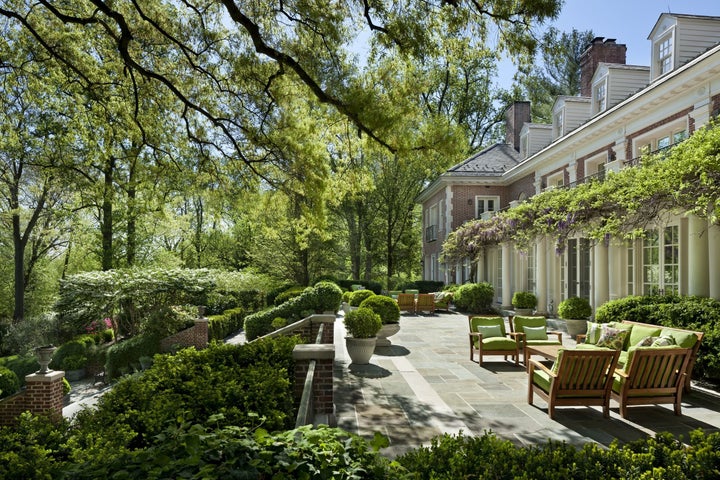 Then there's the family lore: Homeowners can sleep in Kennedy's former bedroom, which overlooks the river on the third floor, listing agent Mark Lowham told HuffPost.
"There's nothing else like [Merrywood]," said Lowham. "No property that has this combination of history, sheer quality and location."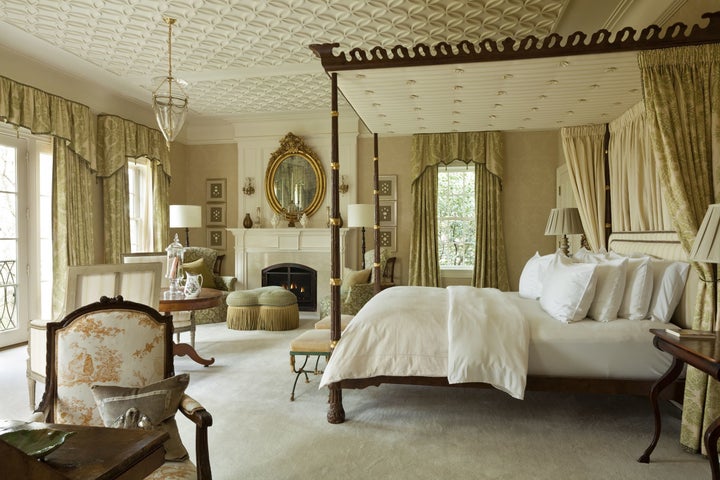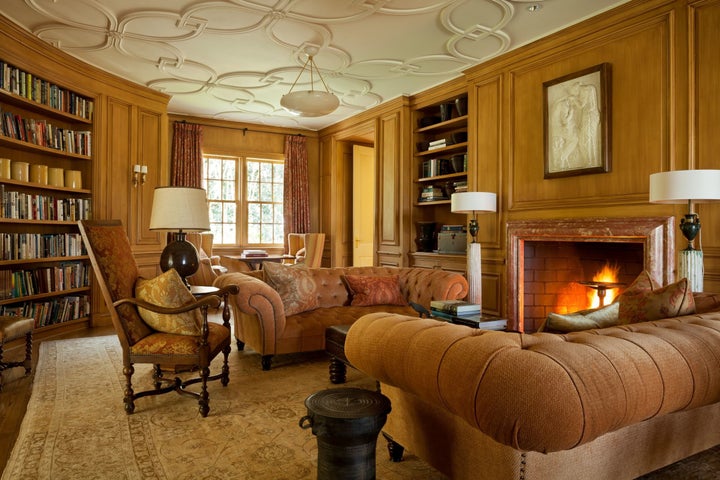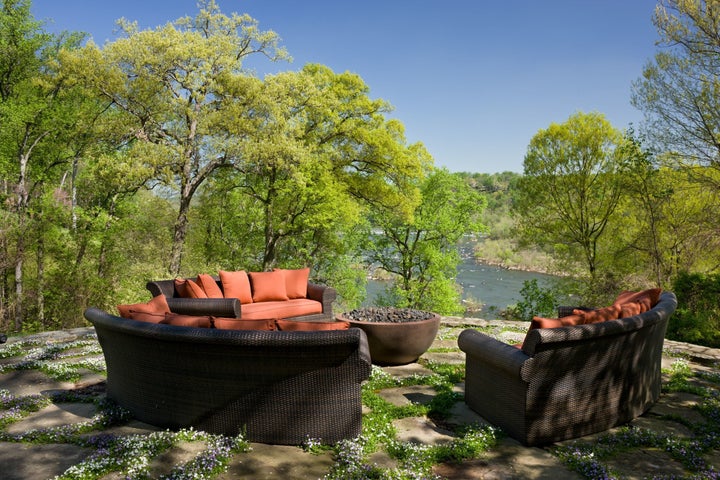 Merrywood has been heavily renovated since it was built in 1919, Curbed reports, but it retains its original charm. Outside, there are still formal gardens, dining areas and a carriage house with offices and staff housing.