Few suits have been burned into the nation's memory as strongly Jackie Kennedy's pink set, the one she wore the day President Kennedy was assassinated in 1963.
Despite how familiar you are with the suit and pillbox hat (and the rest of Jackie's wardrobe), there still might be some things you didn't know about the now-infamous outfit. Luckily, NBC's "Today" spoke with Jackie O's personal assistant, Providencia Paredes, to discuss the bespoke suit as part of their coverage leading up to the 50th anniversary of JFK's assassination this Friday, Nov. 22.
Here are some things we learned:
1. It was an exact copy of a Chanel suit and was even made using Chanel fabric. It was replicated and made in the US to avoid political criticism.

2. Jackie had worn the pink suit six times before the trip to Dallas, including a 1962 trip to London. (Looks like Michelle Obama learned her outfit repeating skills from the best.)

3. Jackie's personal assistant, Providencia Paredes, chose the suit for the Dallas trip because JFK told her to "pack something light because it's supposed to be warm over there."

4. Despite being stained by blood in the motorcade, Jackie insisted upon wearing the suit as Lyndon B. Johnson was sworn in as president that day. According to the historian interviewed by "Today," when Lady Bird Johnson asked if Jackie wanted to change her outfit, she replied, "No, I want them to see what they have done to Jack."

5. After the assassination, the suit was sent to Jackie's mother in Georgetown for a few months before being sent to the National Archives, still blood-stained to preserve the historical moment. It remains there now as a gift from Caroline Kennedy.
See the iconic pink suit's final outing in Dallas: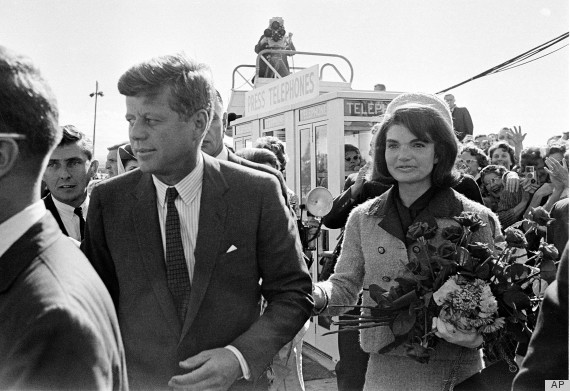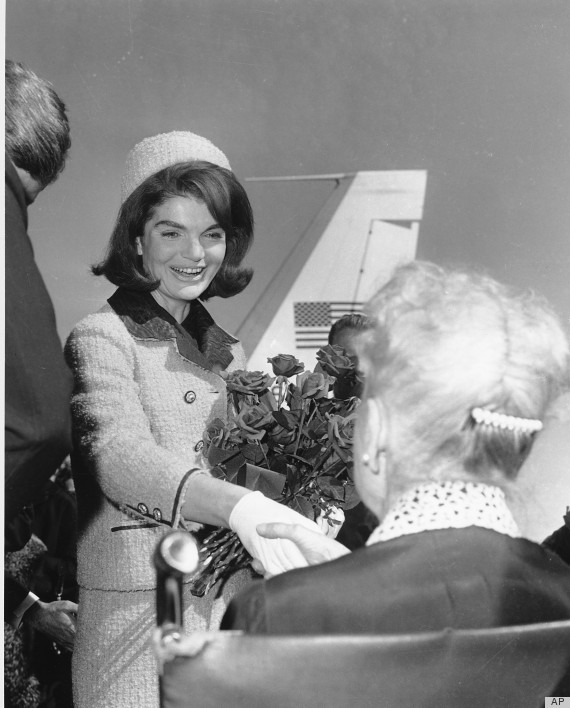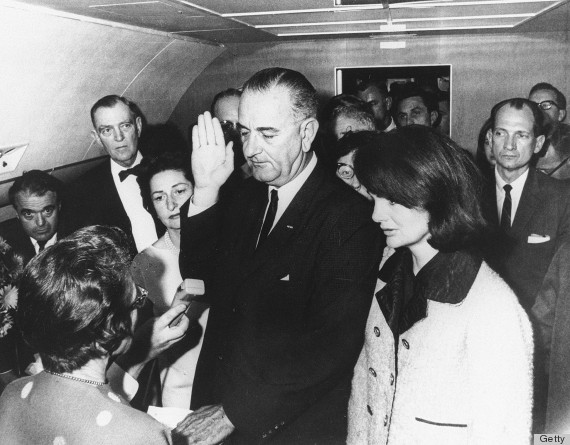 Relive the rest of Jackie O's wardrobe: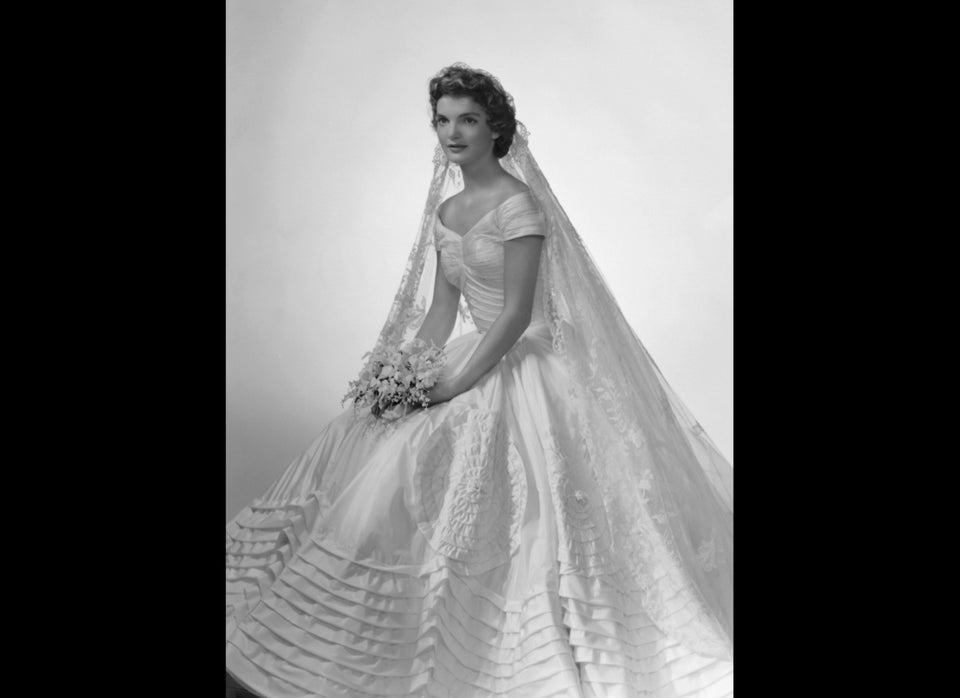 Jackie Kennedy Onassis Style (PHOTOS)
Related