Rose Kennedy Schlossberg recently launched a web comedy series, but most people are noticing the resemblance between the 27-year-old and her late grandmother, Jackie Kennedy.
Schlossberg, the daughter of U.S. Ambassador to Japan Caroline Kennedy and Edwin Schlossberg, was raised on the Upper East Side in Manhattan with her two siblings. Schlossberg's look-alike grandmother, Jackie Kennedy Onassis, was a frequent visitor when she was growing up.
"Jackie, who lived just a few blocks away from the Schlossbergs on the Upper East Side, saw Rose basically every day and doted on her," Christopher Andersen, Kennedy biographer, told the New York Post in 2010. "Jackie knew it was important to sow the seeds of good behavior early on, and she tried to do that in the final years of her life. It was a mission for her."
"It came up as a response to seeing the way that New York responded to Hurricane Sandy, and how people were grossly underprepared -- specifically, girls in damsel in distress mode," Schlossberg said. "I thought it would be interesting to create this world where girls have to be survivalists without compromising their cute factor."
Before You Go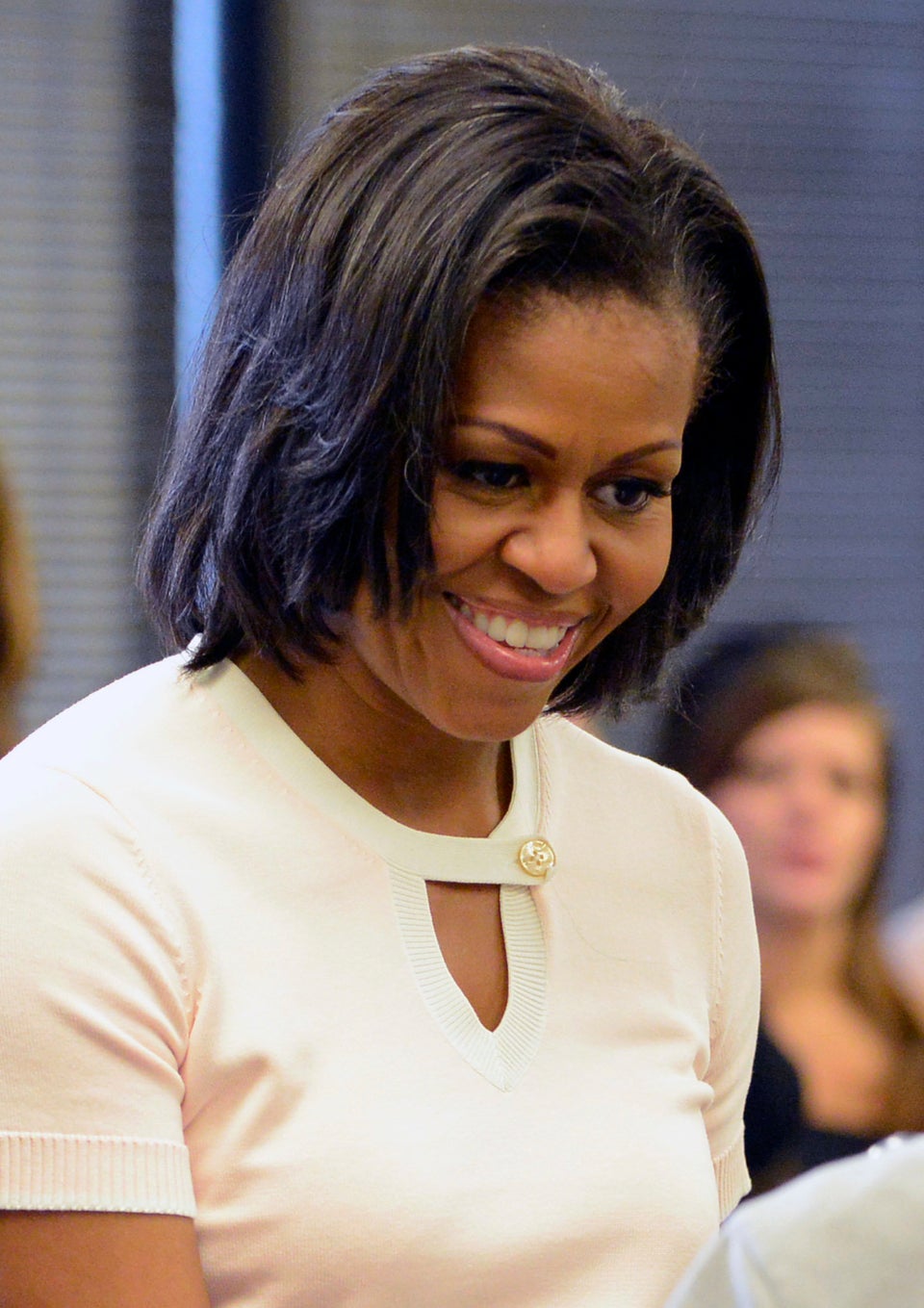 First Ladies Through The Years
Popular in the Community