Was there ever a first lady as iconic as Jacqueline Kennedy Onassis?
In honor of her would-be 82nd birthday on Thursday, we've put together a style retrospective of Jackie O.'s signature look. It's one that has inspired people for decades and will undoubtedly continue to do so.
Her fresh and modern outward appearance breathed a new life into the White House, leaving an as-yet unmatched legacy. After all, there's a reason the Kennedy years were dubbed "Camelot."
Click through photos of Jackie O.'s outfits.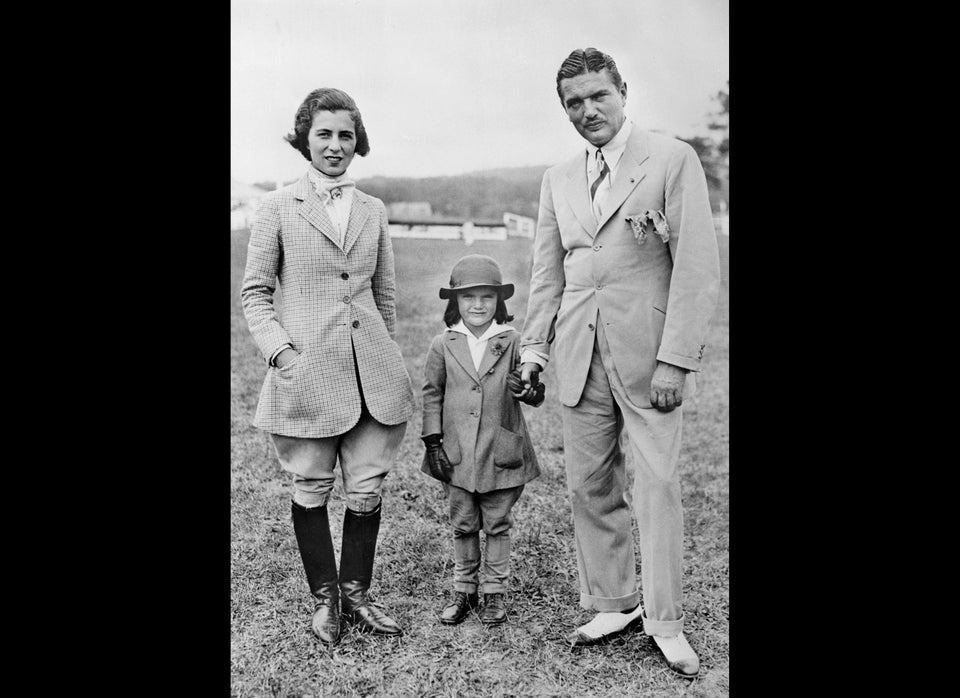 CORRECTION: This story previously incorrectly cited two dates. They have now been fixed. We sincerely regret the error.