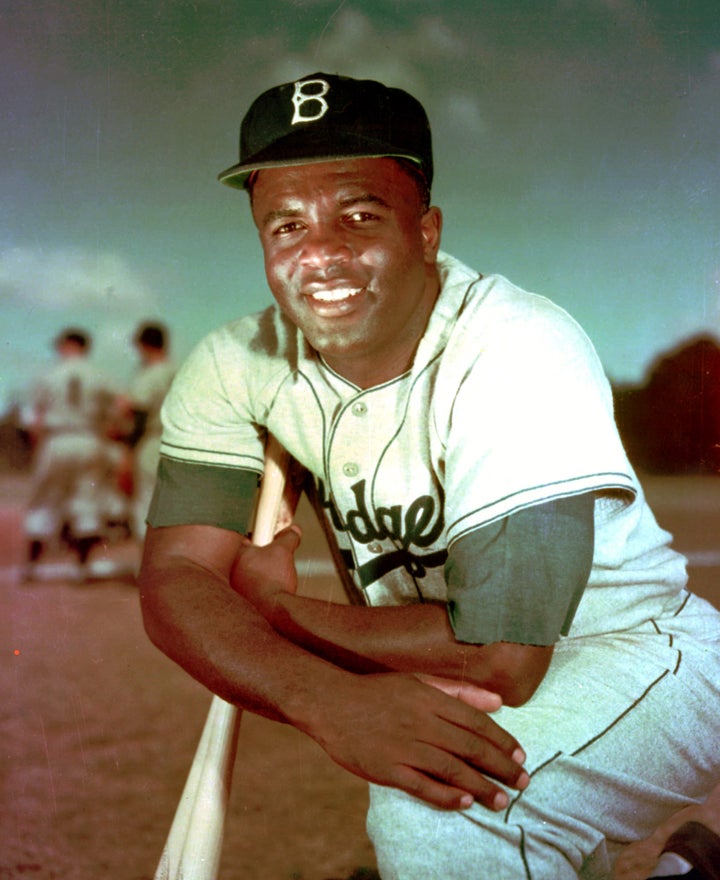 Jackie Robinson, who would have been 93 today, once said that "a life is not important except in the impact it has on other lives," Jackie Robinson said. By that measure, his own life was monumental.
In becoming the first African American to play Major League Baseball, he challenged racist assumptions about black inferiority and the logic for segregating the nation's pasttime.
After he walked away from the diamond — he won the National League MVP in 1949, and is considered one of the greatest second basemen ever — Robinson continued to be a pioneer. He was the first black commentator for a national sports broadcast, and the first black vice president of a major American firm.
"It was really amazing to wake up one day and find Jackie Robinson playing in Brooklyn," David Dinkins, the former mayor of New York City, told the New York Times in 1997. "It was a really big deal. I went to Brooklyn Law School because I was a Dodger fan."
"It's hard to imagine for this generation what it was like for a white boy in the late 1940s to have a black man as his idol," added Ira Glasser, who once ran the American Civil Liberties Union. "Where I lived in East Flatbush, you could walk for 10 blocks in any direction and not see anyone who wasn't white, maybe not even anyone who wasn't Jewish. Most of my friends were intense Dodger fans, and we had with the team a peculiarly intense relationship, and into that relationship comes Robinson."
"And on a team filled with heroes, he became a hero. On the empty lots where we played, when those lots transformed in our minds to the lush grass of Ebbets Field, we chose to be Jackie. We tried to incorporate everything about him into our styles. I had a friend who even wore his sneakers on the wrong feet to make him walk pigeon-toed."
Robinson's number, 42, was retired throughout Major League baseball in 1997.
Below, a look at Robinson's life:
Before You Go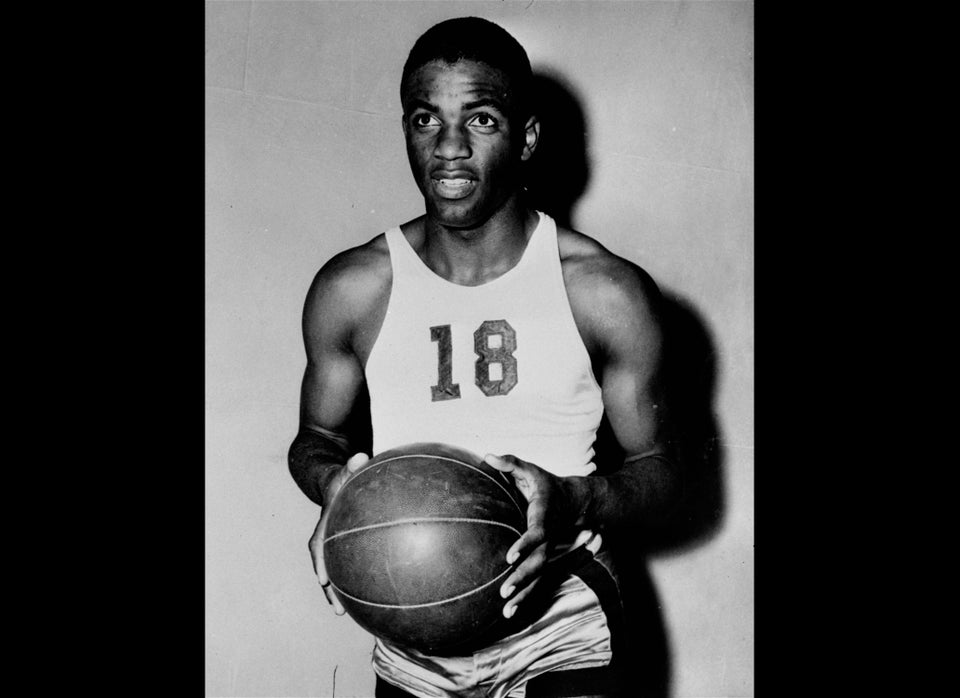 Jackie Of All Trades
Popular in the Community