Jackie Samuel insists that snuggling is not always about sex.
At Samuel's The Snuggery in Penfield, N.Y., snuggles go for $60 an hour. The innocent sessions are in a bed with Samuel, who will simply wrap her arms around you (or yours around her). There's no nudity allowed, which has yet to deter any clients — most of whom have been middle-aged men or older. Samuel says that, for the most part, they respect her boundaries.
"This is not about sex, I am very straight-forward about that," Samuel said in a video from ABC 13.
According to ABC 13, Samuel started The Snuggery to supplement her income as a real estate agent in Rochester, N.Y., by day.
Samuel says that the business has been doing well in the month it has been open and that she hopes to hire more people for customers to cuddle with and to expand beyond Rochester.
Before You Go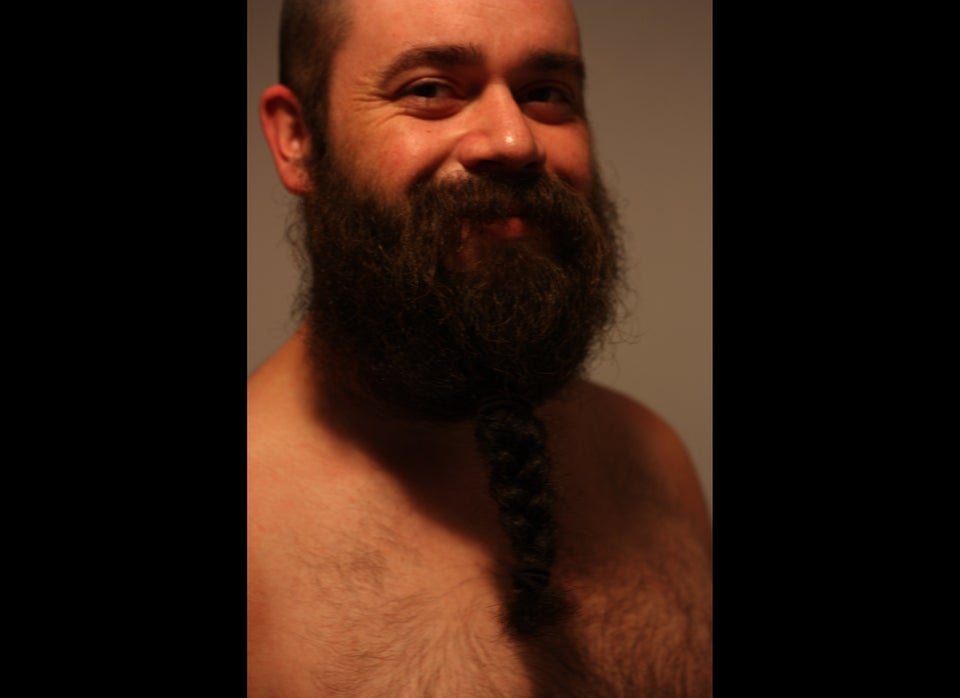 Strangest Odd Jobs On Craigslist
Popular in the Community