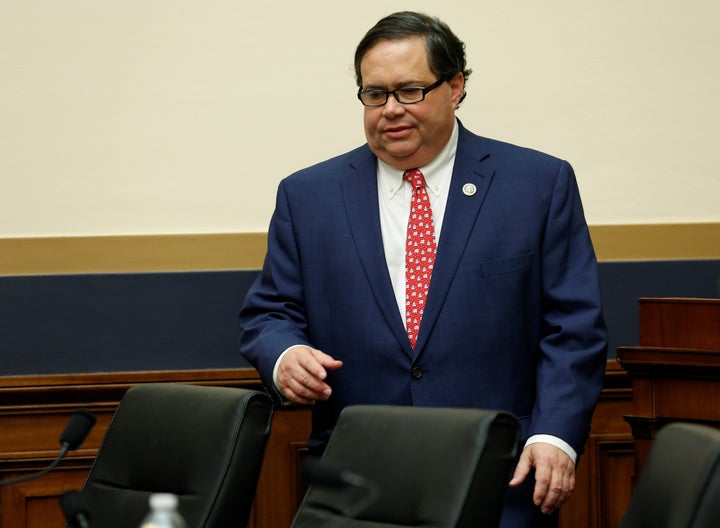 WASHINGTON ― Rep. Blake Farenthold (R-Texas) may be hoping that you forgot that he owes you $84,000 in taxpayer money that he used to settle a sexual harassment lawsuit against him, but at least one congresswoman has not.
Rep. Jackie Speier (D-Calif.) privately pressed House Speaker Paul Ryan (R-Wis.) last week to do more to make sure Farenthold does not weasel out of paying back the taxpayer money he spent to settle a lawsuit involving gross allegations by a former female aide three years ago. Among other things, Farenthold allegedly told a staffer that the female aide could "show her nipples whenever she wanted to" and that he had "sexual fantasies" and "wet dreams" about her.
Details of his settlement weren't public until last December, at which point he said he would retire at the end of 2018 and immediately repay the money. He never did.
"I urge you to make sure that Congressman Farenthold keeps his promise to the American people and reimburses the U.S. Treasury immediately for the full amount of the settlement," Speier wrote in a March 15 letter to Ryan, which HuffPost has obtained.
She describes the GOP congressman's changing justifications for refusing to repay the money, and says that while an ongoing House Ethics Committee probe into his office is important, it's not relevant to the $84,000 he vowed to pay back "for which taxpayers have already been on the hook."
It certainly appears that Farenthold is trying to get out of paying back the money. He's gone from saying he would repay it immediately, to saying he would do it after the House passed a bill related to workplace protections on Capitol Hill, which it did, to saying that he wanted to see what the Senate and President Donald Trump do with that bill.
"Once the final bill is done and the law is changed and is complete and he can see that, he will make a determination of how he proceeds," Farenthold's chief of staff Bob Haueter told HuffPost in February.
A Farenthold spokeswoman did not respond to a request for comment on when, or if, the lawmaker plans to repay the money.
Ryan spokeswoman AshLee Strong said only that "The speaker has reiterated to Mr. Farenthold that he needs to keep his promise to repay taxpayers for the settlement."
Politico reported last week that Farenthold may be planning to resign from Congress sooner than the end of the year. That would allow him to dodge the House Ethics Committee investigation into allegations that he sexually harassed other members of his staff, used official money for campaign purposes, and lied or omitted details in previous testimony to the committee.
Speier, a leading voice in the push to crack down on sexual harassment on Capitol Hill, told HuffPost in February that GOP leaders could be doing more to demand that Farenthold repay the $84,000 ― or compel him to step down.
"They have the ability to force it," said the California Democrat. "Blake Farenthold has to be, I think, cajoled, embarrassed, pressured by all of us to pay the money back. We had a situation on the Democratic side, we pressured members to resign, and they did."
Before You Go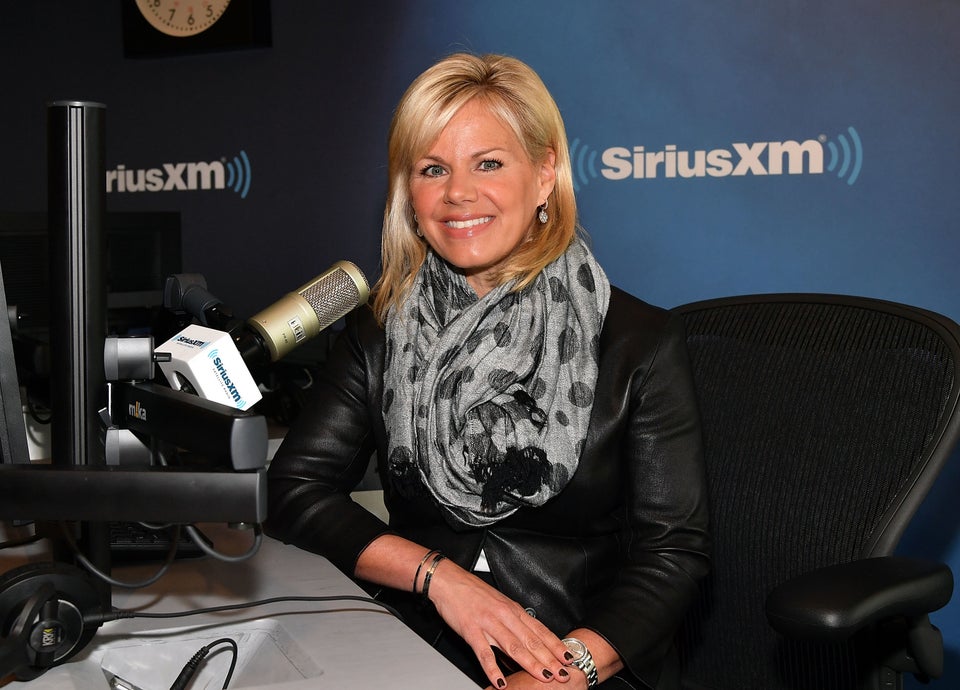 Women Who Have Accused Roger Ailes Of Sexual Harassment
Popular in the Community