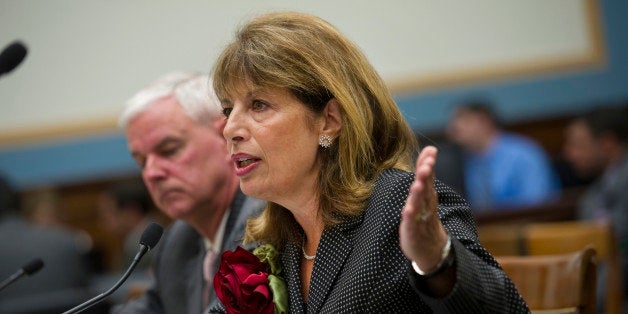 Given the choice, most thriving Silicon Valley CEOs would likely prefer throwing money at the area's poverty issue or ranting about it on social media, instead of getting personally invested to make a difference.
And Rep. Jackie Speier (D-Calif.) is tired of the trend.
But while the aching disparity between the rich and the poor in the nation's tech hub continues to grow, the haves appear to want to build more dividers, rather than understanding.
Housing prices are rising at a 21 percent rate, a staggering reality people on the streets get a front-row view of when they seek help.
To be sure, a number of tech bigwigs have made significant charitable contributions.
Facebook CEO Mark Zuckerberg and his wife, Priscilla Chan, gave the biggest charitable gift on record last year when they donated 18 million shares of Facebook stock (worth more than $970 million).
But Speier says giving money to groups that support poor people -- a calculated and highly publicized gesture -- isn't enough to give well-off executives a realistic perspective on the issue.
The tendency for successful CEOs to become out of touch with the poorer class was no more clear than last year when Greg Gopman, former CEO of AngelHack, publicly lashed out against the homeless.
That's why Speier advocates for more meaningful interactions between the rich and the poor -- to help bride divides and come up with plausible solutions.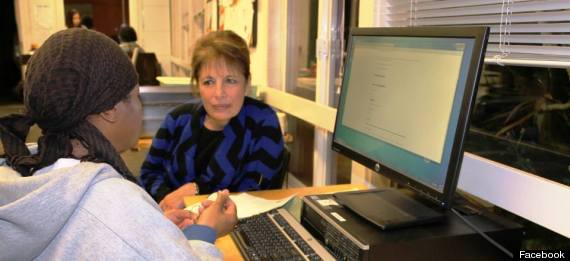 The impassioned advocate stayed up past 1 a.m., talking to residents to get a deeper understanding of the specific obstacles homeless veterans and employed, yet struggling, parents face.
Still, even such gestures aren't free from criticism. They're often slammed for not even beginning to scratch the surface of the hardships poor people face and just serving political gains.
While running for governor of California in July, Neel Kashkari spent a week living on the streets of Fresno with just $40 in his pocket, and tried -- fruitlessly -- to get a job, the Associated Press reported. He said his goal was to demonstrate how politicians ignore the needs of the underserved.
Despite his efforts, some doubted Kashkari's true intentions.
Dan Newman, a spokesman for Gov. Jerry Brown's campaign, told the AP that the initiative was a "bizarre political stunt."
Stunt or not, some say these types of experiences at least begin to shed a stronger light on what needs to be done.
Related
Before You Go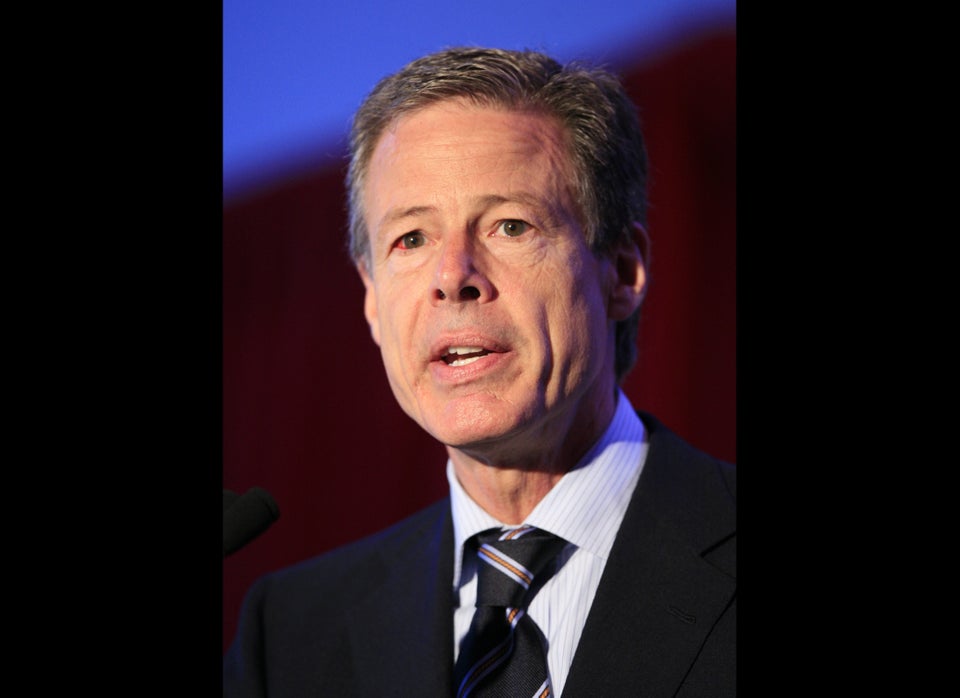 Top 10 Highest Paid CEOs
Popular in the Community