 Rep. Jackie Speier (D-Calif.) unveiled a measure this week meant to take national steps to protect minors from so-called ex-gay conversion therapy, or as she referred to it, "quackery."
"Being gay, lesbian, bisexual, or transgendered is not a disease to be cured or a mental illness that requires treatment," Speier said Wednesday at a press conference while unveiling the "Stop Harming Our Kids (SHOK) resolution." "Any effort to change sexual orientation is not medicine, it's quackery, and we should not be supporting it with taxpayer dollars."
The non-binding resolution declares that "sexual orientation and gender identify or expression change efforts directed at minors are discredited and ineffective, have no legitimate therapeutic purpose, and are dangerous and harmful." It was cosponsored by Reps. Ted Deutch (D-Fla.) and David Cicilline (D-R.I.).
HuffPost Gay Voices breaks down some of the numerous way that anti-gay practitioners of this type of "therapy" attempt to achieve their goal.
"Conversion" or "reparative" therapies include a wide variety of techniques from counseling to shock therapy to -- in extreme cases -- exorcism, used in an attempt to "cure" individuals of their homosexual and transgender orientations and identities. However, in recent years, even those who once championed the idea that someone can convert to heterosexuality have admitted that viewpoint is flawed.
The congressional resolution follows in the footsteps of a measure, signed in California earlier this year by Democratic Gov. Jerry Brown, banning "non-scientific 'therapies' that have driven young people to depression and suicide."
That law, the first of its kind in the United States, is set to go into effect on Jan. 1, but is currently facing a lawsuit from supporters of the controversial practice.
Before You Go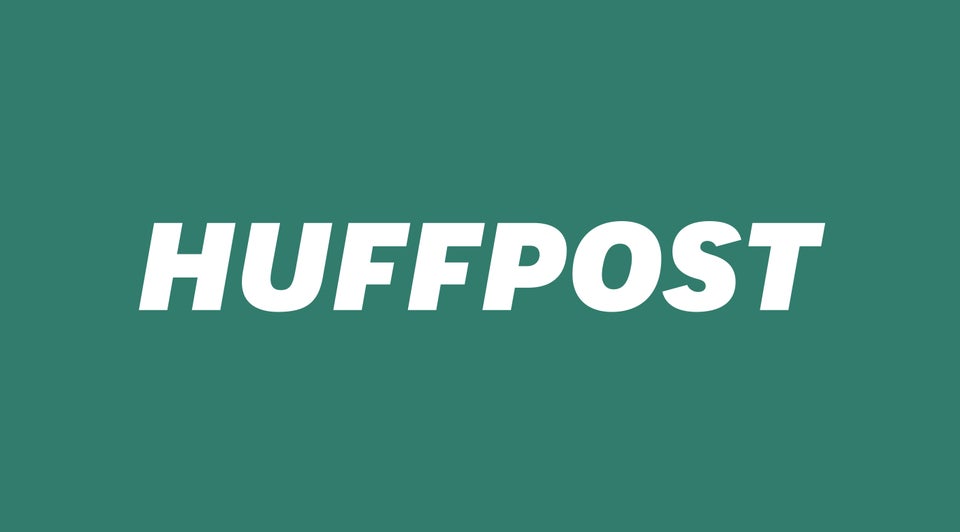 Outrageous Homophobic Statements
Popular in the Community