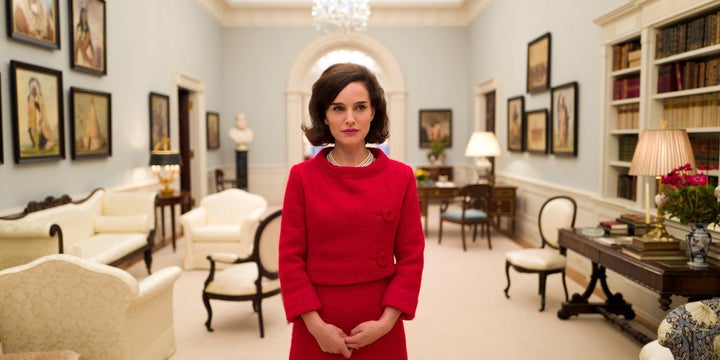 Jackie Kennedy is such a complicated figure that anyone who dares to bring her story to the big screen is a brave soul. Thankfully, "Jackie," which I fell in love with at the Toronto Film Festival, is far more nuanced than a typical cradle-to-grave biopic. It's a sizzing snapshot of the week after John F. Kennedy's 1963 assassination, from the perspective of a widow who weathered her idealized marriage in the public eye.
The film's first trailer has arrived, showing Natalie Portman in all of Kennedy's rage and grief and confusion. The notion of Camelot ― the mythical castle associated with the persona of the Kennedys' White House ― plays a chief role in "Jackie," and in this trailer, it makes for a remarkable music cue. Watch below, and keep the Pablo Larraín-directed movie on your radar. It is astonishing.
"Jackie" opens in theaters on Dec. 2.
Before You Go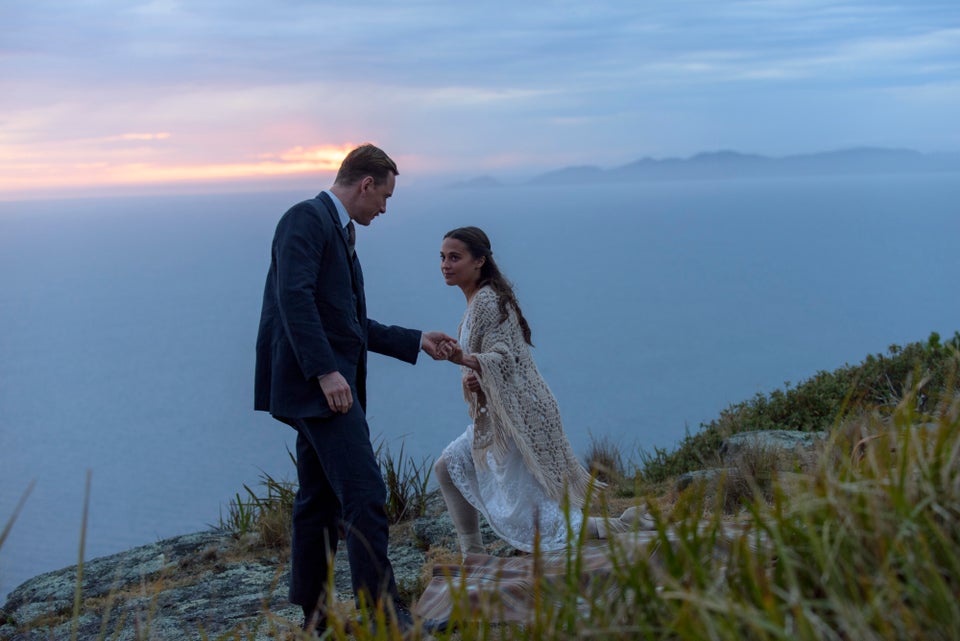 Fall/Winter Movie Preview 2016
Popular in the Community