JACKSONVILLE, Fla. ― Hurricane Irma weakened to a tropical storm on Monday while plowing through Florida, but it remained powerful enough to bring devastating flooding to this city in the state's northeast corner.
Rivers throughout Jacksonville overflowed, damaging homes and businesses, as strong winds covered roads with debris. Water from the Trout River poured onto the streets and filled the parking lot of the nearby Trout River Fish Co. Boats moored in the river came loose.
The water reached record levels in many areas, with city officials tweeting that the St. Johns River flooding was the worst since 1846. Sheriff Mike Williams warned that the river ― which runs through the city ― could rise 6 feet above normal water levels.
About 900,000 people live within Jacksonville's city limits ― making it the state's most populous ― and officials called for a voluntary evacuation from low-lying areas. The officials also instructed residents to beware of downed power lines.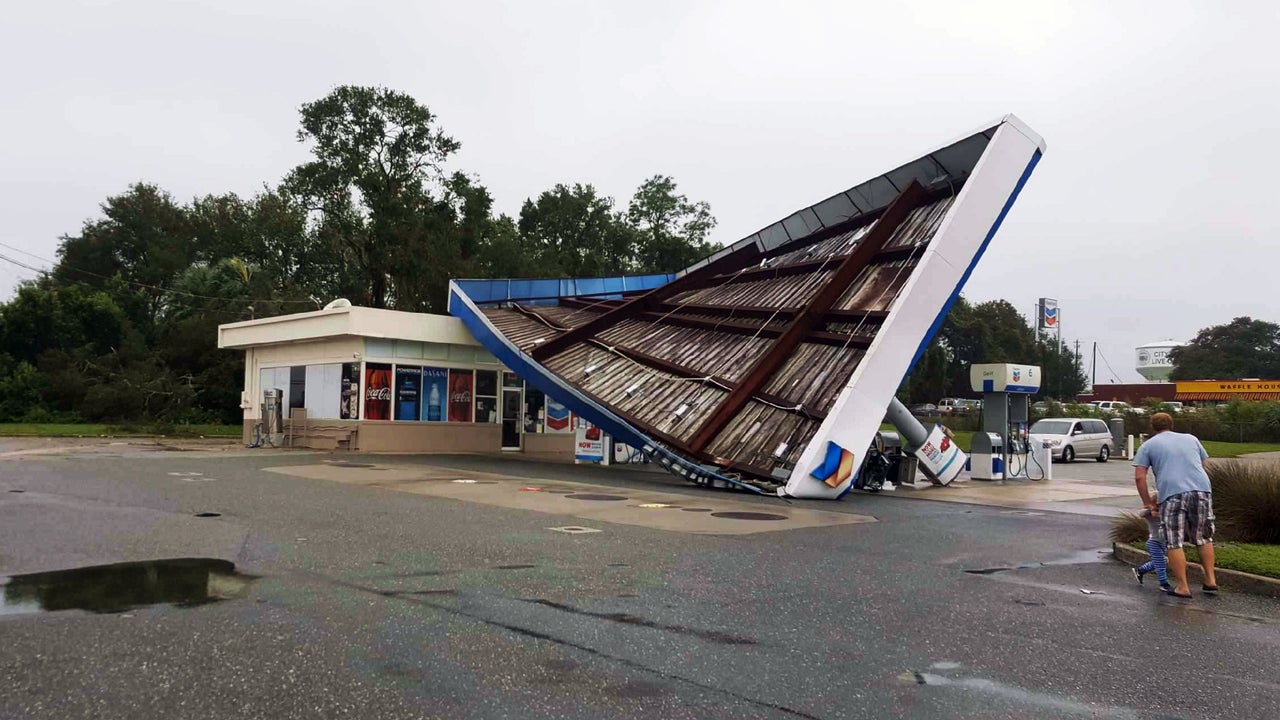 The storm affected communities miles inland from Jacksonville, as strong winds blew over part of a Chevron gas station in the city of Live Oak. Downed trees littered Interstate 90, and emergency crews were seeking to restore road conditions.
Irma has left around 6.5 million people in Florida without power, and killed at least 8 people in southeastern states. The storm also decimated several Caribbean islands, destroying homes, leaving widespread flooding and leaving at least 38 people dead.
Here are images that HuffPost captured on the ground in Jacksonville.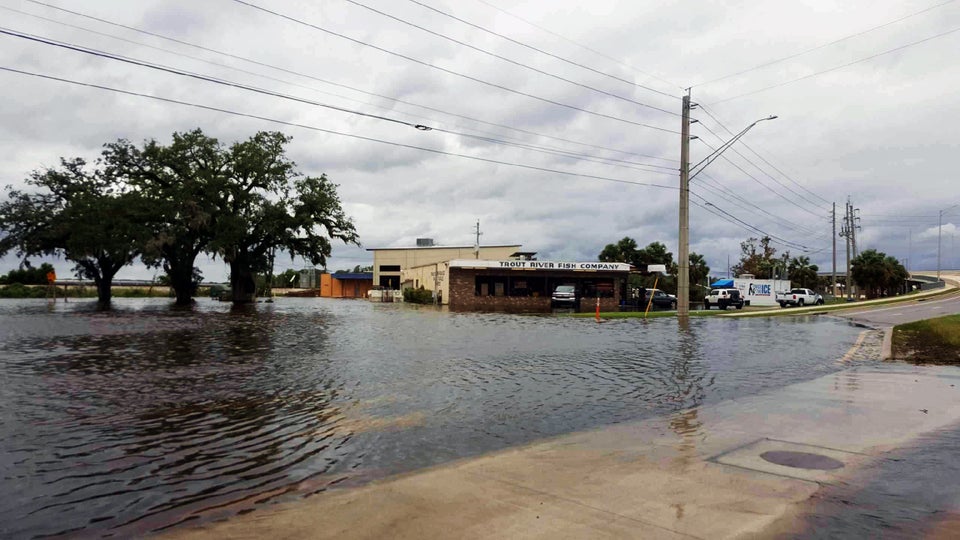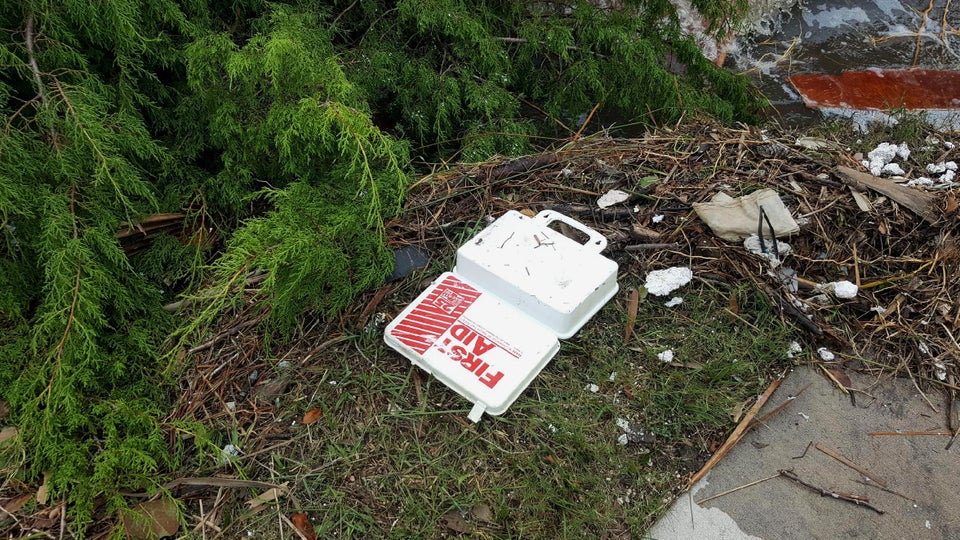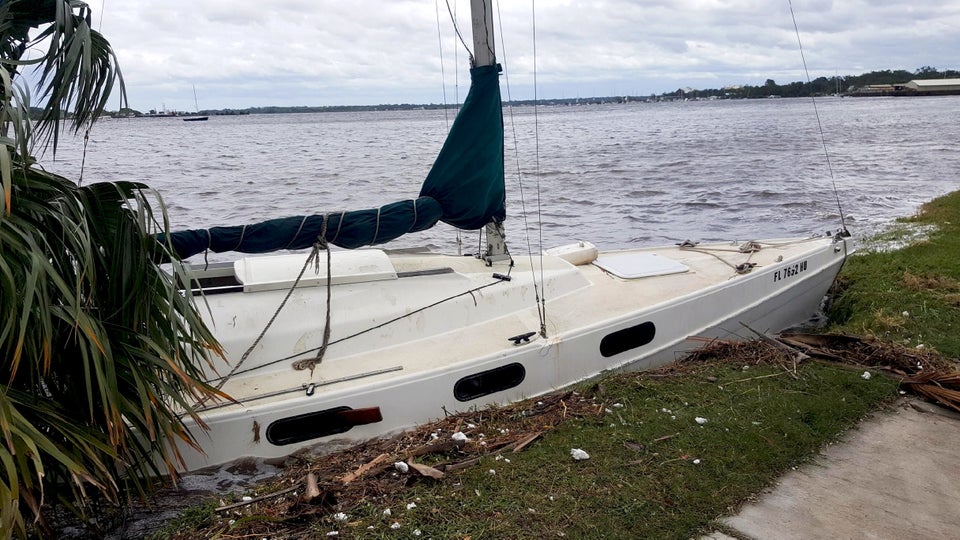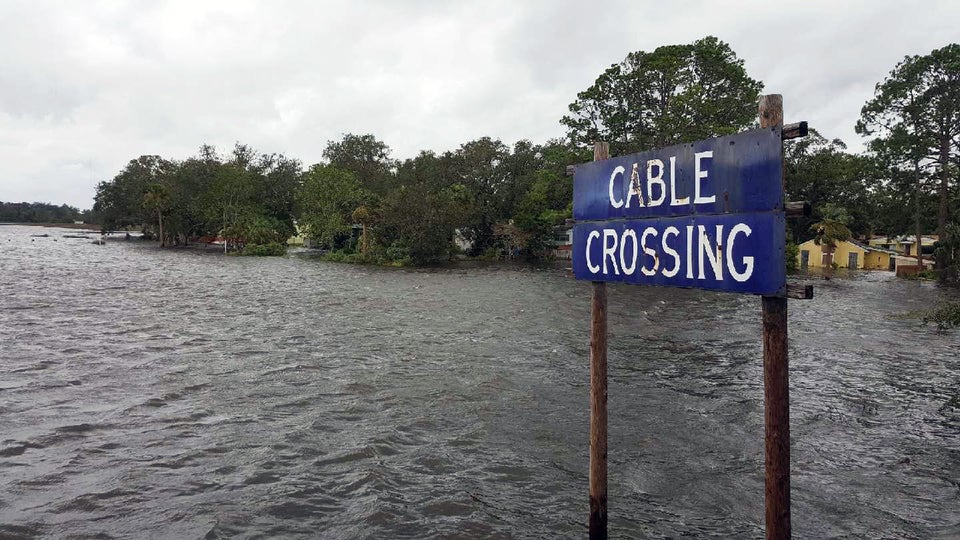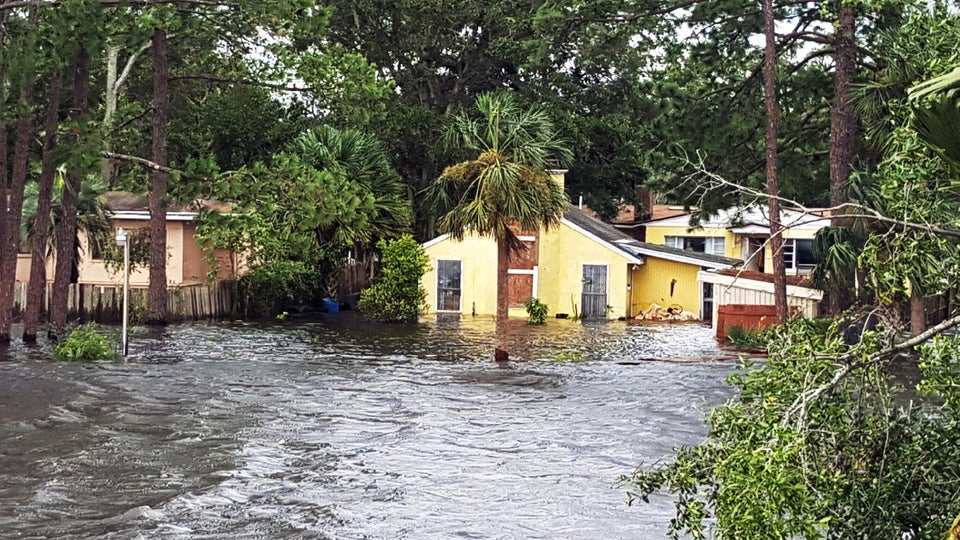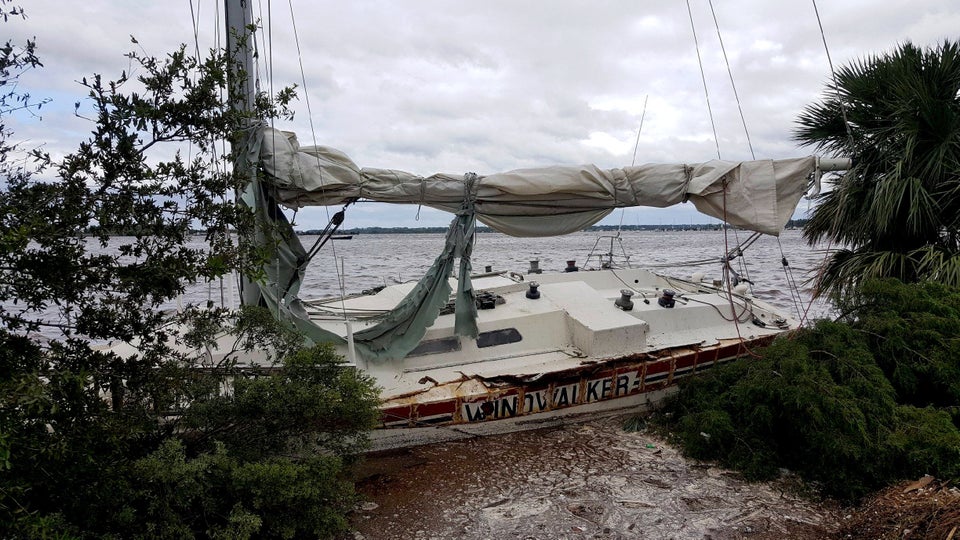 Related
Popular in the Community