As we all know, the only thing that's constant is change. And that's most certainly true in the fickle, frenetic and oh-so-fabulous world of fashion, where success stories are told by the forward-thinking trendsetters who can make the connection between clothes, culture and capitalism.
Back in 2008, JackThreads hit that trifecta when it debuted during the start of the flash-sale website craze as one of the only e-commerce destinations that was solely for men. But fast forward seven years and JackThreads has decided to abandon its digital discount roots for a more traditional approach to retail -- but they're adding a few innovative twists that the company hopes will set it apart from (and above) the current men's contemporary market.
With that said, as of Oct. 1, JackThreads has completely shut down its flash-sale operations and has now transitioned for the first time into a full-fledged clothing brand.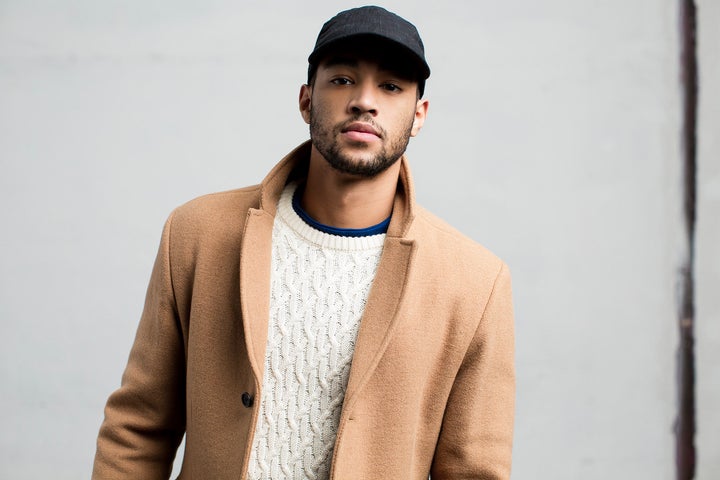 The idea for the brand's evolution was spearheaded by Ben Lerer -- co-founder of the media company Thrillist (which owns JackThreads) and son of Ken Lerer, one of the founders of The Huffington Post and chairman of BuzzFeed.
And when it was time to execute the plan Lerer tapped the right guys for the job -- Mark Walker, as JackThreads CEO, and Tony Kretten, as JackThreads creative director. Both are former executives at Gap where they spent years developing the kind of designs that fly off the racks and onto the backs of 20- and 30-something hipsters who want to look good in an effortless, no-fuss way.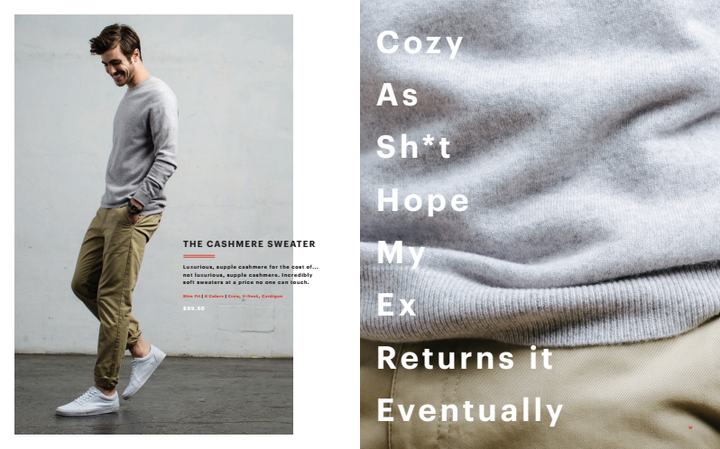 "There were a lot of things that Tony and I always wanted to do from a brand and product standpoint at the Gap that we were handcuffed and couldn't do," Walker told The Huffington Post.
Thankfully their new roles at JackThreads have allotted them that creative freedom. And with the marching orders of "Don't sell anything that's not awesome," they're in their element.
"We sweat the details for sure -- every inch of the product. Because our guy appreciates it," Kretten told The HuffPost. "He's kind of a tech nerd. So these guys care about style -- but they also care about value."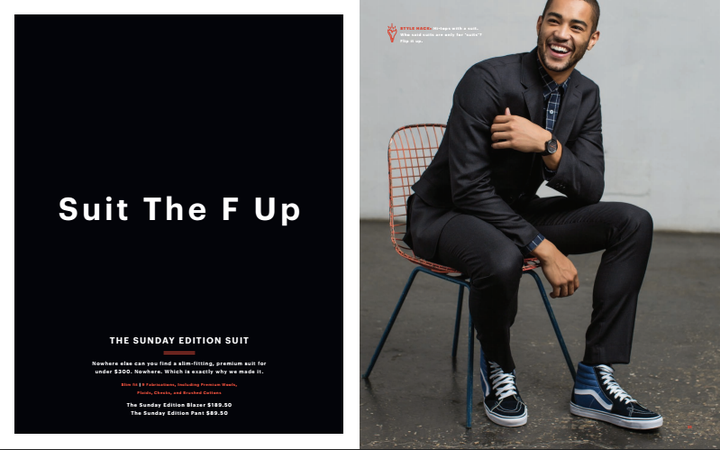 Fit and quality are paramount to Kretten, who sees JackThreads' immediate competition being Gap, Banana Republic, J.Crew and Bonobos. We have to say, it's a relief to know JackThreads isn't just another company touting $80 T-shirts and $250 jeans.
"Our whole thing is you don't have to spend a lot to be cool. It's your own personal attitude and how you wear it," Kretten explained.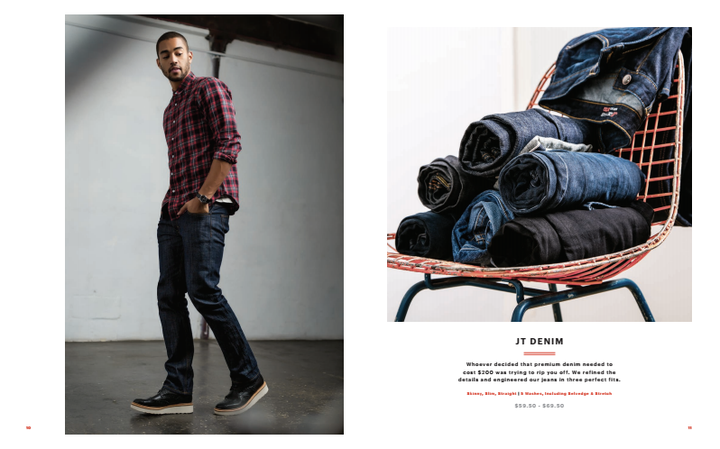 Beyond the marriage of quality design and unapologetic accessibility, the most clever aspect of the new operation is something that Walker calls one of the great "vestiges of the flash-sale world," or the sense of urgency. In order to maintain that "buy now" element, JackThreads will debut a new item of clothing every day.
This constant newness and conversation with the customer falls inline with Walker and Kretten's "content and commerce" strategy. The duo consider themselves storytellers who are attempting to create a 360-degree experience, which will include style tips/hacks (via the website, newsletters and the catalog), for the site's roughly 2 million monthly visitors.
To fete JackThreads' new and improved direction, the company is opening a pop-up shop in New York City on Oct. 28. It's being called "The Spring" and is more than just a shopping destination -- the space is being touted as "a gathering place for the 21st century man" and will host intimate events centered around entertainment, education and of course fashion.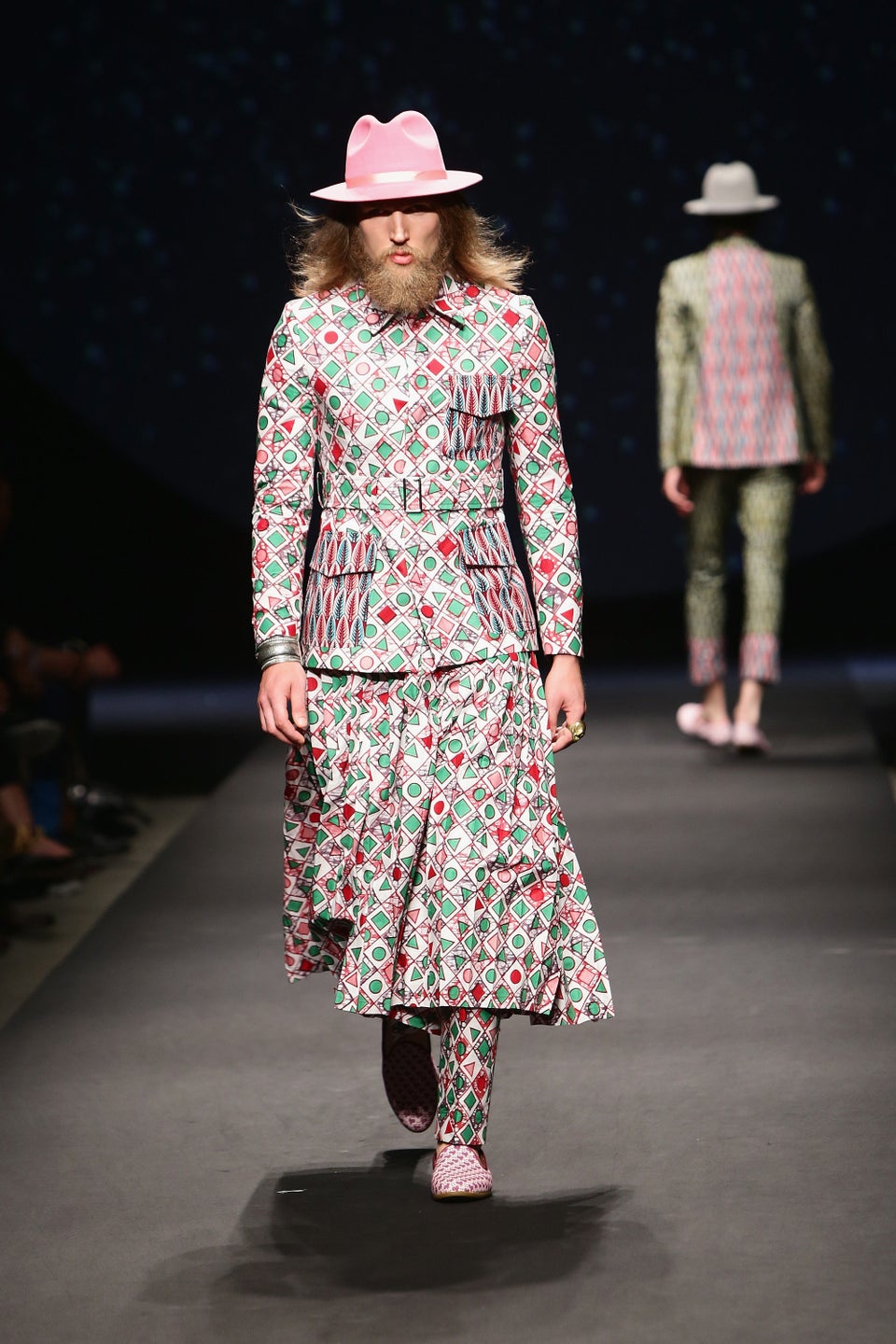 Highlights From Europe's Men's Fashion Week
Related