If there's a surefire way to get caught for committing an offense these days, it's airing the details on social media.
"Drivin drunk... classsic ;) but to whoever's vehicle i hit i am sorry. :P," the status update read, according to the news outlet.

Despite the potential of leaving a very obvious trail, a surprising number of people use Facebook in the aftermath of committing various infractions.
In May, two men robbed an Internet cafe, but one of them made the mistake of logging into Facebook and forgetting to log out. The flub led police right to him, Gizmodo notes.
Similarly, in 2011, a man who reportedly stole items from Washington Post journalist Marc Fisher posted a picture of himself on Facebook wearing one of the missing items and holding up cash. The suspect had used Fisher's son's laptop to take the picture and posted the image to the teen's Facebook account, advertising his actions to 400 teenagers.
"I've seen a lot, but this is the most stupid criminal I've ever seen," Officer Kyle Roe told Fisher at the time.

Before You Go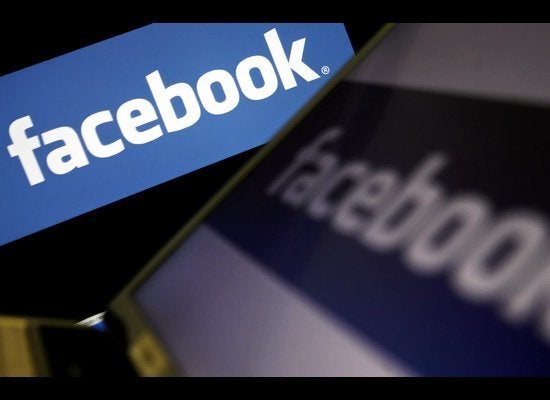 Arrested Over Facebook
Popular in the Community