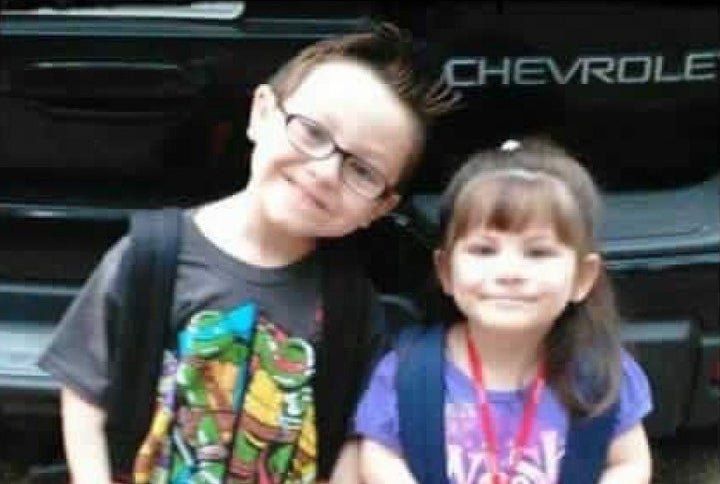 Jacob Hall, who was one of three people shot at Townville Elementary School last Wednesday, will be laid to rest wearing a superhero costume, his mother told reporters Saturday. Batman and his Batmobile will also be in attendance, a charity group confirmed.
"We're just going there to honor his life and celebrate him," John Buckland, who dresses as the Caped Crusader for West Virginia charity organization Heroes 4 Higher, told The Huffington Post on Sunday. "We're really just there to go and support his family and at the same time we want to take this situation and inspire people to take pain and turn it into power."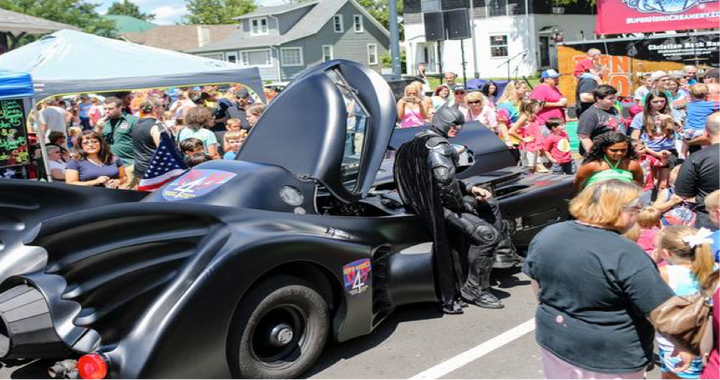 Jacob's mother, Renae Hall, called it a fitting ceremony for a child who "wanted to save everybody," Fox Carolina reported.
"I don't want suits and ties and all that," Hall said. "There will be a lot of children there and I don't want it to be scary for them. Jacob will be dressed in his superhero costume."
Buckland said Jacob's friends and family reached out to him to invite him to Wednesday's funeral, which he said might include Captain America.
In addition to attending and assisting with the service, the do-gooder said he hopes that he'll have the opportunity to meet with some of Jacob's schoolmates.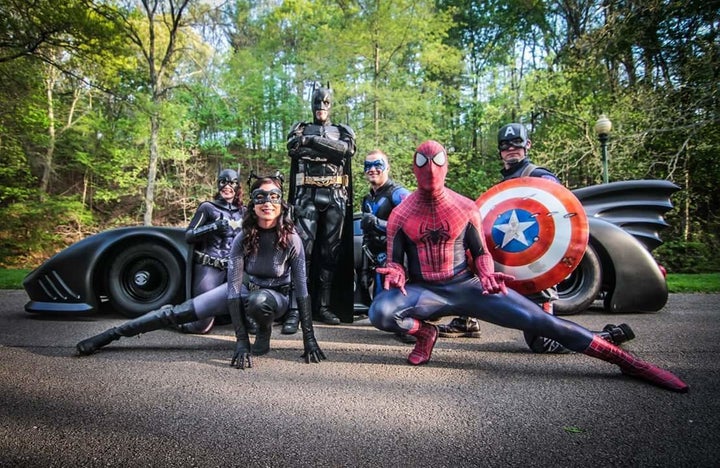 Since founding the organization in 2012, the former Department of Defense firefighter, who served two years overseas in Iraq, said he's attended about eight funerals for children as Batman. Often he and other superheroes serve as pallbearers or greeters.
The Batmobile he brings with him, dubbed the "Hope Mobile," is a memorial for some of the "fallen kids" he's met along the way, he said.
Through his visits, he works to inspire children to "never give up, always do the right thing, help other people and never be a bully," according to his website.
Wednesday's funeral will be held at Townville's Oakdale Baptist Church, Buckland said.