A Tennessee teen has taken his own life after being subjected to anti-gay bullying which, friends say, officials at his high school did little to prevent.
As Nashville NBC affiliate WSMV is reporting, Jacob Rogers had been bullied at Cheatham County Central High School for the past four years, but at the start of his senior year, it had become so bad he dropped out of school. "He started coming home his senior year saying 'I don't want to go back. Everyone is so mean. They call me a faggot, they call me gay, a queer,'" friend Kaelynn Mooningham is quoted by MSNBC as saying.
Though Kaelynn says her friend repeatedly sought help from the school's guidance office, Cheatham County Schools Director Dr. Tim Webb said officials were only made aware of one incident. After the principal intervened, Jacob said things were getting better, Webb said. He also acknowledged a series of staff changes at the school could've had an impact in how the situation was addressed: "We have a new principal, a new assistant principal and at least one new guidance counselor out there...so it could've been they didn't have the knowledge of the history of what was going on."
Kaelynn disagrees: "It was different and it was worse, and they ignored him." She also noted Jacob's family may not have enough money for a funeral.
Look at other recent cases of anti-gay bullying below: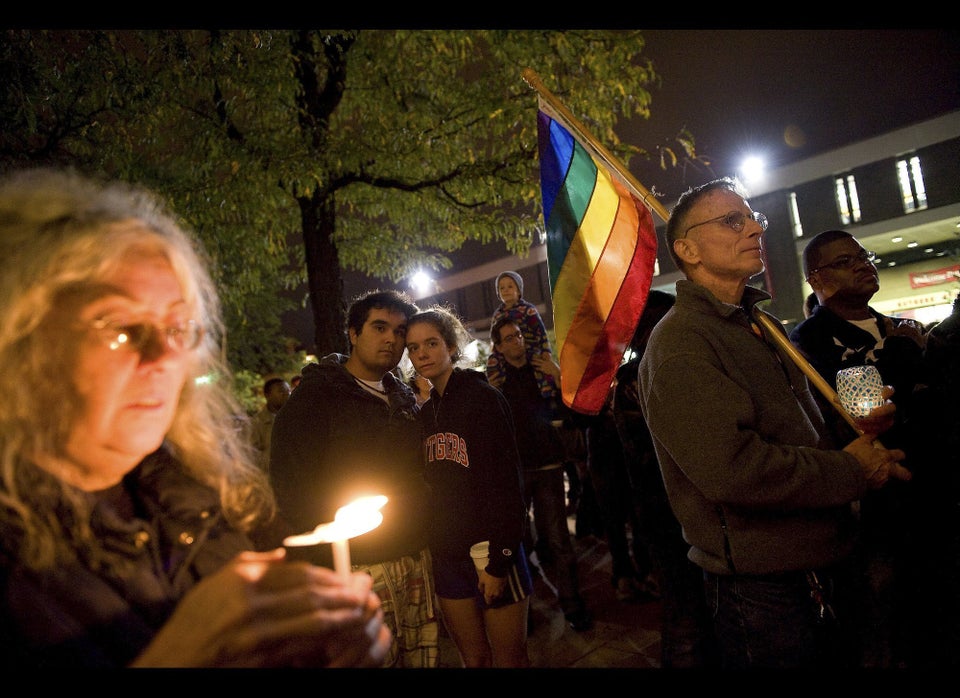 LGBT Bullying Reports & Videos