An 8-year-old in Maryland says he used karate to escape from a vicious murder attempt.
Authorities say Newsome hid in the home for more than 12 hours waiting for the boy's father to go to work before she went after the child.
The 60-pound boy demonstrated some of those moves -- seen in the video above -- for NBC Washington.
Newsome then escaped by jumping out the window, cops say, but they caught up to her soon afterwards and charged her with first-degree attempted murder.
The boy -- now with eight staples in his head -- has been released from the hospital.
His father ended his relationship with Newsome last week, police say.
Before You Go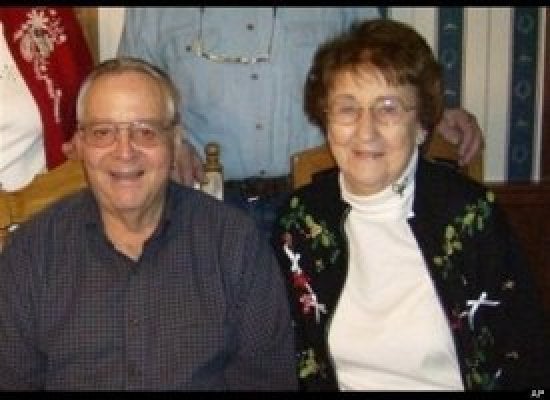 Badass Heroes
Popular in the Community