Another fan has managed to catch Taylor Swift's eye, thanks to his amazing piano skills.
Seven-year-old Jacob Velazquez showed his appreciation for the "Shake It Off" singer in a YouTube video with a piano medley of songs from her "1989" album. In a guest post on Autism Speaks, his mother, Tina Velazquez, explained that her son was diagnosed with autism when he was 4 years old and is a big fan of Taylor Swift.
"I sometimes sit with him at the piano and call out track numbers from her most recent album," she wrote. "Jacob will play the song that corresponds, without ever being taught the music notes."
The little pianist kicked off his medley with "Bad Blood" and made his way through other songs like "I Wish You Would" and "Blank Space." He even added an adorable introduction addressed to the singer.
"I'm your biggest fan. I hope you can sign this for me one day," he said as he held up a deluxe version of Swift's "1989" album. "I hope we can jam and I created something for you and it goes a little something like this."
It looks like Jacob might be getting that autograph pretty soon. After his video made its way to Swift, she sent out a tweet praising Jacob for his "beautiful piano medley" and invited him to one of her shows. He quickly tweeted his excitement.
Jacob and Taylor together? Now that's one jam session we'd love to see.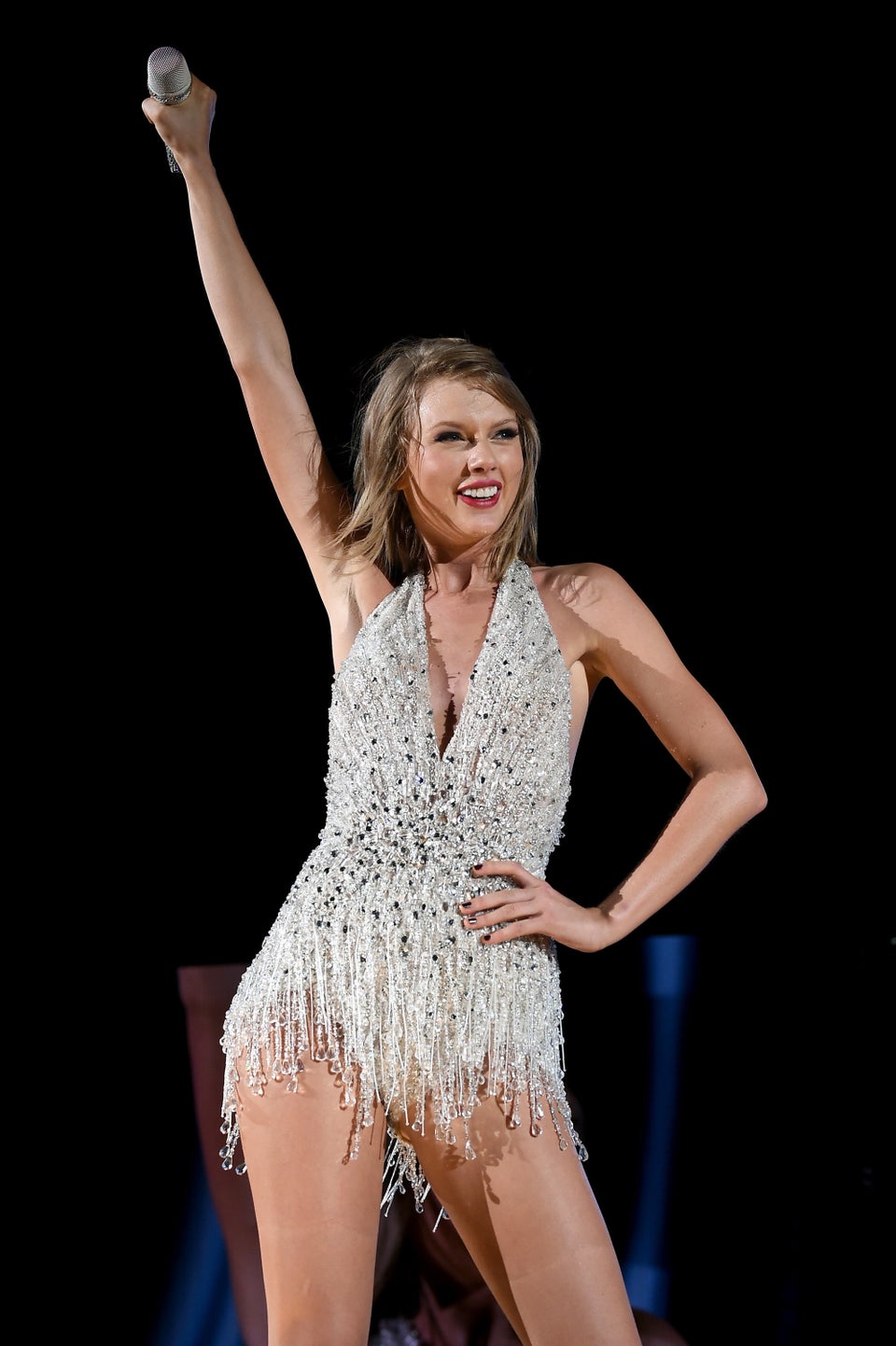 Taylor Swift's '1989' Tour