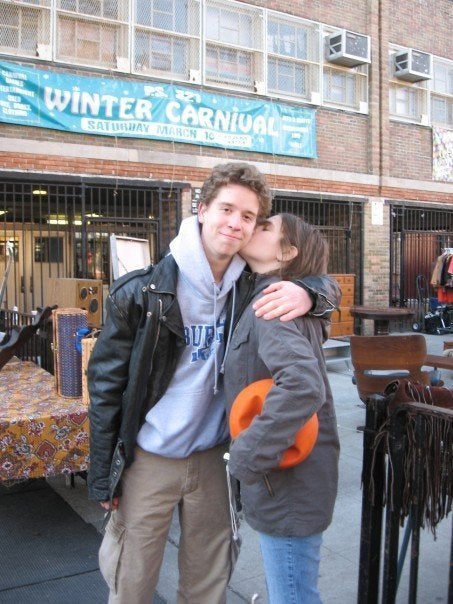 Two people were killed by a fallen tree in the Ditmas Park neighborhood of Brooklyn on Monday night, as the superstorm caused by Hurricane Sandy rolled in over New York City, causing widespread damages.
The two were out walking their dog, Max, who survived and is being treated at an emergency veterinarian hospital.
Among the dead was a 23-year-old woman who stepped into a puddle near a live electrical wire.
Governor Cuomo said 156 rescue missions were made by New York state and city police.
Nearly 700,000 people are still without power in New York City.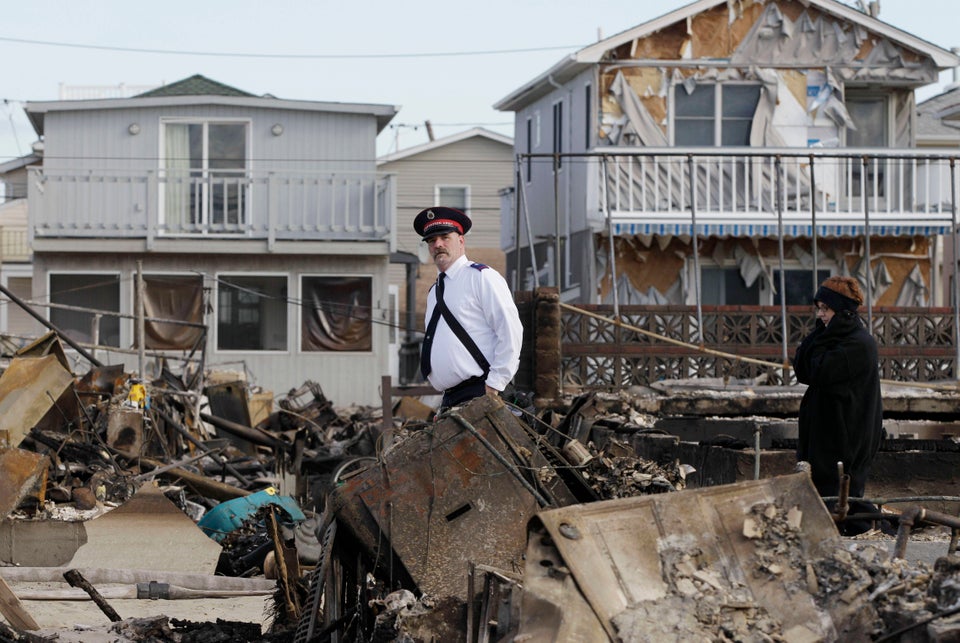 Hurricane Sandy
Related
Popular in the Community