In what could be the biggest break in a long-standing cold case, authorities in Minnesota have named a person of interest in the disappearance of Jacob Wetterling, an 11-year-old boy who vanished 26 years ago.
That somebody, authorities allege, could be Daniel James Heinrich. The 52-year-old was arrested last week, on charges of receipt and possession of child pornography. The arrest stemmed from the execution of a search warrant at Heinrich's Annandale, Minnesota, home, police said.
"Given the nature of these charges and as a result of similarities between the abduction of Jacob Wetterling, a number of unsolved sexual assaults in central Minnesota dating back to the 1980s and the alleged criminal actions by Danny Heinrich, we consider him to be a person of interest in the Wetterling abduction," FBI Special Agent Richard Thornton said at a news conference.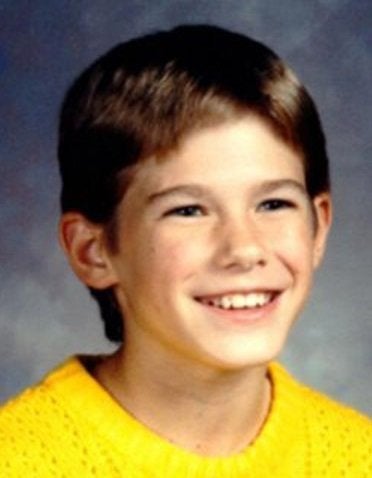 The investigation into Jacob's abduction began on the morning of Oct. 22, 1989. Jacob and his brother Trevor, then 10, along with another friend, were bicycling home from a Tom Thumb convenience store along 91st Avenue in St. Joseph Township, when a masked gunman jumped out of the woods and ordered the trio to lie down on the ground. Upon questioning each youth about his age, the man singled out Jacob. He then told the other two boys to run off and not look back. What happened to the man and Jacob after that remains a mystery.
When investigators got word of the incident, a large-scale search was launched by the Stearns County Sheriff's Office. Multiple other law enforcement agencies, including the FBI, were called in, but no sign of the missing boy was found. The only clues investigators found were a white sock, not far from the point of abduction, and a set of tire tracks that a K9 police officer had followed Jacob's scent to. The scent trail, police said, suggested Jacob had been led to a vehicle and transported to another location.
Since that time, authorities have followed up on more than 50,000 leads and cleared more than 4,000 suspects.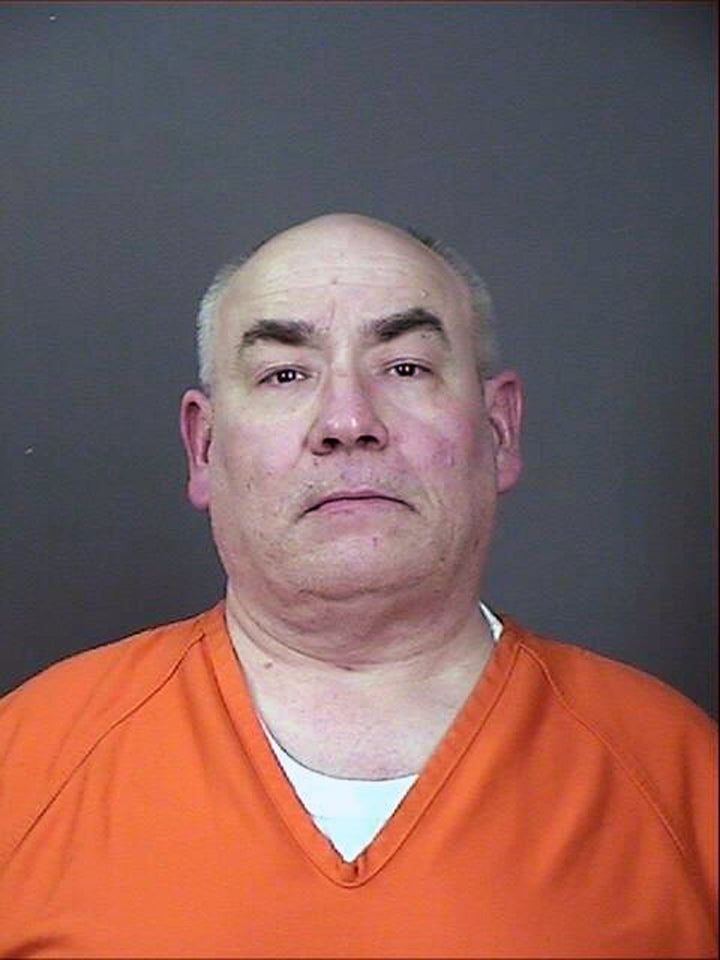 According to the federal criminal complaint filed against Heinrich, authorities obtained a search warrant for his residence after DNA found on a recently-tested article of clothing linked him to the January 13, 1989 kidnapping and sexual assault of a child in Cold Spring, Minnesota.
Heinrich was questioned recently in the Cold Spring case, but was not charged because the statute of limitations has expired, police said. However, because of similarities between that case and Jacob's abduction ― the victims were about the same age and their assailant had a similar description ― authorities decided to search Heinrich's residence for potential evidence, said an affidavit attached to the criminal complaint.
When authorities conducted the search of Heinrich's residence, officers allegedly found more than 100 images of suspected child pornography. Investigators also recovered hours of videos, apparently surreptitiously recorded of children "delivering newspapers, riding bicycles, playing in public playgrounds and participating in sporting activities," according to the U.S. Attorney's Office for the District of Minnesota.
Authorities also found a silver pair of handcuffs, duct tape, military-style clothing and "bins filled with boys' sized athletic wear."
This is not the first time Heinrich's name has surfaced in connection with Jacob's abduction.
In 1990, Heinrich's shoes and the tires on his vehicle were compared to tracks and footprints found where Jacob was abducted. Testing showed the pattern on his shoes, as well as the tread on his tires, were consistent with those found at the scene, according to the FBI affidavit.
"Mr. Heinrich was looked at very closely back in 1989 and 1990, so this isn't somebody who is new to us," Stearns County Sheriff John Sanner told reporters.
Despite Heinrich's designation as a "person of interest," police have not filed any charges against him in connection with Jacob's disappearance. Heinrich has also denied any involvement, according to the U.S. Attorney's Office for the District of Minnesota.
Heinrich's attorney, Reynaldo Aligada, was unavailable for comment Wednesday.
"We have as many questions or more as all of you," Patty Wetterling told reporters Tuesday. "We will let law enforcement and the process continue, and will watch impatiently for answers."
Read the criminal complaint:
Calling all HuffPost superfans!
Sign up for membership to become a founding member and help shape HuffPost's next chapter