Police say they have finally secured a confession in the 1989 disappearance and murder of Jacob Wetterling, who was 11 when he went missing in St. Joseph, Minnesota.
Heinrich, 53, made the confession as he was pleading guilty to separate federal child pornography charges. In court in Minneapolis, he described how he spotted Jacob while the boy was riding a bike with two friends, the Star Tribune reported. He then explained how he took the boy into the woods, molested him and shot him twice.
Heinrich had always been on authorities' radar, but the killer maintained his innocence. The case went cold due to a lack of evidence.
But on the 25th anniversary of Jacob's disappearance, police renewed their interest in the case ― and in Heinrich. Jacob went missing nine months after Jared Scheierl, then 12 years old, was sexually assaulted, and police had long thought that the two cases were connected.
Cops weren't able to charge Heinrich for Scheierl's assault, as the statute of limitations had expired, but they did charge him with 25 child pornography counts. Heinrich was arrested last year and has been behind bars since.
Jacob's parents had been waiting for their son return since 1989, and became advocates for missing children in the years following his disappearance.
"Our family is drawing strength from all your love & support," Patricia Wetterling said on Twitter last week. "We're struggling with words at this time. Thank you for your hope."
Scheierl, meanwhile, is now a 40-year-old father of three. He told CBS News that he was with his young sons when he heard that Jacob's remains were found.
"It's 27 years later and I'm looking at my own 12 year old boy. It was a moment that was spiritual, kind of surreal. I'm still processing it in some ways," Scheierl said.
According to the Star Tribune, Heinrich won't be prosecuted for Jacob's murder.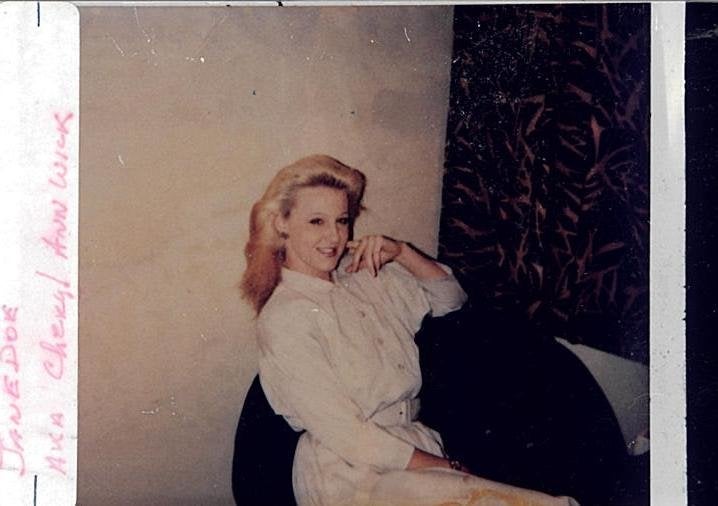 Cold Cases
Popular in the Community