Jacoby Kindred, 61, is accused of sexually abusing the daughters of his son's girlfriend beginning when they were only six years old. According to a criminal complaint obtained by the Pioneer Press, Kindred, a pastor with One Accord Ministries, told one victim that "the devil was inside her and he could take the demons out of her."
KARE 11 reports that the alleged abuse "involved fondling, oral stimulation, and rape," and took place mostly at Kindred's Maplewood, Minn., home, while the victims, now 14 and 16, stayed over. Kindred is said to have abused the girls for more than a decade.
Reached for comment by the Pioneer Press on Thursday, Kindred denied the allegations and said that the girls' mother had made them tell "lies" because she was angry with him.
"Anyone can make up anything when you sit there long enough and you rehearse it," Kindred told the newspaper. "All a woman has to do [in Minnesota] is make an accusation, true or false, and the man's going to be in trouble."
Kindred, who spoke with the Pioneer Press by phone, told the paper that he was out of town for a funeral, and would not disclose his location. Police have issued a warrant for his arrest.
Related
Before You Go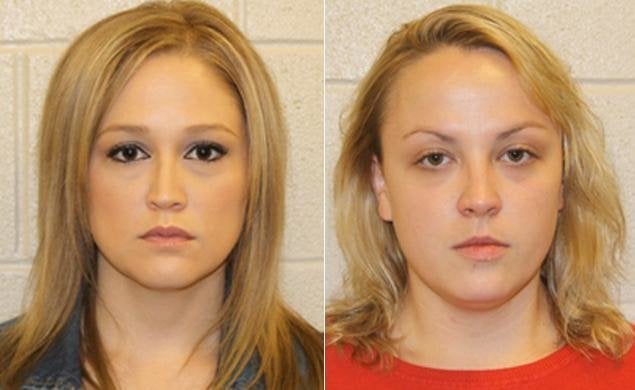 Teacher-Student Sex Abuse Cases
Popular in the Community