Virginia Democrats took control of a local court clerkship on Tuesday in a defeat for one of the state's top Republican lawmakers.
Democrat Jacqueline Smith, an attorney, beat Republican Jackson Miller, House of Delegates majority whip, 53.9 to 46 percent to become clerk of the Circuit Court in Prince William County, the city of Manassas, and the city of Manassas Park. The clerk seat became available following the February death of incumbent Republican Michèle McQuigg.
The Democratic Party of Virginia touted Smith's victory as a sign of the momentum it has ahead of November elections for governor and seats in the House of Delegates.
"Tonight's victory is further testament to the rising tide of the resistance," state party Chairwoman Susan Swecker said in a statement. "Jackie Smith's victory is a referendum on Donald Trump and his Republican allies in Richmond. Virginia Democrats are energized and organized, and tonight we outperformed a state legislator with more than four times as much money as our nominee. This is the beginning of the end: the age of Trump didn't even last 100 days."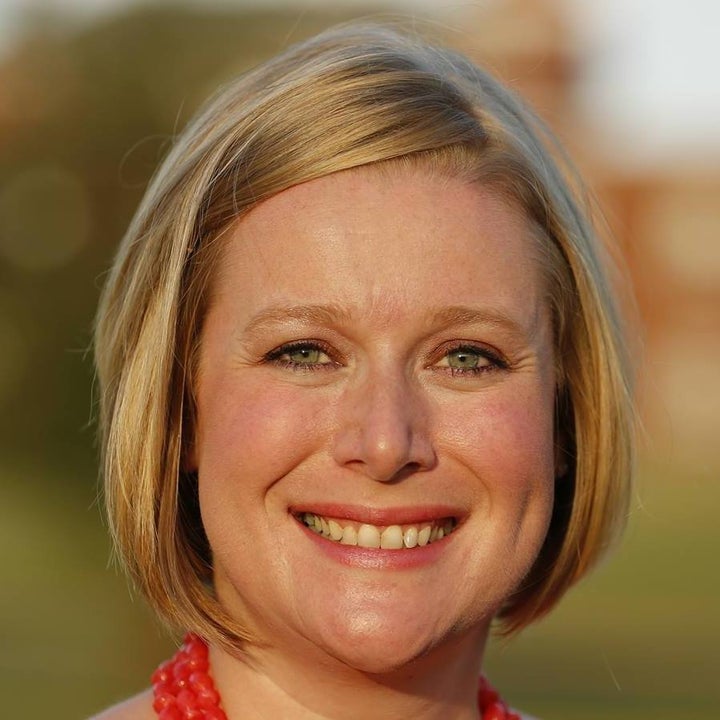 In Alabama, Democrats maintained their control over state House District 67. Democrat Prince Chestnut, an attorney, defeated independent Toby Gordon.
Chestnut will fill a seat vacated by Democrat Darrio Melton after Melton was elected mayor of Selma in November.
CORRECTION: An earlier version of this article incorrectly implied that Jackson Miller was not running for re-election to his House seat this year. He filed to run in that primary as well. A previous headline also stated incorrectly that the Republican candidate was "unseated." Neither candidate was an incumbent.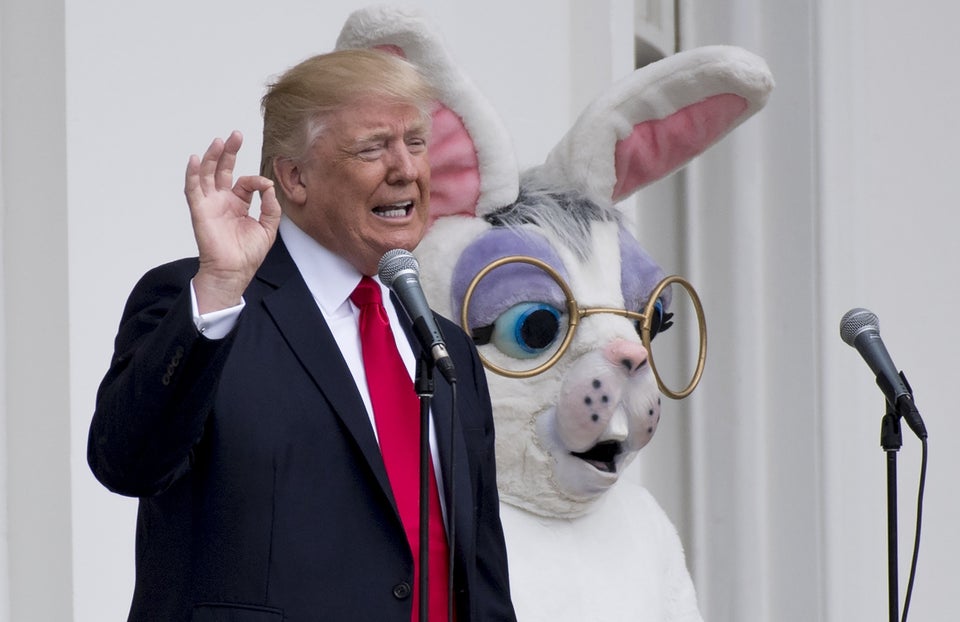 First Trump White House Easter Egg Roll 2017
Popular in the Community