Jada Holt is a reel expert.
If approved by the International Game Fish Association, Holt's enormous catch could set the new world record for the biggest blue marlin ever caught by a woman -- a record last set in 1982, when an Australian angler landed a 1,073 pounder in the U.S. Virgin Islands.
Holt is no stranger to breaking records.
Today, she is currently tied for
first place
in the 2015 Hawaii Marlin Tournament Series, with one last tournament left in the season. And, if her latest catch is any indication, Holt probably won't have any troubles taking the final win.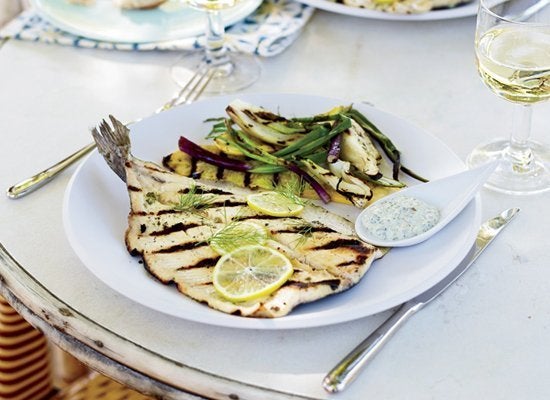 Fishing Trip Fish Recipes
Related