Jada Pinkett Smith discussed her past struggle with "addictions" in a reflective Facebook post recently.
"What I learned about myself is this, when I was younger I was not a good problem solver, meaning I had a very difficult time with dealing with my problems in life," she wrote. "I had many addictions, of several kinds, to deal with my life issues, but today, at 42, I have my wisdom, my heart and my conscience as the only tools to overcome life's inevitable obstacles. I have become a good problem solver with those tools, and I am damn proud."
"What I hope is that we all continue to gain healthy understanding that life is really about ... solving problems, and also about us learning to become masters at solving them," she concluded.
"It was a very difficult time for us," Banfield said at the table, addressing her granddaughter, Willow. "You know, Jada did not have the kind of life that you have now. I was not a good mother, in my eyes. I know that your mom believes that all experiences, good and bad, help make you the person that you are today. But I just feel like during those times, the bad times outweighed the good."
Related
Before You Go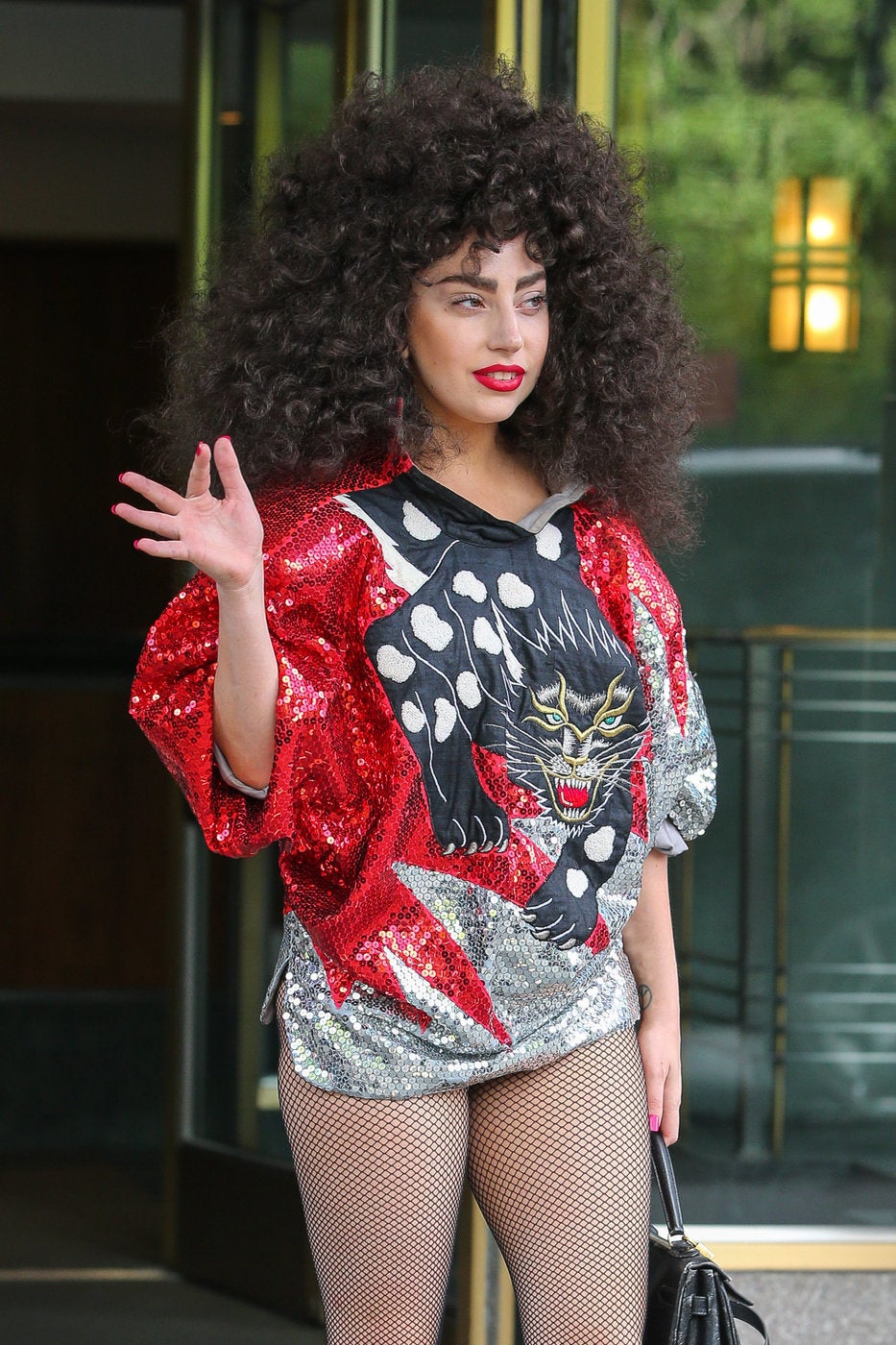 Celebrity News & Photos
Popular in the Community