If you need a good laugh, make sure to see "Girls Trip" this weekend.
Starring Regina Hall, Tiffany Haddish, Queen Latifah and Jada Pinkett Smith, the racy, raunchy comedy brings outbursts minute after minute, ensuring you struggle to catch your breath between scenes.
Also, the movie is rated R, which is one of the reasons Pinkett Smith can't wait to watch it with her husband, Will Smith.
The actress plays a single mom who tries to rediscover her sexual side on a friends' trip to New Orleans. Asked whether she'd feel awkward watching the film with her man, Jada said she's dying for him to see it.
"Will? Oh, yes! I can't wait," she told HuffPost during a Build Series interview with co-star Regina Hall on Monday. "I'm almost mad because Will's working. I want to see this movie with him because Will is the silliest person I know."
"He was on set so he saw a piece," Hall chimed in.
"He didn't really get to [the bad parts, though]," Pinkett Smith said. "And he is so excited, he can't wait, because Will really understands my humor, you know what I'm saying? Yeah, so I'm looking forward to him seeing it."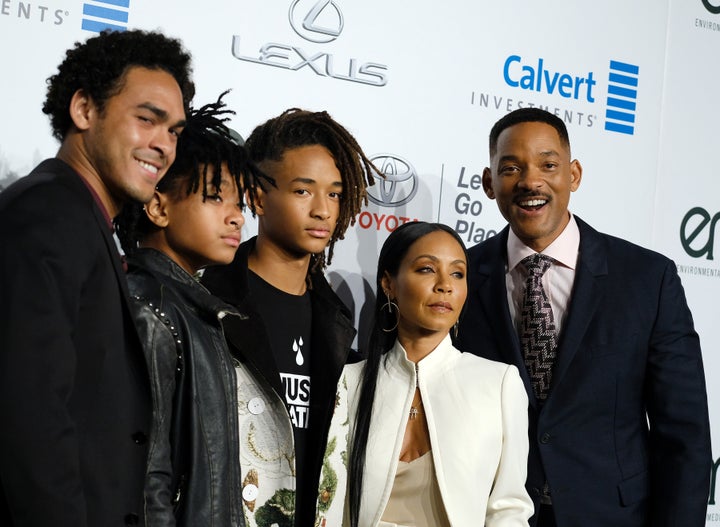 As for their kids, they can sneak into the theater, but Pinkett Smith is not ever going to watch "Girls Trip" with them.
"I'm not sitting next to Jaden and Trey watching this, that's for doggone sure," the actress joked, adding of her 16-year-old daughter, Willow, "I said, 'Well, you're going to have to do what I had to do as a teenager when I wasn't supposed to be watching certain rated-R movies.′ And that is not tell my mother and sneak in with my girlfriends. And I said, 'I think this is one of those movies for you, I really do.' Because she wanted to go to the premiere and I said, 'Oh no. We won't be doing that. Nah.' My boys are grown so they'll do whatever."
Watch the full Build Series interview with Jada and Regina below. "Girls Trip" hits theaters Friday.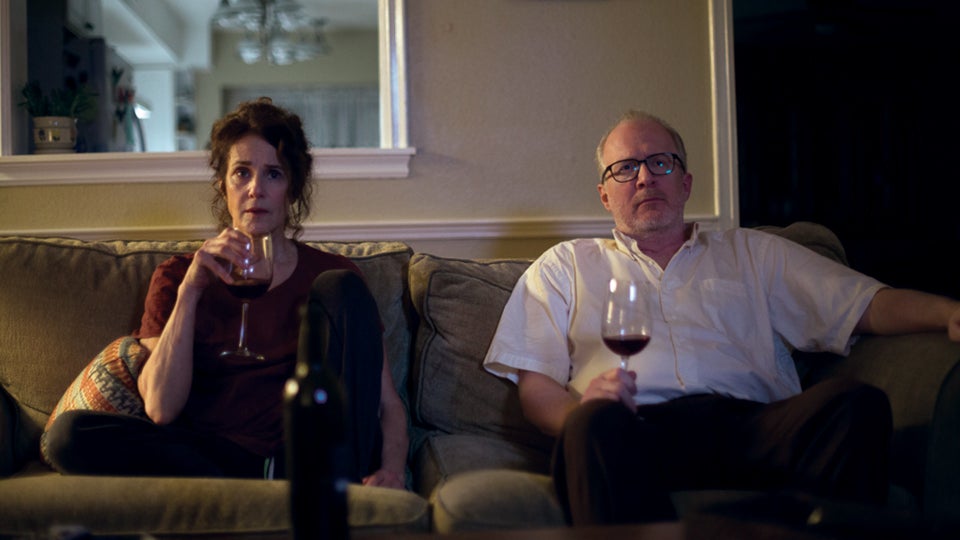 The Best Movies Of 2017 So Far
Popular in the Community