"It was almost as if [my mom, Adrienne Banfield-Jones] was like, 'You have to get married.' I was under so much pressure, you know, being a young actress. Being young and pregnant…I just didn't know what to do," Pinkett Smith confessed. "I just knew I never wanted to be married." 
Banfield-Jones apologized to Pinkett Smith on the show for making her go through with a wedding she never wanted, saying that she didn't remember her daughter not wanting a wedding that badly.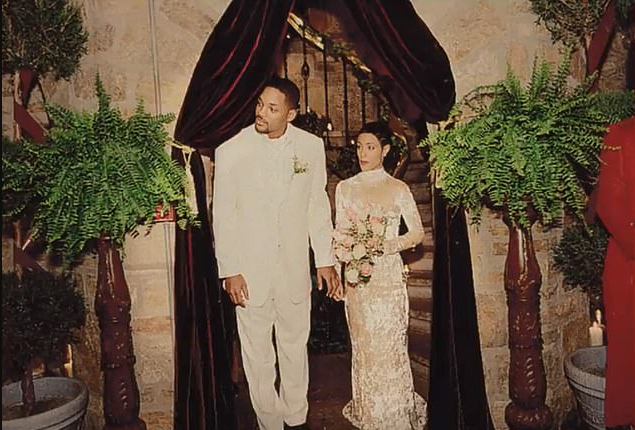 "It was totally a selfish [wish]," Banfield-Jones said. "It was, 'I'll never have that experience of my daughter getting married,' because you were my only child."
She added that the wedding ending up being "horrible."
"Jada was sick, she was very unpleasant. She didn't cooperate with anything. She was having all that morning sickness," Banfield-Jones said. 
Jada agreed with her mom's comments, saying, "I was so upset that I had to have a wedding. I was so pissed. I went crying down the freaking aisle, I cried the whole way down the aisle!" 
Will Smith agreed with the account of how everything went down, telling the table "We only got married 'cause Gammy [Banfield-Jones] was crying."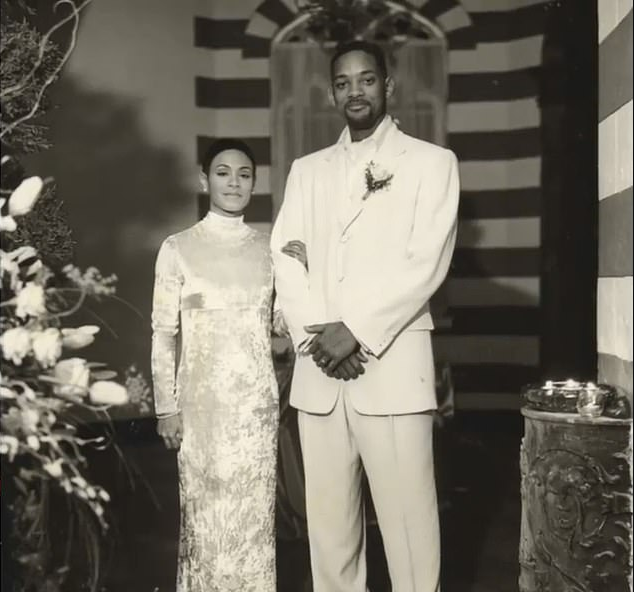 As the two have been married for over 20 years ― and have two children together ― it seems like everything worked out for the best. But that doesn't mean that there haven't been rough patches over the years. 
"There was a period where Mommy woke up and cried 45 days straight," Will said in the same episode of "Red Table Talk. "I started keeping a diary." 
He added, "I think that's the worst I ever felt in our marriage. I was failing miserably." 
But no matter what happens, the two are committed to each other. 
"We are family. That's never going down," said Pinkett Smith, 46, during a June appearance on "Sway in the Morning." "We are family. Take out all that whole marriage, relationship crap, at the end of the day, Will and I are family. I am going to hold him down, doesn't matter."
REAL LIFE. REAL NEWS. REAL VOICES.
Help us tell more of the stories that matter from voices that too often remain unheard.
BEFORE YOU GO
PHOTO GALLERY
Celebrity Photos