This week's episode addresses the "Girls Trip" star's long-held feud with actress Gabrielle Union, whom she's kept her distance from over the past 17 years. Pinkett Smith previously teased their sit-down in an interview with Extra.
"This is a very special show for me, because what I decided to do was make this about creating a new girlfriend," Pinkett Smith says on this week's episode. "Gab and I, we had a bit of a break, we don't know how, and she's been open to this healing, she's been open to this conversation."
While neither is entirely clear what caused the rift, the two officially made amends before the cameras began rolling when Pinkett Smith broke the ice and gave Union a call.
"It felt so good on the phone with you to even just go, 'Hey, I'm sorry that I didn't even take the time to talk to you, you know?'" she says. "And then I had to just apologize and just thinking to myself, 'Damn, Jada! That was some petty ass shit!' But, at the same time going, 'Well, that's where you were then. Thank God you're someplace else now.'"

Whenever they would cross paths ― be it at the White House or an award show ― the two were "always nice, always cordial," but there was also "always tension." Union recalls an uncomfortable moment when they ended up posing in a picture together with other actresses at the NAACP Image Awards in 2016.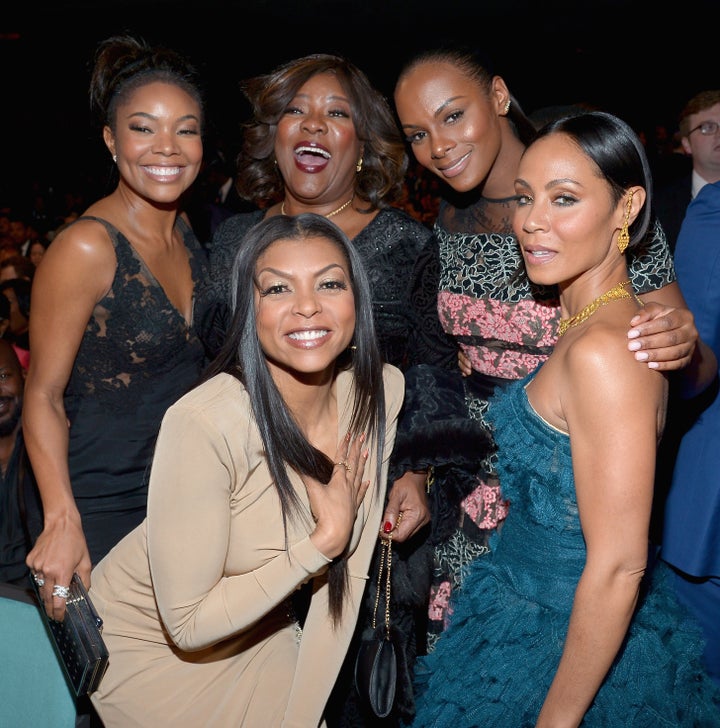 The "Breaking In" star reveals she's been on a journey of self-healing since hitting "rock bottom" years ago after her marriage to former NFL player Chris Howard ended.
It wasn't until a life coach changed her perspective that she was able to begin to feel like herself again.
"I had been communicating through negativity. I had been shrinking other people hoping that I'm growing," Union admits. "I'm a hater. I'm a troll. ... All those negative things that had been happening in your life, it's exactly what you're putting out you're getting back."
Over the 20-minute episode, the two are able to find common ground and finally put their issues to bed, which Union likens to a "gorilla hopping off my back that I didn't even know was there."
"I hope from here on out we have a bond and you know that you can call on me for anything," she says. "Thank you for just being open to this."
CORRECTION: A previous version of this story misattributed some comments made by Union to Pinkett Smith.
Before You Go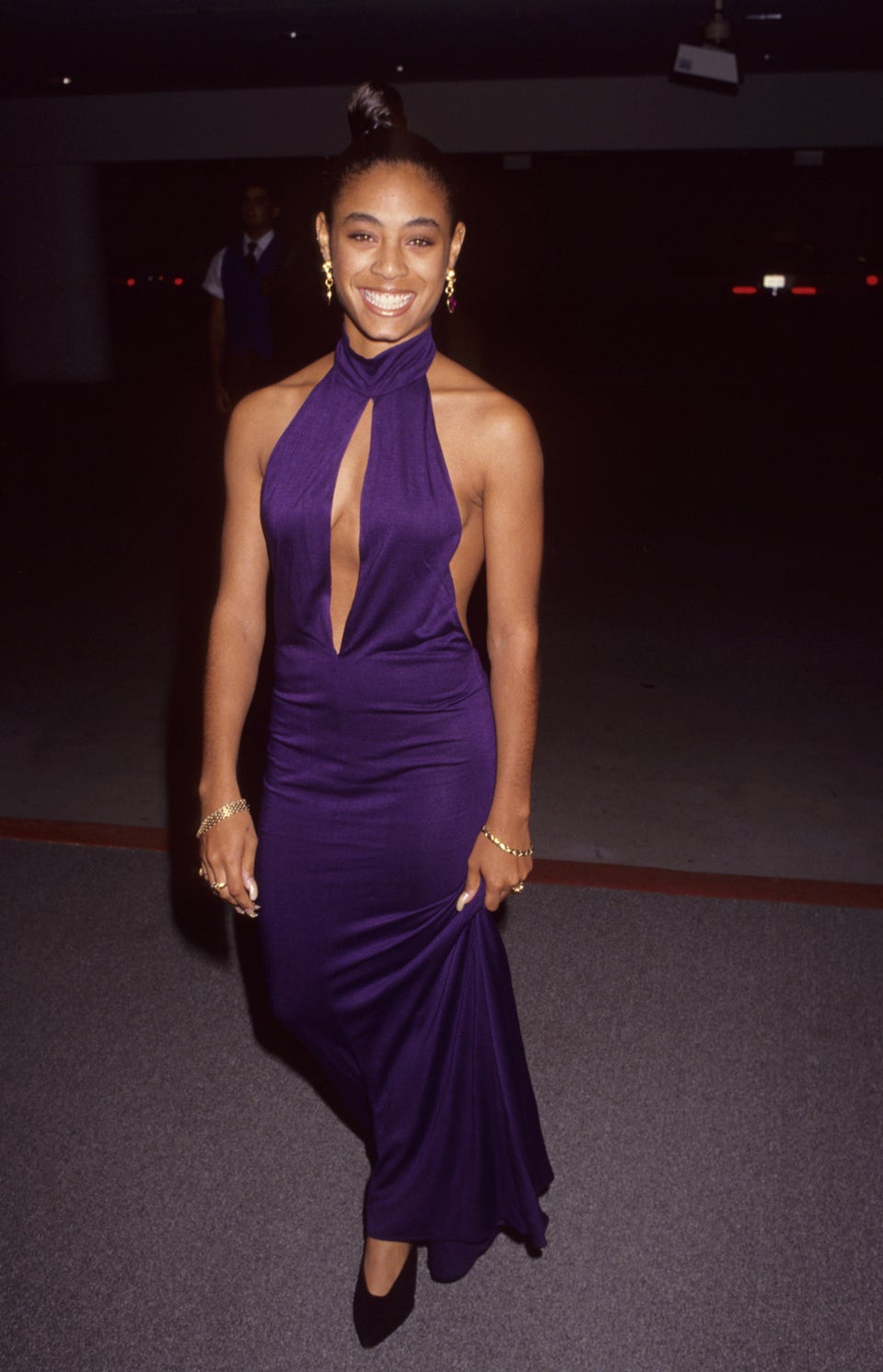 Jada Pinkett Smith
Popular in the Community