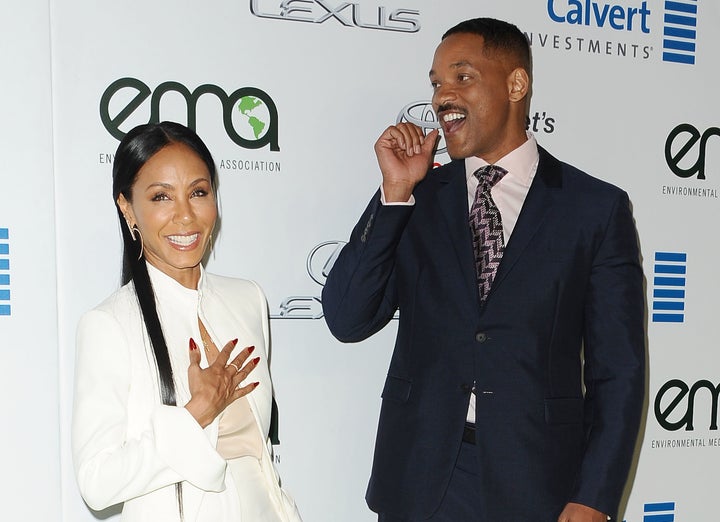 In a recent interview with the Australian morning show "Sunrise," Pinkett Smith revealed her actor hubby taught her about the "grapefruit technique" ― referenced in Pinkett's recent movie "Girls Trip" ― around a decade ago.
"You know that technique has been around for a while. It has been around for a minute," the actress told the "Sunrise" hosts. "And Will was the first one to tell me about it years ago ― ten years ago. And I was like, 'Are you trying to tell me something?'"
According to Walker, "grapefruiting" makes a man feel like he's receiving oral sex and having intercourse at the same time. The process involves a grapefruit with a hole cut in the middle (and a willing, consensual partner to put it to use). To learn more, watch Angel's original NSFW video here, and "Girls Trip" star Tiffany Haddish breaking down the technique below:
Haddish demonstrated the grapefruit technique in the box office hit using a grapefruit and a banana. In an interview with Entertainment Weekly, she offered up her tips for bringing a grapefruit into the bedroom.
"So basically what grapefruiting is is an act of love. You take a grapefruit and you cut it on both sides," Haddish said. "You cut a hole in the middle of that and you place that on your man's member."
She added, "It's best to get it if he doesn't know it's happening. You want to blindfold him and say, 'Baby, I wanna do something freaky with you tonight!' Make it mystical and magical."
So it's Will Smith-approved and Haddish-endorsed. Noted!
Before You Go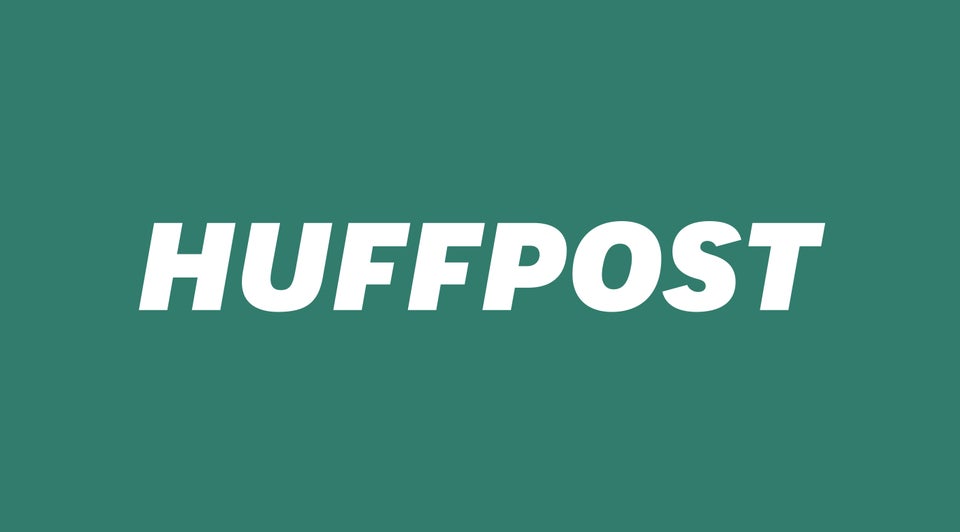 Most Embarrassing Sex In Public Stories