UPDATE: Jada Pinkett Smith has announced that she will not be attending or watching the 2016 Academy Awards.
"Is it time that people of color recognize how much power, influence, that we have amassed, that we no longer need to ask to be invited anywhere?" she said in the video. "Maybe it's time that we recognize that if we love and respect and acknowledge ourselves in the way in which we are asking others to do, that that is the place of true power."
Pinkett Smith called for change, saying that "it's our responsibility now" to make the difference.
"Begging for acknowledgement, or even asking, diminishes dignity and diminishes power. And we are a dignified people and we are powerful," she said. "Let's do us, differently."
Watch the whole video below:
Fellow member of Hollywood Spike Lee also addressed the #OscarsSoWhite controversy this morning, saying that he, too, will be skipping the Awards show this year.
"The truth is we ain't in those rooms and until minorities are, the Oscar nominees will remain lilly [sic] white," he wrote.
Following the backlash of yet another year of #OscarsSoWhite, Jada Pinkett Smith expressed her dismay on the awards' lack of diversity.
"At the Oscars ... people of color are always welcomed to give out awards ... even entertain, but we are rarely recognized for our artistic accomplishments," she wrote, adding, "Should people of color refrain from participating all together?"
She continued, "People can only treat us in the way in which we allow. With much respect in the midst of deep disappointment."
"Yet again, deserving black actors and directors were ignored by the Academy -- which reinforces the fact that there are few, if any, blacks with real power in Hollywood," he said in a statement provided by the National Action Network. "Being left out of awards consideration is about more than just recognition for a job well-done; winning an Oscar has long-lasting cultural and economic impacts."
Furthermore, in the nominated films that include non-white cast members, only white contributors have been recognized with nominations. One key exception is Alejandro González Iñárritu, who's up for Best Director for "The Revenant.
Academy president Cheryl Boone Isaacs also spoke to the issue, saying, "Of course I am disappointed. But this is not to take away the greatness [of the films nominated]. This has been a great year in film, it really has across the board."
But she also noted that the Academy's efforts at embracing diversity are moving too slowly.
"You are never going to know what is going to appear on the sheet of paper until you see it," she said. "We have got to speed it up."
This post has been updated to include information about Spike Lee's decision to boycott the Oscars.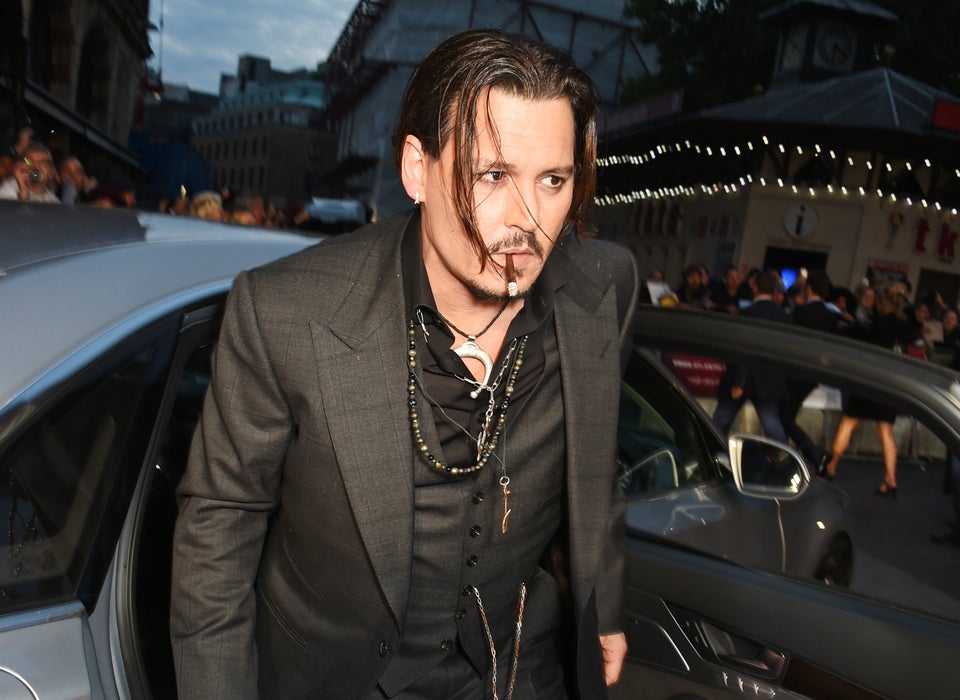 Oscar Snubs 2016
Popular in the Community