If you've been cheated on by a partner, Jada Pinkett Smith wants you to stop being so hard on yourself.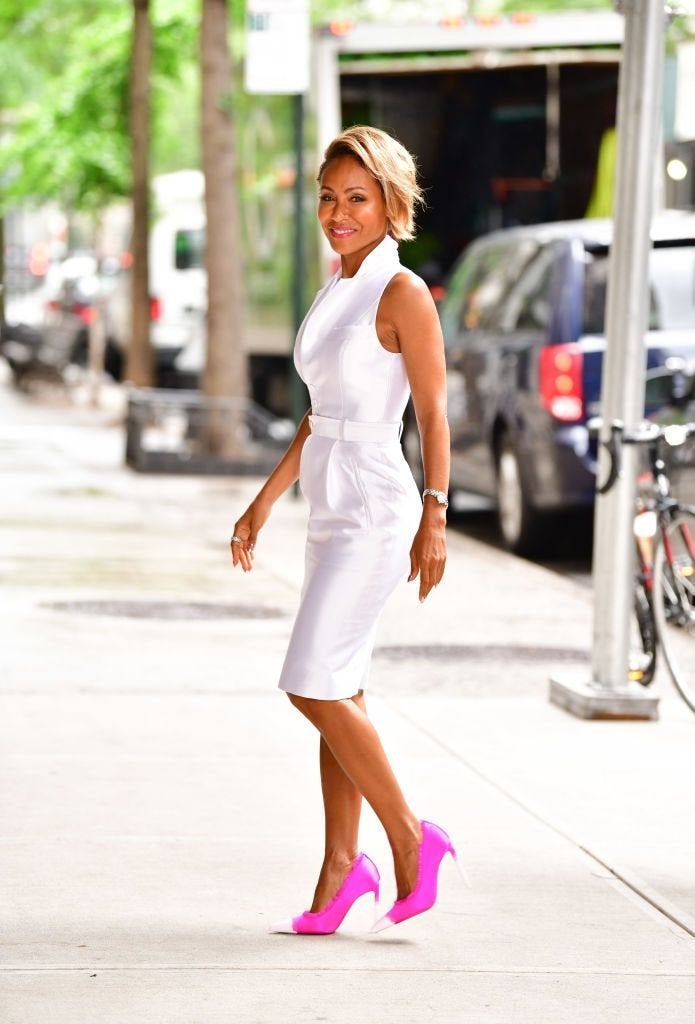 "To my queens out there that have been cheated on by their men: It's not your fault. Stop making it your fault," Pinkett Smith said in the video. "To my kings out there that have been cheated on by their women: Stop making it your fault. Yes, women cheat too."
Pinkett Smith went on to say that relationships and sex are about "self-mastery," and that cheating can happen no matter what's "going on in the relationship." "Make sure you're with someone that is interested in mastering themselves and everything that they come with," the "Girls Trip" actor said in the video, adding that relationships are "a spiritual endeavor."
"There's nothing she could do ― ever ― nothing would break our relationship," Smith said of his wife on the podcast. "She has my support until death, and it feels so good to get to that space."
"When I was younger, I definitely think I had a sex addiction of some kind, yes, that everything could be fixed by sex," Pinkett Smith said on the Facebook Watch series. She also said that she considered herself having reached "rock bottom" when she found herself finishing two bottles of wine alone.
Pinkett Smith has never been shy about her own struggles or her relationship. It's refreshing to hear a celebrity speak so openly about their personal life, too. No one is perfect, and no relationship is perfect, and that's OK. What matters is that there's a foundation of support and trust in place.
More from Yahoo Lifestyle:
REAL LIFE. REAL NEWS. REAL VOICES.
Help us tell more of the stories that matter from voices that too often remain unheard.