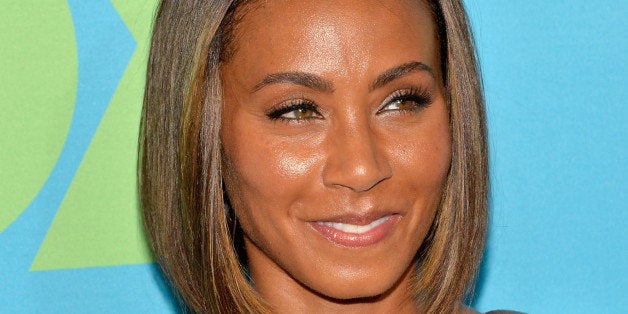 US Weekly reported that on July 20, Pinkett Smith shared a personal connection to young Jada's experience with the press.
Speaking with reporters at a Television Critics Association panel, Pinkett Smith said that her own niece was given date rape drugs around the same time that Jada's alleged attackers drugged and raped her:
My niece was given a date rape drug that weekend. She's 20-years-old -- thank God nothing happened because she was with some responsible guys that took care of her. She was safe because she was with a group of friends that realized -- she said, "Oh, my God, I can't feel my.. " and she started losing consciousness. Thank God the people she was with put her in a room, closed the door and she didn't come to for three and a half hours.
Acknowledging that women are by no means at fault for such horrendous acts, Pinkett Smith encouraged young girls to be safe and smart in the wake of "an epidemic going on out here in regards to the treatment of women."
Pinkett Smith described how she's teaching her 13-year-old daughter, Willow, to be confident and assertive.
"What I do with Willow is I give her the opportunity to be empowered by [putting] herself first," Pinkett Smith told US Weekly. "Because when you allow a person to be an individual and you allow a person to have power within and have confidence on who they are, you'll never have to look into the eyes of a man and question whether it's a 'yes' or a 'no.'"
Of course, being empowered doesn't guarantee a woman's safety from assault, but it's certainly important to arm young women with knowledge and decision-making skills. We stand with both Jadas.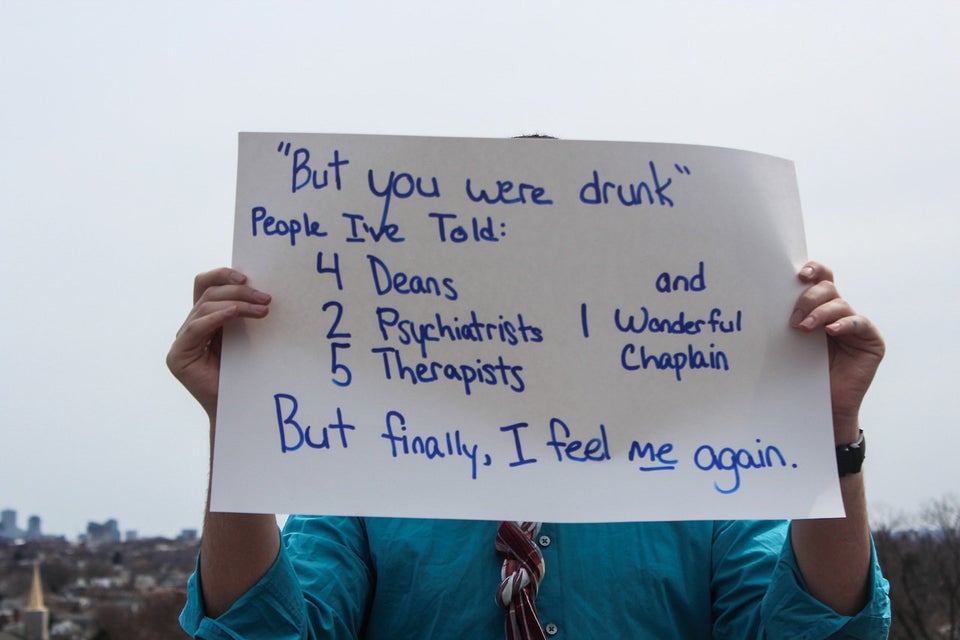 Surviving In Numbers: Stories Of Sexual Assault Survivors
Popular in the Community