 Jada Pinkett Smith wants critics to know that they cannot make choices for her daughter, Willow -- about her hair, about her style, about anything at all -- because girls "have the RIGHT to own themselves."
In her post, Pinkett Smith emphasized that abiding by societal constraints is not her idea of mothering:
The question why I would LET Willow cut her hair. First the LET must be challenged. This is a world where women,girls are constantly reminded that they don't belong to themselves; that their bodies are not their own, nor their power or self determination. I made a promise to endow my little girl with the power to always know that her body, spirit and her mind are HER domain. Willow cut her hair because her beauty, her value, her worth is not measured by the length of her hair. It's also a statement that claims that even little girls have the RIGHT to own themselves and should not be a slave to even their mother's deepest insecurities, hopes and desires. Even little girls should not be a slave to the preconceived ideas of what a culture believes a little girl should be. More to come. Another day.
But, neither Pinkett Smith nor her husband, Will, is looking for parenting advice.
"We let Willow cut her hair. When you have a little girl, it's like how can you teach her that you're in control of her body?" said the actor. "If I teach her that I'm in charge of whether or not she can touch her hair, she's going to replace me with some other man when she goes out in the world."
He added, "She has got to have command of her body. So when she goes out into the world, she's going out with a command that is hers."
Before You Go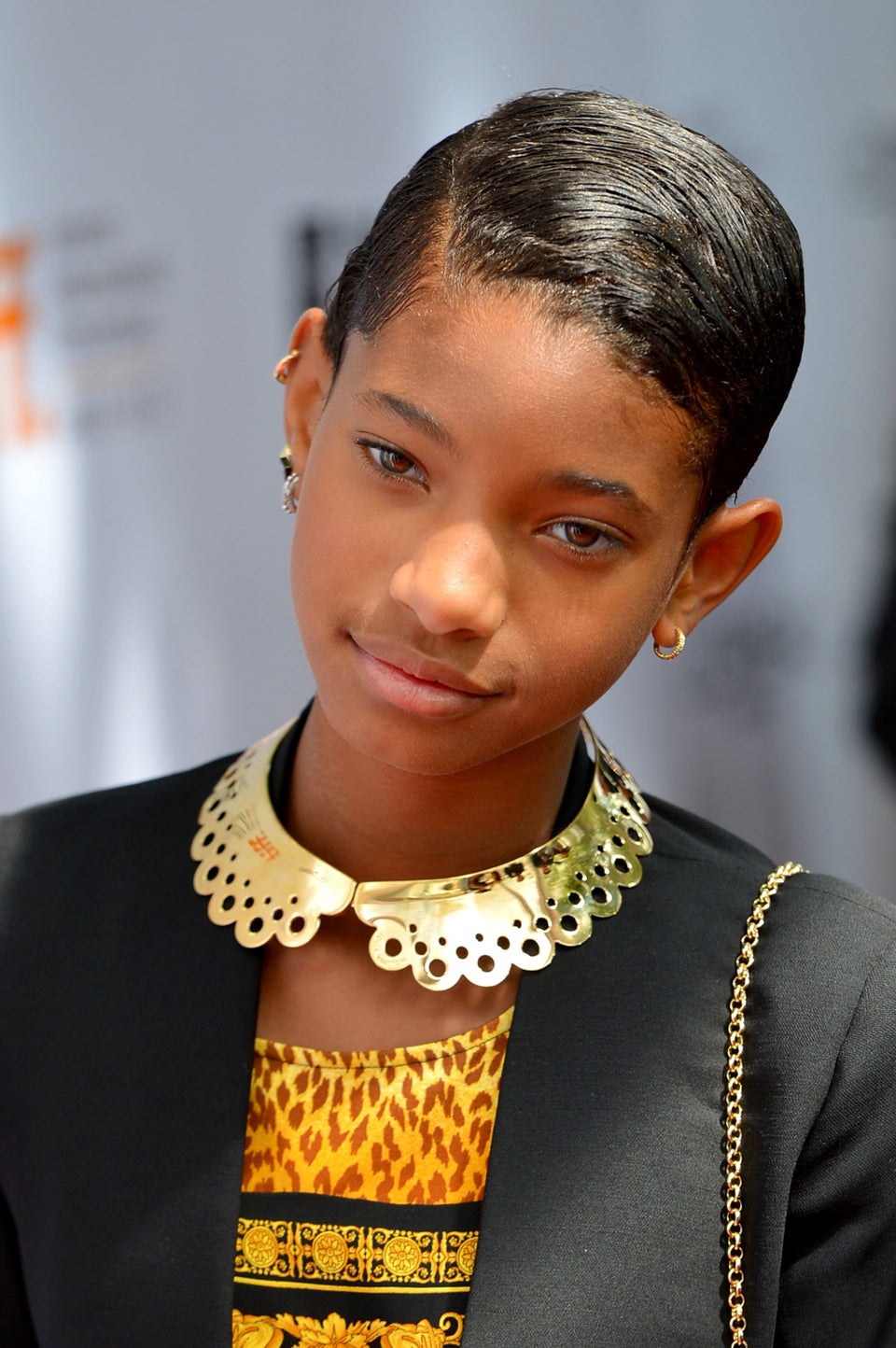 Willow Smith's Hair Evolution
Popular in the Community