Rappers Jadakiss and Styles P are using their influence to raise health awareness in their communities.
The MCs, who are a part of the hip hop group The Lox, created a chain of juice bars called Juices For Life in 2011 after noticing a lack of healthy resources growing up in Yonkers, New York.
"You're going to get out what you put into your body," Jadakiss says in a video interview with Elite Daily. "We didn't know. All we knew was run to the fast food spots or run to get big bags of candy. It's a bunch of garbage."
Each juice bar offers a vast selection of drinks to help alleviate certain body aliments including allergies, arthritis, acne and bronchitis to name a few. The stores are now located in three separate locations in New York. The duo's involvement in the juice bars has caught the attention of Jeffrey Brown, the CEO of Brown's SuperStores, a chain of nutritional grocery stores.
"They're deciding to use their success to make a difference for people," Brown says in the clip above. "I think if we all did that, we'd fix a lot of our country's problems."
Check out more of Jadakiss and Styles P discussing their health initiative in the clip above.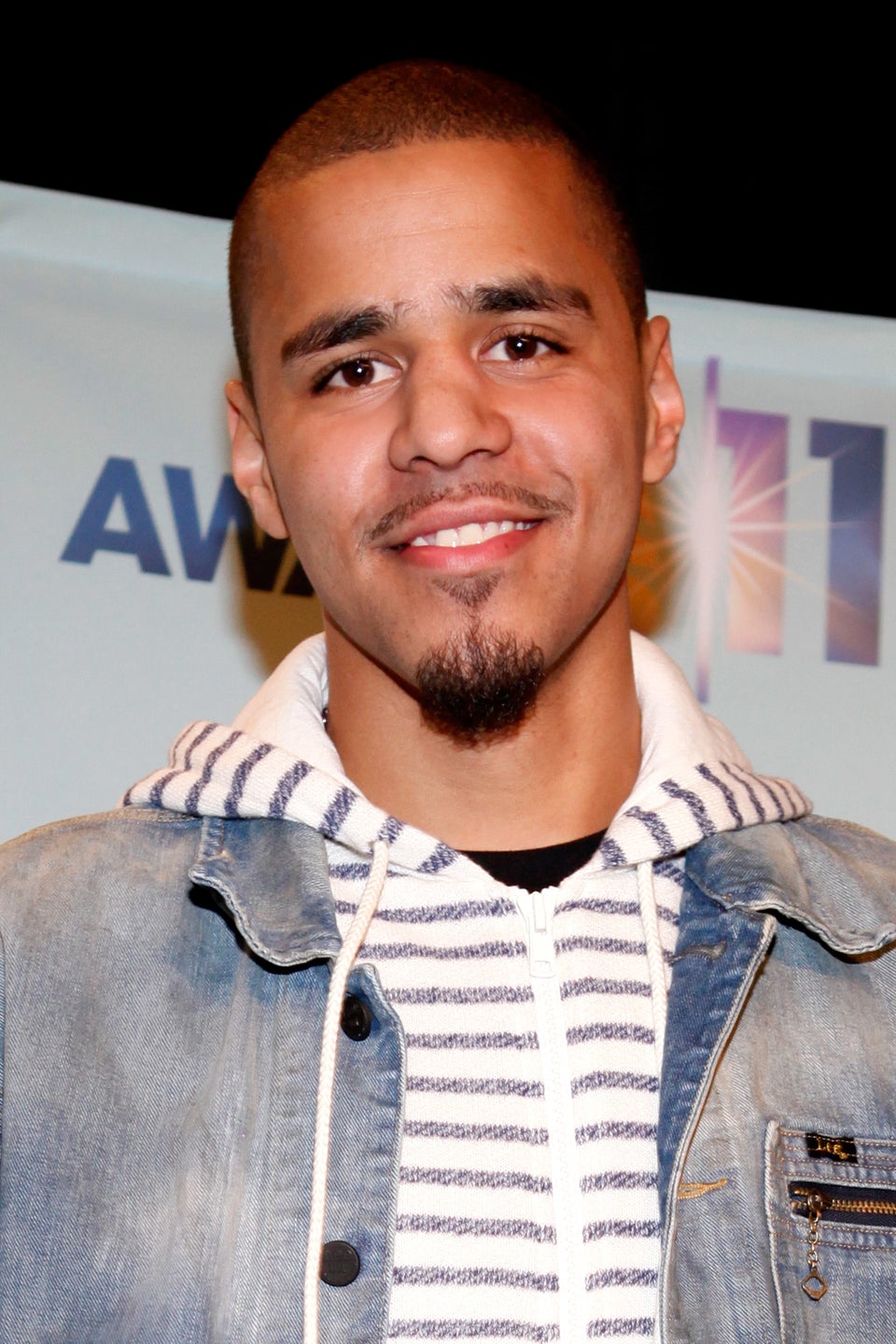 14 Rappers Who Attended College
Popular in the Community