Just before Lady Gaga's Oscar performance gave a powerful platform to survivors of sexual assault, Jade Roper (now Tolbert) had been wrestling with the urge to talk about her own rape. The "Bachelor" alum hadn't shared publicly what happened to her when she was barely 17, but says she had a sense that it was time -- she just wasn't completely sure how to begin.
So, Jade turned to her husband, former "Bachelorette" contestant Tanner Tolbert, and told him she was exploring the idea of getting professional help to sort through what she was feeling. 
"I looked up a therapist that specializes in women's issues and I was like, 'I think I'm going to go to a therapist.' He was like, 'Why?' I'm like, 'I don't know. I just feel like I need someone to talk to,'" Jade says.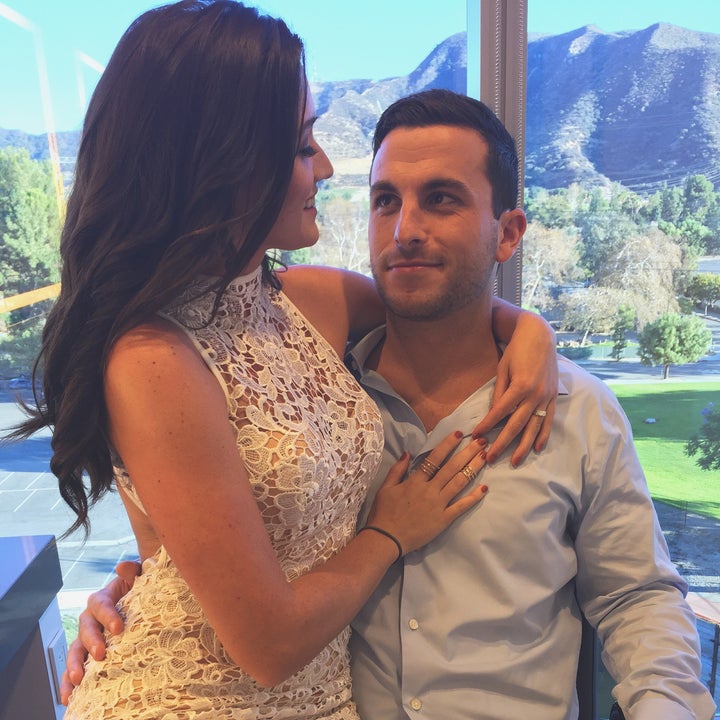 Then, Jade saw the Academy Awards and, importantly, Lady Gaga's performance.
"It really just struck a chord hard with me," Jade says. "It was just in my gut. I had crazy dreams [that night] and I woke up and I just wrote this blog."
With Tanner's support, Jade published the deeply personal piece, an account of her own trauma from more than a decade ago. 
Speaking with WhereAreTheyNow.buzz in her first interview since her blog went live, Jade says she's been dealing with a complex mix of emotions.
"It's been good and it's been scary and it's been nerve-wracking," she admits. "Right now, I feel like I'm glad I did it, but it's also like I feel very vulnerable. It's been weird."
Sometimes, Jade says, she feels wildly different from one moment to the next.
"There's times when I'm like, 'OK, I'm really glad I did this,' and then I'm like, 'Maybe I should have just kept this shut so my life could just be normal,'" she says. "But… I know I needed to deal with it at some point."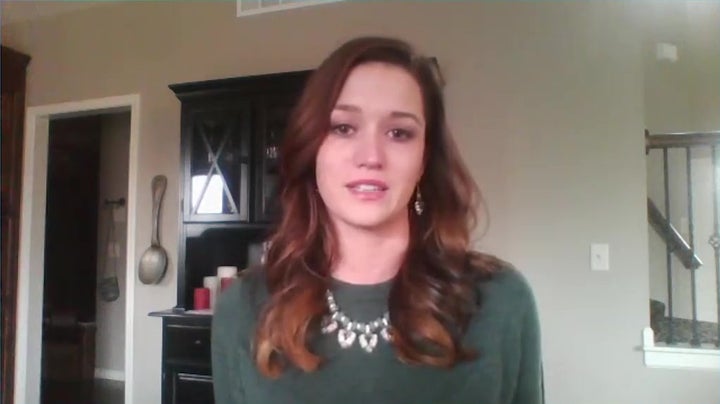 Jade didn't just speak out on her own behalf, she adds. She did it for her marriage. 
"It's not just me anymore. It's a 'we' thing. And I want to be the best person I can be in my relationship," she says. "That was kind of like the mature understanding that I had. I was like, 'All right, I have another person that I have to look after.'"
Looking even further into the future, Jade says it was important to her to be a role model for the daughter she may one day have as well.
"I want my girls to be able to have the courage someday if they're ever in … this sort of circumstance," she says. "I have to set an example."
REAL LIFE. REAL NEWS. REAL VOICES.
Help us tell more of the stories that matter from voices that too often remain unheard.
BEFORE YOU GO
PHOTO GALLERY
40 Powerful Images Of Surviving Sexual Assault