Since the start of the Fourth of July weekend on Wednesday, at least 55 people have been shot across Chicago, nine fatally.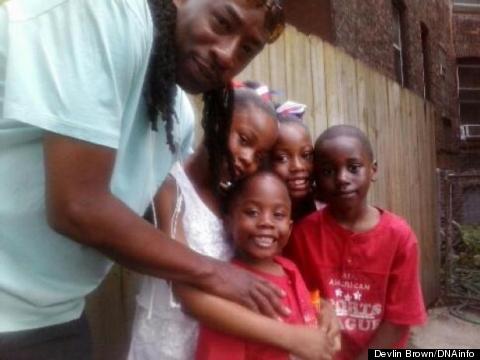 Jaden Donald, center, was injured Thursday night along with two other men during Fourth of July celebrations in Chicago.
"This senseless shooting needs to stop," Donald told the Tribune, "It's just senseless. This makes me want to go back in the house with my kids and never go out. Why would you do something like this? Why? All these kids and innocent people out here, why?"
Family members say the boy underwent surgery and is not breathing on his own; another relative told the paper the little boy lost at least two organs.
According to multiple Sun-Times reports, five men were killed in shootings around the city in Woodlawn, Grand Crossing, East Garfield Park, West Englewood and West Chatham between Thursday night and Friday.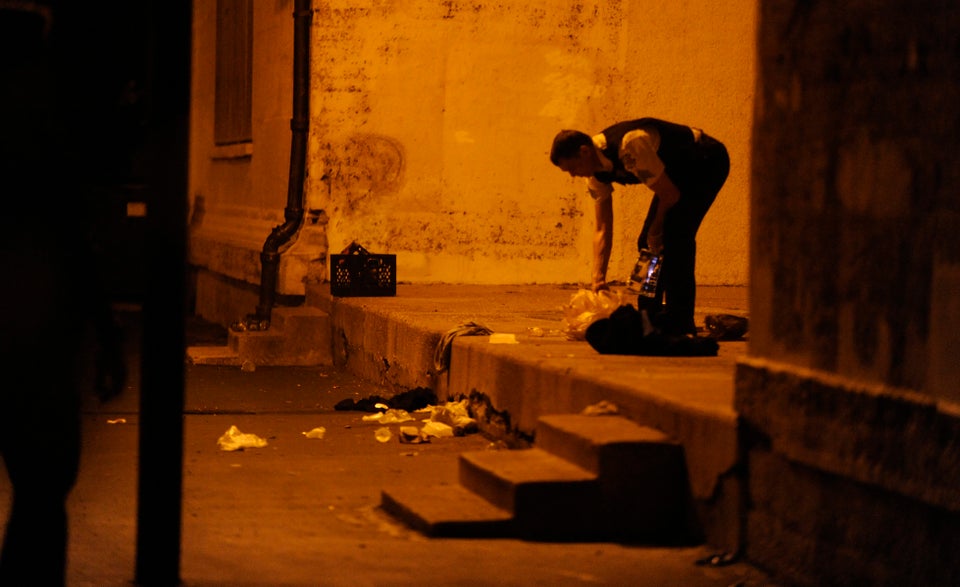 Crime In Chicago
Popular in the Community