After Jaden Newman sunk two deep threes and a running floater, Downey Christian High School's season opener was stopped to honor its star's latest feat: At just 11 years old, Newman had just notched her 1000th varsity point.
That's right, the latest basketball phenom out of Orlando, Florida, is a sixth-grader. Oh, and one quick thing: she's a girl.
Newman has played on her school's varsity team since the third grade. Last year, at 10 years of age, the point guard averaged 30.5 points and 9.2 assists a game, relying on her quick handles and marksman-like shooting to lead her team from the backcourt. To put it bluntly, she is destroying her opponents.
She ended up finishing this year's season opener with 57 points -- that is not a typo -- knocking in a dozen threes en route to that 1,000-point mile mark.
And this double-crossover.
And then remember that she was born a few years into the new millennium. It'll be 2022 before she can vote. It'll be 2025 before she can buy a drink. She is one year younger than LeBron James' NBA career!
Stay tuned. Great things are going to come in Newman's future.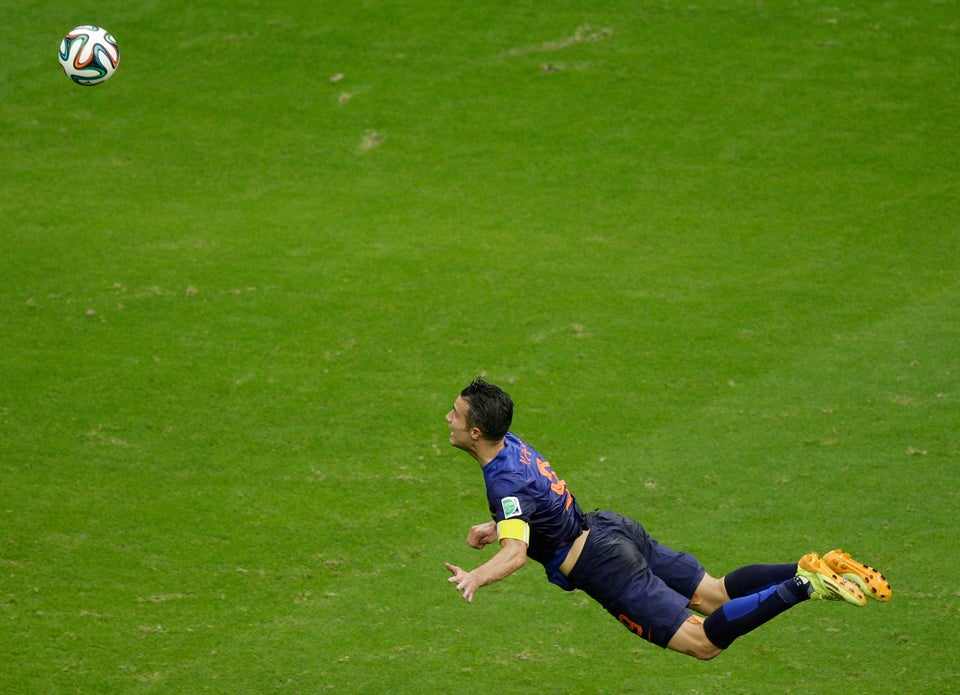 Amazing Sports Photos