Born and raised among the Hollywood elite, the 15-year-old is the son of superstar parents Will Smith and Jada Pinkett Smith and a close friend of the Kardashian family. (He's also rumored to be dating Kylie Jenner). His Batman suit, however, isn't something you'd expect from an A-lister's son -- not to mention it's not the first time we've seen Jaden in a superhero costume.
"He is the greatest kid in the world. I'm very close to Jaden and he's like one of my own, you know," Jenner told HuffPost Live host Caitlyn Becker. "And he had this Batman costume on and I thought it was just genius. When you look at it ... it sounds just crazy. It was beautiful. He looked so good, and so fun, and he also has a really good sense of humor."
And, yes, Jenner confirmed that Jaden did indeed wear the costume the whole time.
"But actually, the Batman costume was really cool and fabulous, and it was white and it was almost like, 'Oh, there's Jaden in his Batman costume,'" Jenner explained. "It wasn't like a crazy thing. It was actually really fun, and he added such a, you know, humor to the night and it was great."
Jenner also revealed that Jaden turned out to be a bit of a hero in his own right as she misplaced the shoes she needed to wear back to Paris the morning after the wedding. Rather than slip on the seven-inch designer heels she wore for the ceremony, she turned to Smith and asked, "'Jaden, where's your Batman boots?'... And I borrowed them," she said. "So, Batman saved the day."
Basically, Jenner can't really explain why Smith chose to dress up like Batman, but she didn't hate it.
Before You Go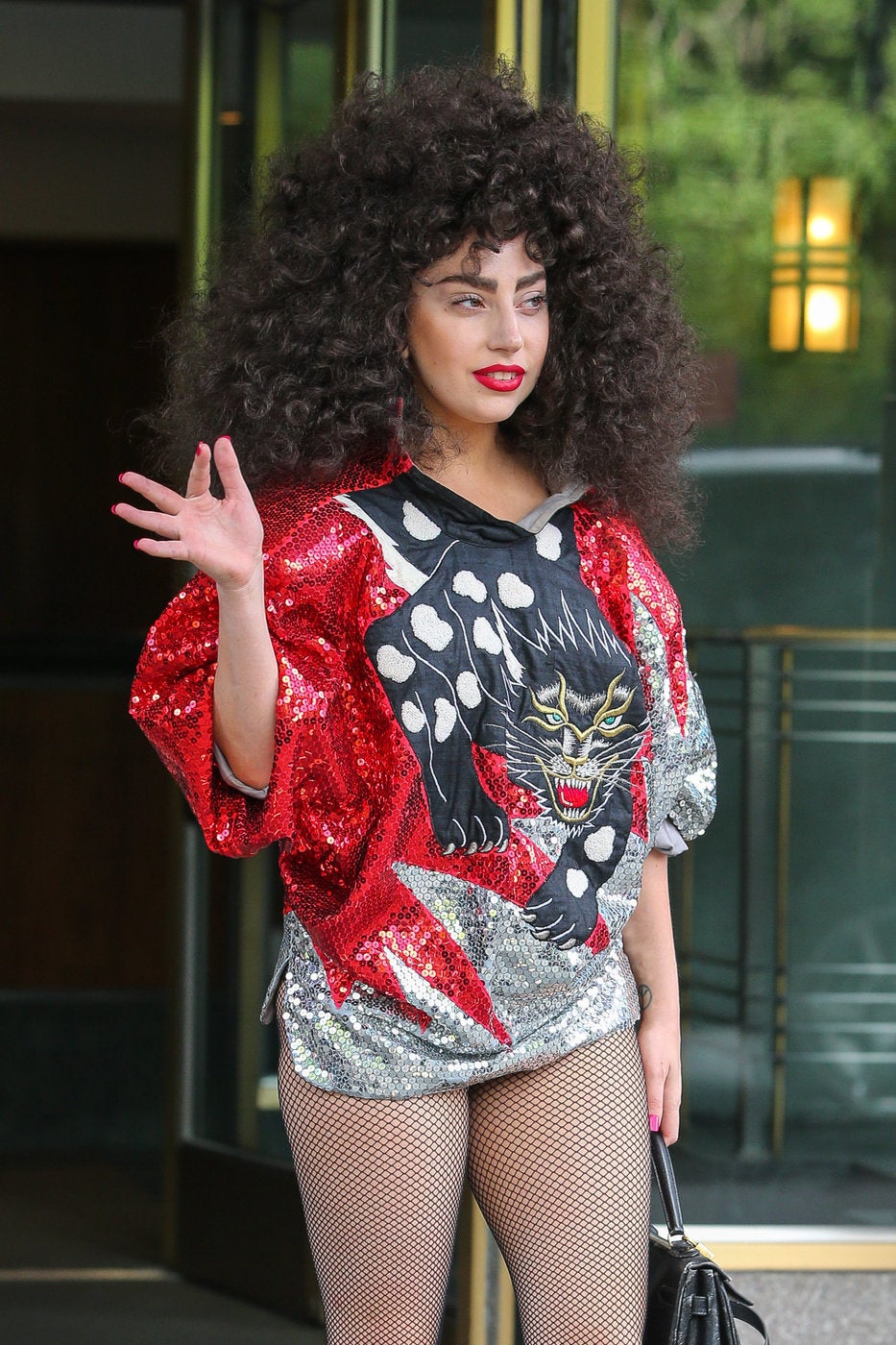 Celebrity News & Photos