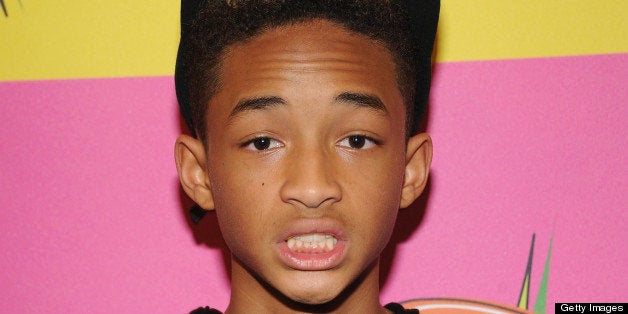 Jaden Smith, 14, son of Hollywood heavyweights Will Smith and Jada Pinkett Smith, believes in aliens. Which is weird, to some extent, but not so much so when you realize he's barely a teen. What is weird though is who Jaden says reaffirmed his belief in extraterrestrials: none other than President Obama.
The young actor stars in a new film alongside his famous father titled "After Earth," a futuristic sci-fi expected to be a blockbuster hit this summer. For this occasion, Wonderland magazine interviewed Jaden and found out how exactly what he means.
Jaden Smith believes in extraterrestrial life. "I like aliens!" he says. "I think aliens are really cool, because they exist." He's got proof. On a trip to the White House with his dad (Men In Black superstar) Will, mother Jada and sister Willow, he found himself in the President's Situation Room.

"I talked to President Obama about extraterrestrials. He said he could neither confirm nor deny the existence of aliens, which means they're real. If people think we're the only people that live in this universe, then something is wrong with them." [Wonderland]
Will Smith himself has been tied in the past to Scientology (here, here and here), a religion that strongly believes in the existence of galactic beings (Xenu, holla!) so maybe that's where Jaden got his extremely appropriate topic of discussion with the president. Here's to hoping he grows out of it!
Related
Before You Go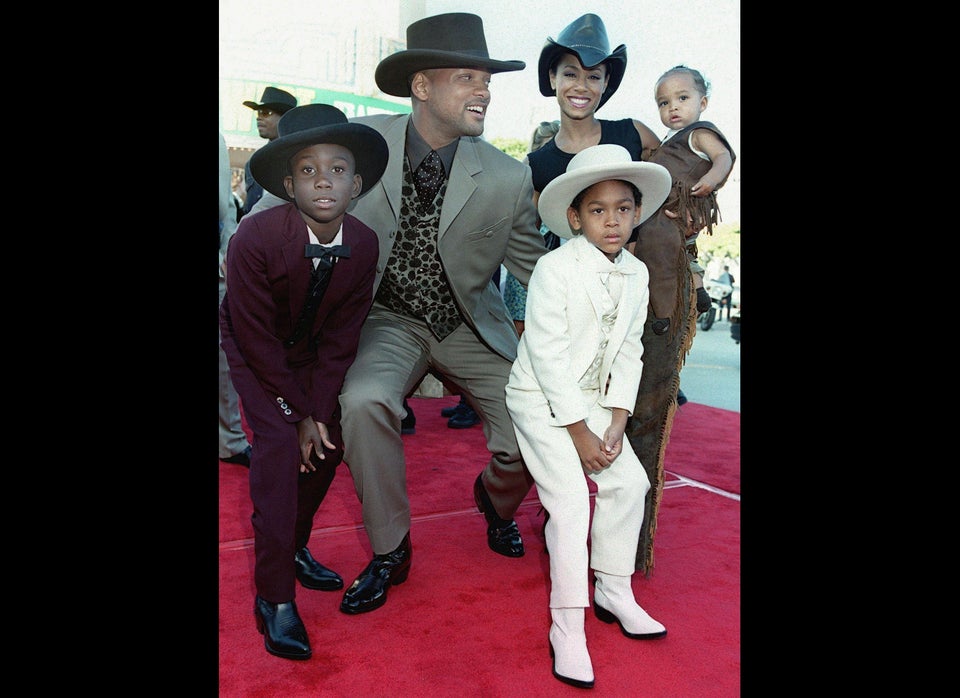 Jaden Smith's Style Evolution
Popular in the Community